No matter the sport, everyone loves an underdog. We have eight teams left, some will be bigger dogs than others, but we will take a look at every underdog's path to success in this weekend's Elite Eight. The Elite Eight is here, and it is time to see which underdogs are capable of pulling off upsets as we get ready to narrow the field down to the Final Four. Here is the path to success for each underdog this weekend.
Go here for free daily College Basketball picks!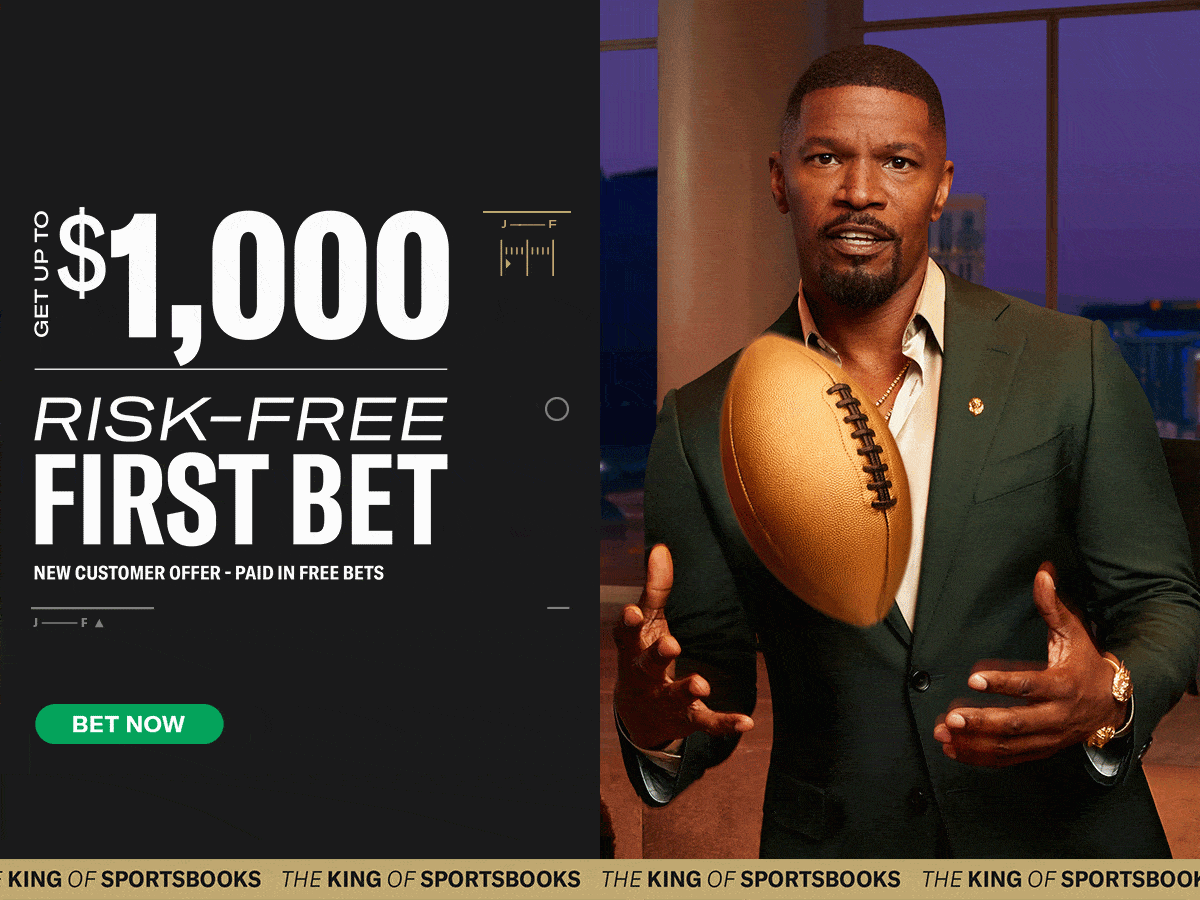 March Madness 2023 Elite Eight Upsets and Underdog Picks
The Underdog: Florida Atlantic (+2)
The truest "underdog" left in this tournament is the FAU Owls by way of Conference USA. Led by feisty guard play and a seven-footer down low, they find themselves one game away from a Final Four showing. Now, what do the Owls need to do in order to find success in this matchup? Vlad Goldin needs to be a presence on both ends. Offensively, FAU will run a lot of ball screen motion which Kansas State is used to defending but has been a bit vulnerable in of late.
If FAU can feed Goldin off those screens and get looks down low, they will have a better chance of moving on. Defensively it is quite simple, TURN THE WILDCATS OVER. Easier said than done, as FAU makes their hay on the offensive side of the court and does not turn teams over very much. Similar to what FDU did to Purdue. FAU will need to clutter Nowell and make it Scrappy on the perimeter because if Nowell can cruise through pick and roll, he will surely have another fantastic game, and the Wildcats will book their trip to Houston.
The Underdog: Gonzaga (+2)
Weird to call Gonzaga an underdog, but that is what we have in this one. I am expecting this matchup to be one of the best of the tournament, as these two teams match up fairly well on paper. On the inside, Timme v Sanogo will be a treat to watch. Almost every big who guards Drew Timme will struggle with the footwork, the up and unders, and the finishing ability at the rim. Elsewhere, Gonzaga will lean into what they do best, which is to operate fast and score in transition.
UConn will not turn any heads in stopping teams in transition, which could be an issue for them. On the other side of the ball, stopping Sanogo on the post is a must. Gonzaga has struggled with defending down low all year, and Sanogo is one of the most dominant bigs in the sport. Although Mark Few rarely doubles the post, I don't think it would be a bad idea for him to send a few bodies at Sanogo and try to let the Huskies beat you from outside.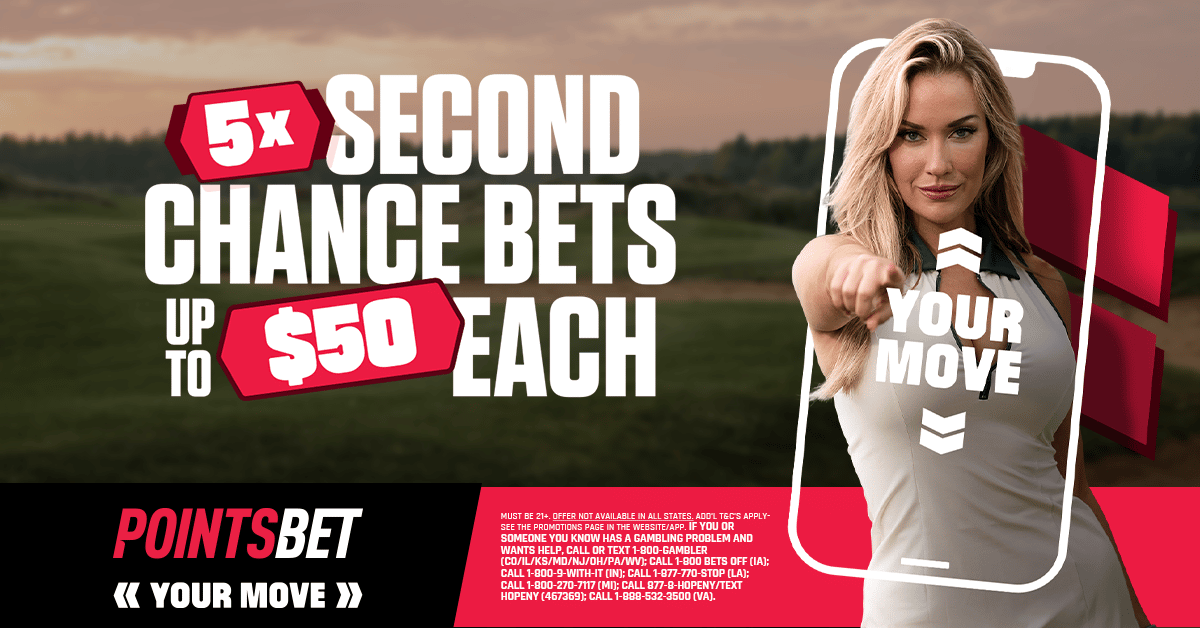 The Underdog: San Diego State +1.5
The Aztecs executed the perfect game plan against the one-seeded Alabama Crimson Tide. Drop Mensah and let them beat you from the perimeter. A true all-or-nothing game plan, but it was a must as nearly double-digit underdogs. Just like Bama, Creighton is another volatile "rim and 3" team which brings a wide variety of outcomes into the mix. San Diego State will surely run out a similar game plan on the defensive end as they did against Alabama.
It's quite simple for SDSU, they will need Creighton to miss outside shots, which is not too much to ask for, and they will need, emphasize NEED, Matt Bradley to make his mid-range shots. The other night against Alabama was one of the worst games I have ever seen him play, including his days at Cal. Bradley is an elite mid-range scorer, so I would assume he will bounce back in a game. He should get a decent amount of looks. The Aztecs seem like one of the more likely upsets this weekend, given they've slain some giants on the way to the Elite Eight.
The Underdog: Miami +4
Hurricanes are dawgs yet again as they head to the Elite 8 in flying colors. This matchup with Texas got a lot more interesting with the status of Dylan Disu up in the air. Disu, a one-time Vanderbilt Commodore and game-changing transfer, FINALLY showed how good he can be in this NCAA Tournament. He and the Longhorns were rolling (still are), but his loss with be substantial. This opens up the path a bit more for Norchad Omier of Miami.
The undersized forward is one of the scrappiest and most athletic players at his position in the entire nation. Now he could really be a game changer against the smaller Texas forwards Christian Bishop and Brock Cunningham. Both of these teams have elite-level guard play. No one is more used to the Big 12 physicality than Miami guard Nigel Pack. He spent his first two seasons of College in the Big 12 as a Kansas State Wildcat. While there, he averaged 15 points over two seasons, which was very impressive in that league.
The Hurricanes should have no problems navigating the swarming and switching Longhorns' defense as they fare extremely well against this style. I mean, look at what they did against Houston and even more when Houston tried to press them! As the biggest underdogs in this set of games, Miami has one of the clearer paths to success.
RELATED CONTENT