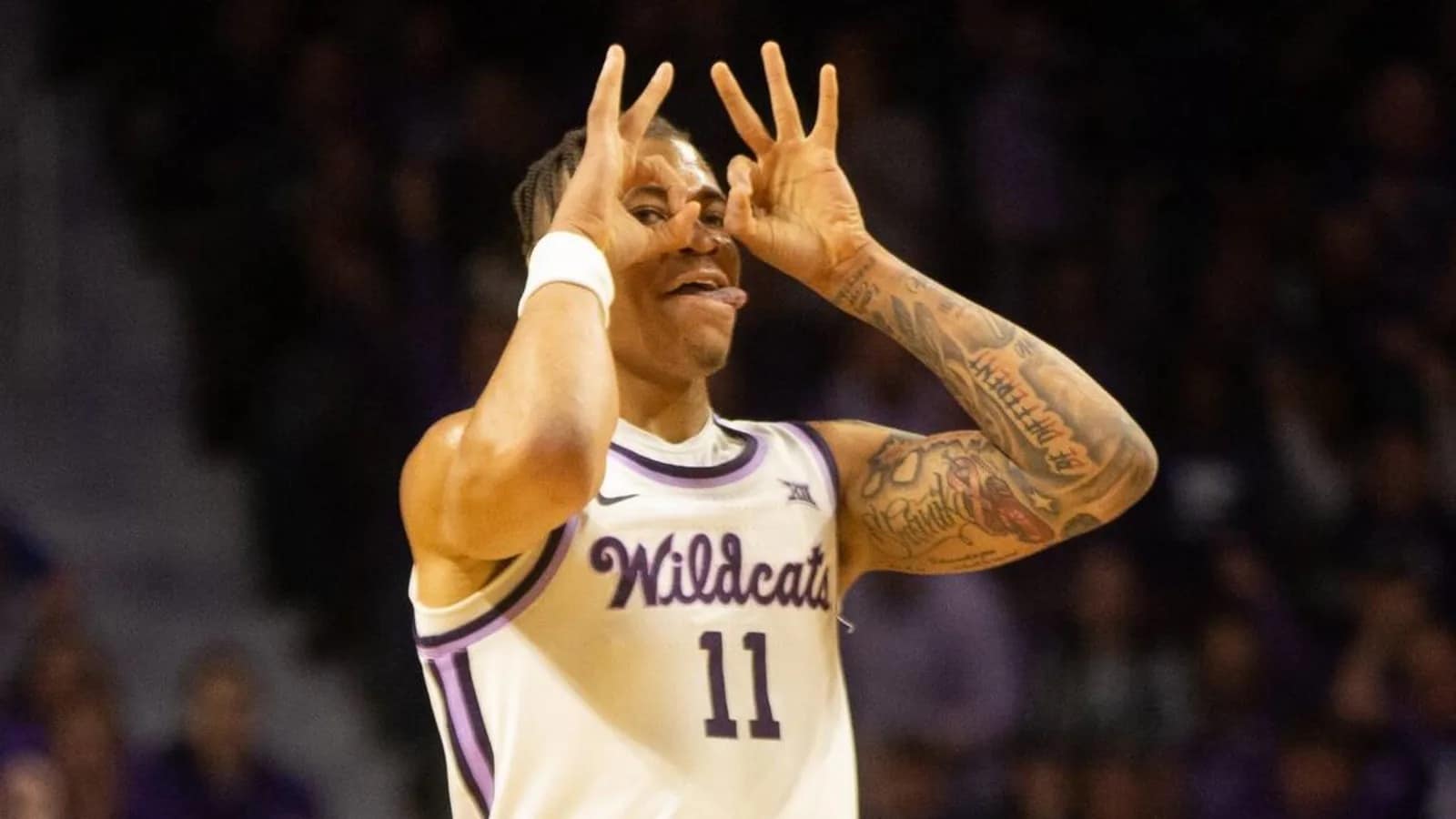 After an eventful first four days, we had a few days to catch our breath. The Sweet 16 kicks off tomorrow, and we have some intriguing matchups in each region. Today, we will focus on the underdogs and who can get to the Elite Eight. I have three games that I feel are worthy of investing in on the side of the underdog. So far, underdogs in this tournament are 24-26-1 against the spread. We are looking to add four more wins to that column by the end of the weekend. Here are my Sweet 16 Upsets!
Go here for daily free College Basketball picks!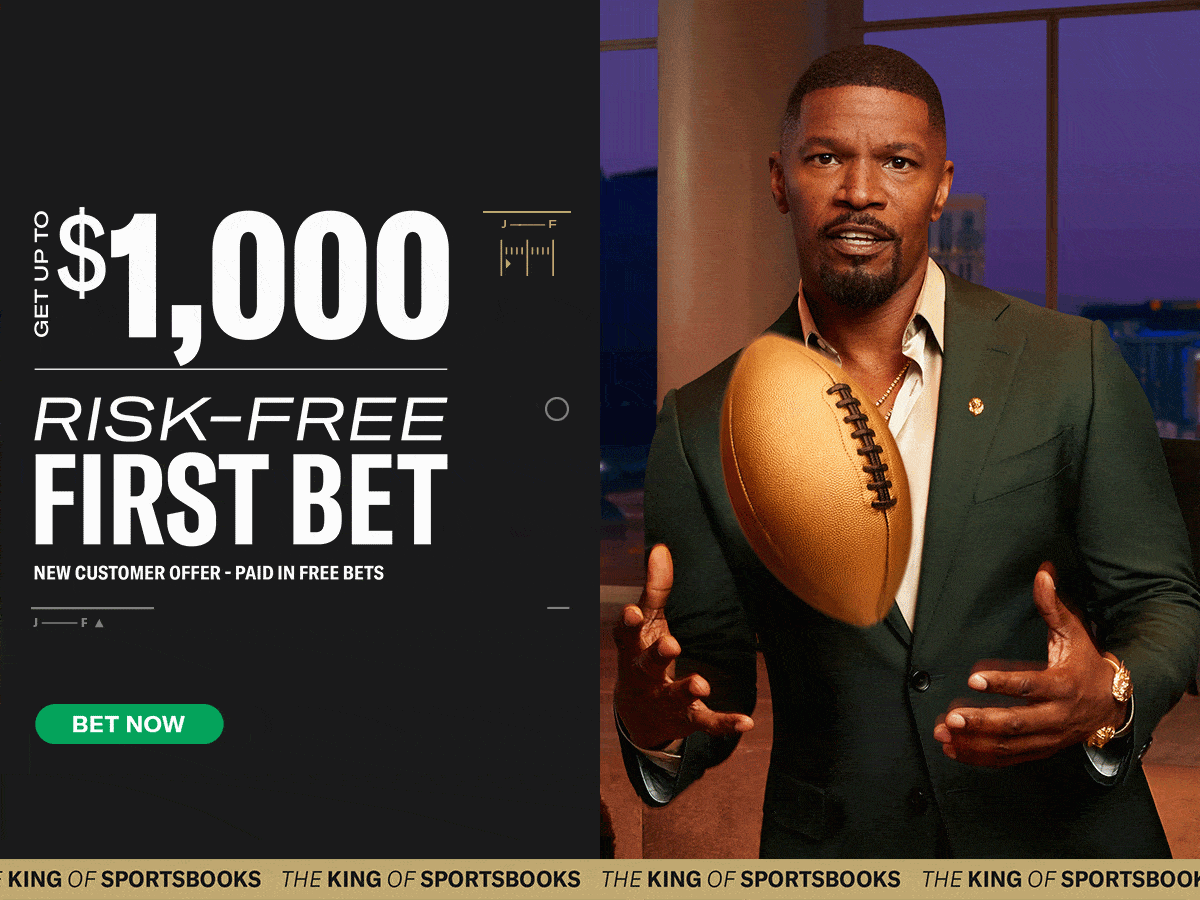 March Madness Sweet 16 Upset Picks
(7) Michigan State vs. (3) Kansas State
Both teams are off impressive wins where they did not play their best. The guard matchup between Markquis Nowell and Tyson Walker is must-see TV. That matchup will also most likely dictate who wins this game. The key to victory here for the Wildcats is to defend the three. Michigan State ranks sixth in three-point percentage; it could be a long night if they get hot. However, the Wildcats are elite at defending the three (15th three-point defense) and have the defenders who can make the Spartans take tough shots.
Wildcats have to get out and run, where they are more successful. The Spartans are not opposed to running but would rather play at a slower tempo (302nd adjusted tempo). The Wildcats do a great job distributing the ball, primarily based on Nowell's brilliance. The Spartans struggled to defend cutting offenses, precisely what the wildcat offense will be doing while Nowell orchestrates.
Special delivery 🍕🍕🍕 pic.twitter.com/C0ql8TebZi

— Michigan State Men's Basketball (@MSU_Basketball) March 22, 2023
Keyontae Johnson had one of the worst games of the season, but I like this matchup a lot better for him. The Spartans struggle defending catch and shoot threes (282nd ranked) while the Wildcat offense is inside the top 110. The inexperience at the coaching helm is always a significant factor in March, and nobody does it better than Izzo. While they have the coaching advantage, the matchup favors the Wildcats.
Bet: Kansas St +2
(8) Arkansas vs. (4) UConn
Both teams rank top 15 in defensive efficiency and pose different advantages on the offensive side. Adama Sanogo has played at an elite level in the first two rounds. As for Arkansas, Nick Smith Jr. has failed to get going, but Ricky Council IV and Davonte Davis have been on a mission.
Can the Hogs make enough shots? Can they limit Sanogo inside? These are the two biggest questions to be answered if you like the Arkansas side. Of course, the shooting is always an issue (318th three-point percentage), and it may work in their favor as UConn is top 20 in three-point defense.
FWIW pic.twitter.com/6AaZqAcd0y

— Arkansas Razorbacks Men's Basketball 🐗 (@RazorbackMBB) March 22, 2023
This team is entirely different if they can just be average from deep. After all, 6/27 from deep (combined tournament games) can't be sustainable, right? While I do not expect the Hogs to shoot 45% from deep, I think their aggressive dribble drives can lead to wide-open looks. Once a few of them fall, their confidence will grow, and they can win this game comfortably.
Defending Sanogo, I think, will be reasonably easy for the Hogs. They have the interior depth and size to swarm him and make the others beat them. In addition, Arkansas ranks top 75 in post-up defense per shot quality and top 25 in defending from two-point range.
Shutting off Sanogo will pressure the Huskie guards, who are not where their advantage lies. The pressure of Arkansas's defense could lead to easy transition baskets as the Huskies rank outside the top 230 in turnover percentage offense. I see more paths to victory for the more physical, athletic, and better-coached team. Let's hope Muss keeps his shirt on after they win Thursday.
Bet: Arkansas +3.5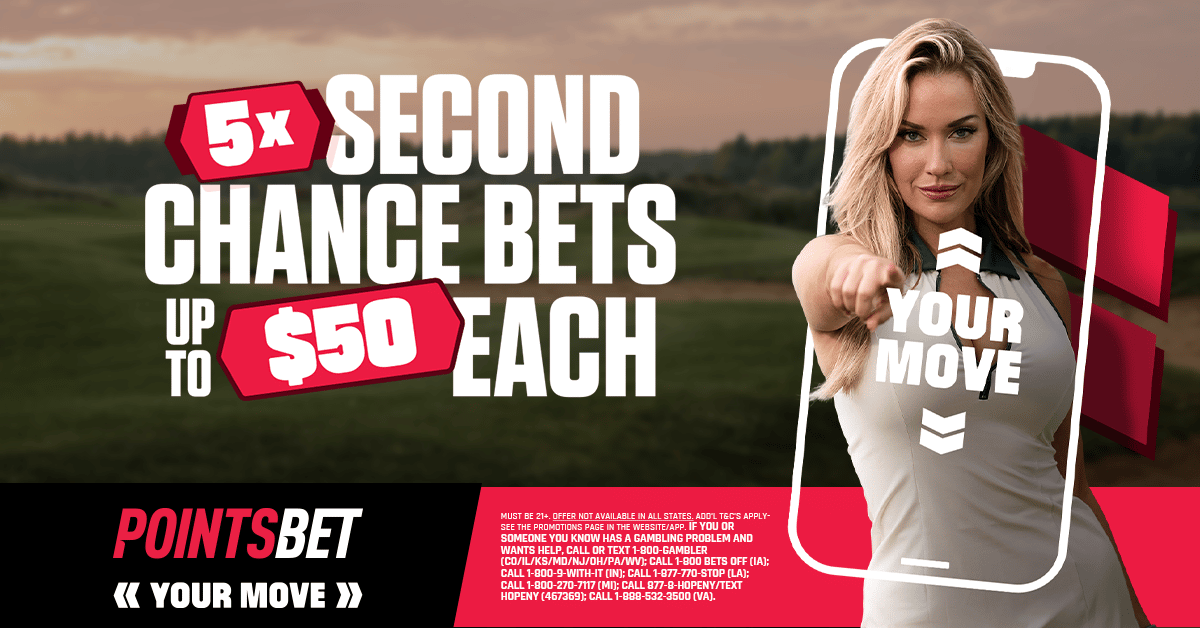 (5) Miami vs. (1) Houston
This is a clash of extremely different styles. Miami wants to get out and run (99th adjusted tempo), while Houston wants to slow it down (341st adjusted tempo) and make you defend for most of the shot clock. To beat Houston, you must have good guards. Miami has a trio of them who can make shots at a high level. The pressure will not phase them, and they will be able to match the intensity the Houston guards play with to a certain degree.
The Hurricanes take care of the ball, which is big against Houston's pressure defense. Omier has been incredible since returning for the Hurricanes, but this matchup he is facing is like no other he's faced this season. The Cougars are elite in the interior, ranking top three in block percentage and two-point percentage allowed.
The Hurricanes' shot-making will have to be as elite as it was against Indiana. They rank top 40 in two-point and three-point percentage scoring and will need to perform at that level to spring an upset against the best defense in the nation.
Pretty elite company. pic.twitter.com/blyUtOPcc4

— Canes Men's Basketball (@CanesHoops) March 22, 2023
In my estimation, Houston's offensive numbers are a bit inflated, but their defense is so elite that it can make up for any lacking on the offensive end. They have these long-scoring droughts once or twice a game, but this has yet to haunt them. This is a game where that likely will hurt them with veteran guards capable of scoring in a hurry. I trust Larrinaga to scheme a good game plan and bust a few more brackets on his way to back-to-back Elite Eights.
Bet: Miami +7.5
RELATED CONTENT