Ladies and Gents, we made it! This… Is… March! Happy March Madness, fellow degenerates! Our Brackets are full, our wagers are placed, and our time is here! This article will look at the day-one matchups that the NCAA has prepared for us. It's not the appetizer, folks. It's the beginning of the whole damn meal! Let's take a look at what Thursday has for us!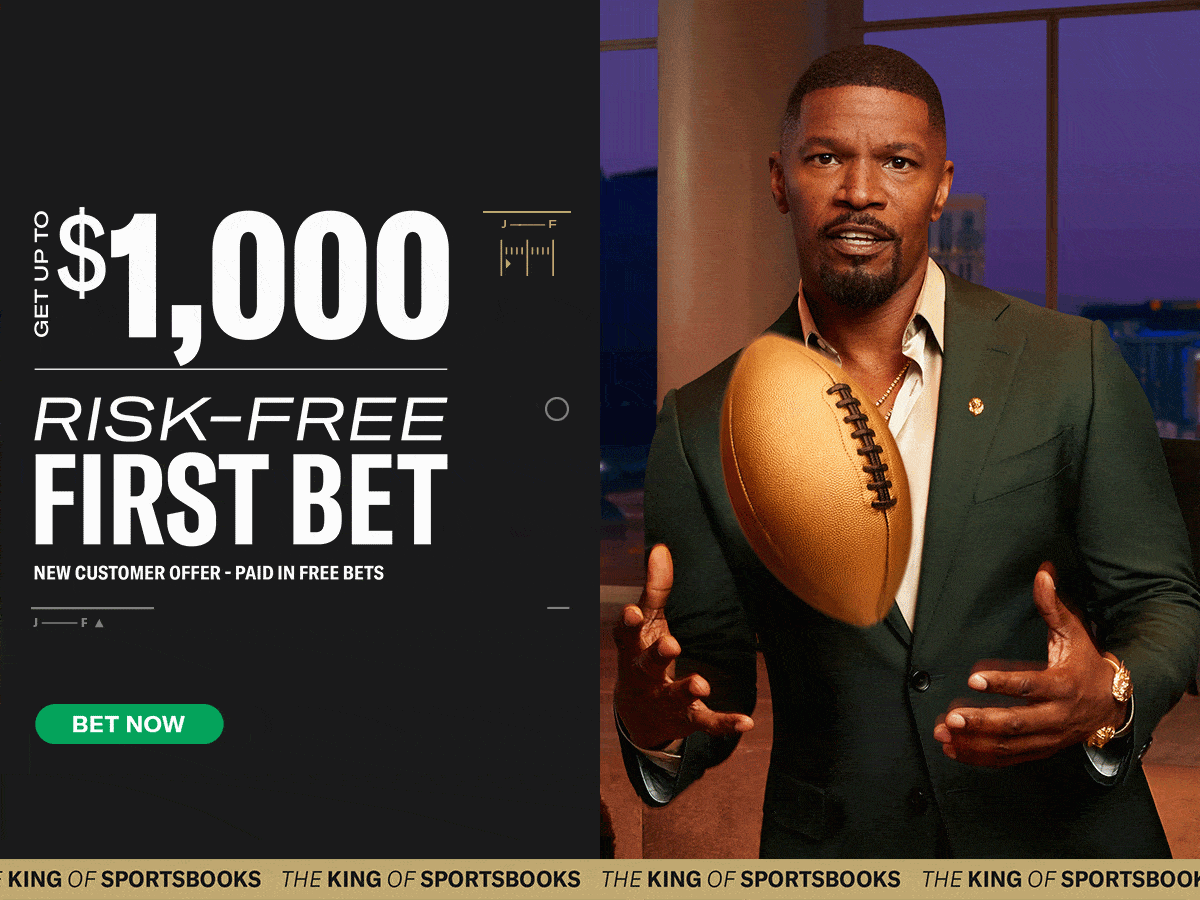 March Madness 2023 Best Bets: Thursday, March 16
#9 West Virginia vs. #8 Maryland
NCAA Championship First Round Matchup at 12:00 PM on CBS 
Spread: West Virginia -2.5
Total: U/O 137.5
HC Kevin Willard has done a phenomenal job with Maryland this season. His Terps' are one of the more complete teams heading into this tournament ranking inside the top 35 in both offensive and defensive efficiency.
But that brings me to the obvious… Maryland stinks on the road. Finishing out with a record of 2-9 away from the Xfinity Center.
Momentum is not quite on Maryland's side either in this matchup… The Terps head into the tournament having lost three of their last four and going 2-2 against the spread.
The Terrapins are also one of the weaker scoring teams heading into this tournament, connecting on just 44.9% of attempts overall and 33.0% from long-range.
Again, I appreciate what Kevin Willard has done for this program, but they are punching above their weight class, going up against Bob Huggins and the West Virginia Mountaineers.
The Mountaineers have one of the better-scoring offenses in the tournament averaging 76.3 points per game.
My handicap is pretty simple here. Maryland's road struggles will continue. I give West Virginia a significant scoring advantage and coaching advantage. The lights may end up being a little too bright for Maryland in this spot. They will be back next year, but this year Bob Huggins and the Mountaineers advance to face Alabama in the round of 32.
Also, follow the money… 67% of the bets are coming in on West Virginia.
The Pick: WVU -2.5 (-110 on WynnBet) 
#13 Furman vs. #4 Virginia
NCAA Championship First Round Matchup at 12:40 PM on TruTV 
Spread: Virginia -6
Total: U/O 131.5
I can see it now, all of the tweets, the chaos… 'It's 4:00 PM & My Brackets Busted…"
Yes! I am calling my shot, #13 Furman will UPSET #4 Virginia during their first trip to March Madness in 43 years.
How did I get here? Let's take a look… For starters, #13 seeds have won roughly 20% of their matchups with 4 seeds over the NCAA Tournament's history… With that being said, statistically speaking, there is a good chance a #4 seed will go down.
Why did I pick #4 Virginia to go down early? Furman has won 6 straight games and is 14-5 ATS across its last 19 games overall.
Virginia on the other hand, is just 4-3 straight-up in their last 7 games and 2-6-1 ATS in 9 games.
They might not quite be the Cinderella story we are all hoping for, but the Paladins are in the midst of a historic season, finishing a record 27 wins, including victories in 14 of the last 15 coming into the NCAA Tournament.
I LOVE Furman with the points and as Colby Dant would say sprinkle some on the Moneyline because it's March Madness baby!
The Pick(s): Furman +6 (-110 on WynnBet) / Furman Moneyline (+200 on WynnBet) 
Furman is going dancing for the first time in 43 YEARS pic.twitter.com/WQrLzE0r6O

— Barstool Sportsbook (@BSSportsbook) March 7, 2023

#7 Missouri vs. #10 Utah State
NCAA Championship First Round Matchup at 1:40 PM on TNT
Spread: Utah State -1.5
Total: U/O 155.5 
This line is STINKY, folks… tread carefully…
How did I come up with my pick? Let's go back to my March Madness first-round rules… Momentum is key… The Utah State Aggies won and covered their final 5 regular-season games and eight of the final ten matchups.
Utah State also finished within the top 20 in both the NET Ranking and the KenPom Rankings. If you are not familiar with them, these are crucial metrics that can often dictate how well a team may do come March.
Missouri, on the other hand, has been struggling to say the least…
Missouri allows teams to score 74.6 points per game which ranks a shocking 306th in the nation. They also allow their opponents to hit more than 35% of their 3-point attempts, which is a whopping 284th in the nation.
Now don't get me wrong, Missouri is a great team. The Missouri Tigers managed to rack up regular-season wins over Arkansas, Illinois, Iowa State, Kentucky, Mississippi State, and Tennessee, all NCAA Tournament teams. 'Mizzou' are no slouches.
I think both teams have impressive resumes, but I am going to back the old cliché and predict another 10-7 upset.
I think, yes, the line is stinky. However, when you do a deeper dive into both of these teams, you see that Utah State outclasses Missouri in almost every measurable class. I like Utah State to 'upset' the Tigers in the first round on Thursday.
The Pick: Utah State -1.5 (-110 on WynnBet)
In this TOGETHER 🤘#AggiesAllTheWay pic.twitter.com/zluHRM6TQd

— USU Men's Hoops (@USUBasketball) March 15, 2023
#2 Texas vs. #15 Colgate University
NCAA Championship First Round Matchup at 1:40 PM on TNT
Spread: Texas -13.5
Total: U/O 150.5
Bloodbath Incoming? Think again!!!
Texas coming off an impressive Big 12 tournament showing, which culminated in a 20-point win over top-seeded Kansas in the final. The Longhorns also finished up ranked within the top 20 on offense and defense.
They were all able to accomplish all of this despite having one of the most difficult schedules in college basketball.
They will have to keep their momentum going as they face the Champions of the Patriot League, The Colgate Raiders.
Make no mistake about it. This team is no slouch or joke. The Colgate Raiders (believe it or not) are the best three-point shooting team in the entire tournament field, hitting at a 40% rate this year.
The Raiders come into their third consecutive tournament averaging nearly 79 points per game.
The Raiders finished up with a nine-game winning streak and capped off a near-perfect season in the Patriot League with a 79-61 victory over Lafayette. With the win, the Raiders claimed their 3rd consecutive Patriot League Basketball Championship.
Texas should be able to get out of this round alive, but I fear Colgate will give them a good scare. Give me the red-hot Colgate Raiders catching 13.5 against the Big 12 Champs.
One more note…Texas might get in their own heads, as they haven't been able to make it to the round of 32 since 2014…
The Pick: Colgate +13.5 (-110 on WynnBet)  
Tailing? Fading? Regardless… Let us know! Always check back daily to SGPN for Daily Picks and Updates all throughout March! Degens… Let the Madness Begin! 
RELATED CONTENT