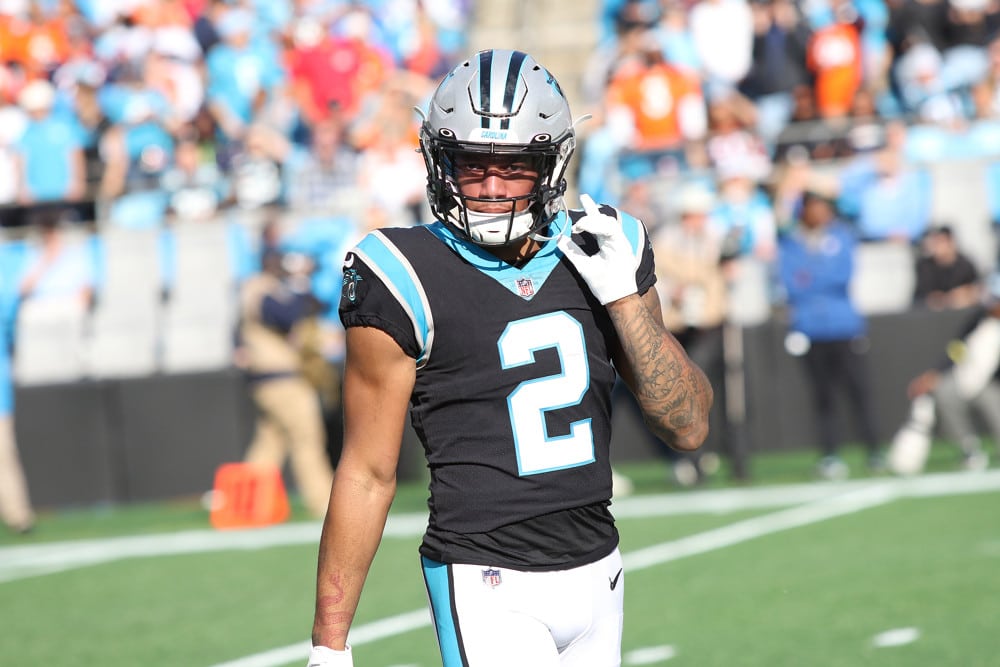 Old-Fashioned Football is back to talk trades, franchise tags, free agency, and all the fantasy football impacts. There is a lot of movement happening in the NFL right now and it may impact your current fantasy football team as well as how you approach the draft.
First, Miranda and Justin talk about the different trades that have happened, including breaking down the Chicago Bears trade with the Carolina Panthers and which players on the Bears benefit, and which ones will take a hit. After that they talk about which players received the franchise tags.
Finally, they wrap up the football talk with all the free agent news that has been rumored so far, and talk about if they think the players' values from last year will go up or down.

Trades, Franchise Tags, Free Agency and their Fantasy Football Impacts | Old-Fashioned Football (Ep. 31)
As always, it isn't all fantasy football as the hosts try Uncle Nearest 1884 The hosts discuss the whiskey and it's flavor, as well as how it is in their old-fashioned. They give background on Nearest Green and the Nearest Green Distillery, as well as its ties to the HBCU. Make sure you check out this unique whiskey today!
Time Stamps
11:11 – Trade Breakdowns
30:07 – Franchise Tags
37:08 – Free Agents
57:31 – Whiskey Review
Don't forget to make sure you subscribe to the SGPN Fantasy Podcast on Apple and Spotify.  Find Justin Mark (@JMarkfootball) and Miranda Mark (@JMarksWifey) on Twitter.