We are finally here! Time to heat up those printers as we look to fill out as many brackets as possible. Before we get into the first round, let's take a look at the first four matchups. In this article, I will be giving out my First Four best bets.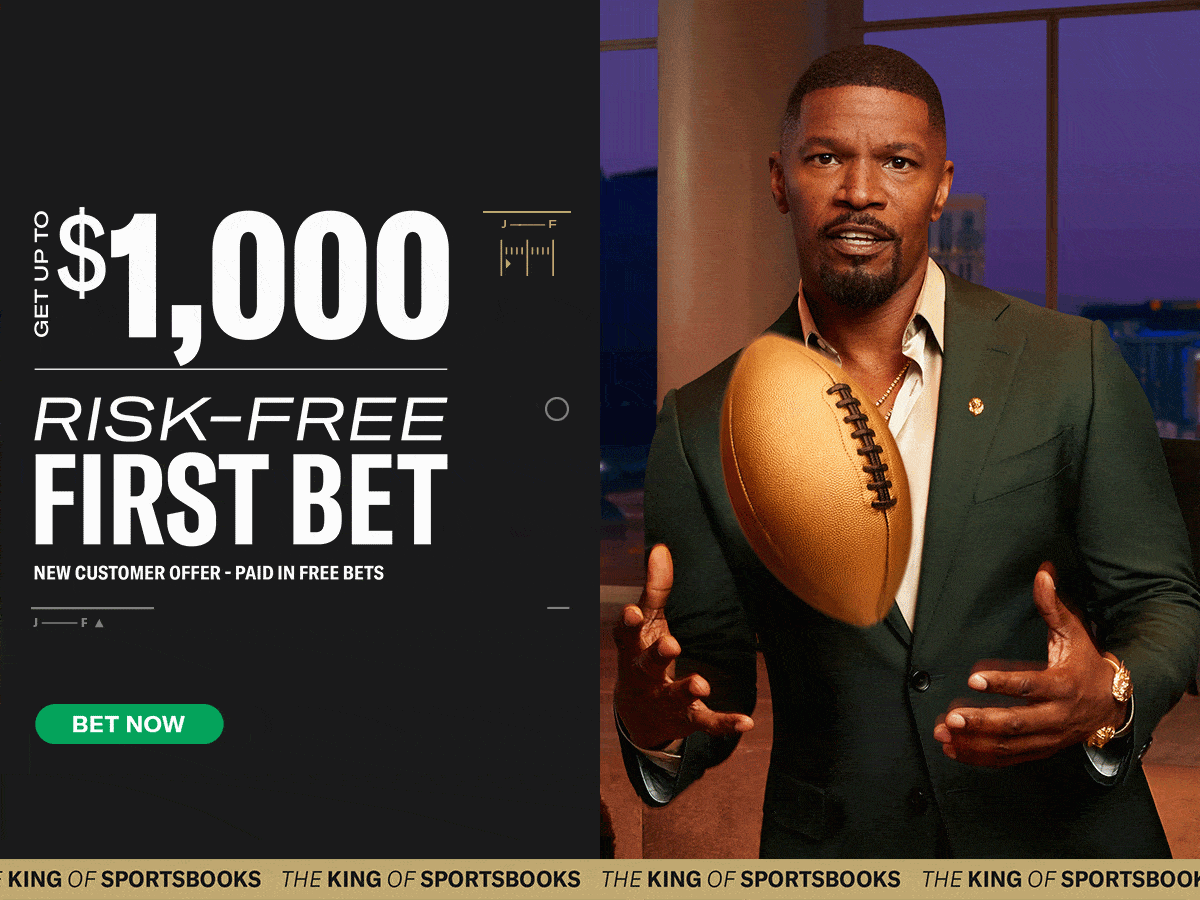 March Madness: NCAA Tournament First Four Best Bets
South Region
#16 Southeast Missouri State vs. #16 Texas A&M Corpus Christi
Spread: Texas A&M Corpus Christi -4
Total: O/U 155
Not the most intriguing game out of the four, but nonetheless, still an opportunity to make some money. Should be a high-scoring game. Both teams are in the top-15 in all of college basketball in regard to total possessions per game. Also, both teams are good at generating steals which could lead to a lot of points.
What is really hurting SEMS is the fact that they'll be missing their top rebounder, Colby Clark. I think the Islanders will be able to beat them down low and just wear out the Redhawks. I'll lay the -4 with the Islanders as my first best bet.
Bet: Corpus Christi -4
Midwest Region
#11 Pittsburgh vs. #11 Mississippi State
Spread: Mississippi St -1
Total: O/U 133
Out in the Midwest Region, we have a very interesting matchup between two #11 seeds, Pittsburgh and Mississippi State. Pittsburgh has had a great story this season after everyone predicted them to finish at the bottom of the ACC, now playing in the NCAA Tournament. But I think their story ends Tuesday night.
SHAWN JONES JR. 🤯

📺 SECN#HailState🐶 pic.twitter.com/yFPxHKmGmb

— Mississippi State Men's Basketball (@HailStateMBK) March 9, 2023
I'm going to lay the point with Mississippi State. Pittsburgh is outside the top 100 in regard to points allowed on a per-possession basis. Tolu Smith is a stud for Mississippi State, and I think he'll be too dominant for Pittsburgh. Mississippi State is in the top five of the country in regard to points allowed away from home. The Bulldogs are the better defensive team, and I just expect them to pound the ball inside the whole game. Give me the Bulldogs to advance.
Bet: Mississippi State ML
East Region
#16 Fairleigh Dickinson vs. #16 Texas Southern
Spread: Texas Southern -2.5
Total: O/U 145.5
It's nice to see a local school in my home state (New Jersey) make the tournament in Fairleigh Dickinson. But I'm not sure they have a chance in this game. Texas Southern plays extremely fast. The Tigers are top 40 in total possessions per game and should be able to control the game down low.
Texas Southern has four different guys that can give you four plus boards per game, while Fairleigh Dickinson doesn't have a single guy that gives them five boards per game. I'm happy for the Knights, but let's be honest. They shouldn't even be in the tournament. They didn't even win their conference championship. As much as I want to back them, I can't. I'll lay the -2.5 with Texas Southern.
Bet: Texas Southern -2.5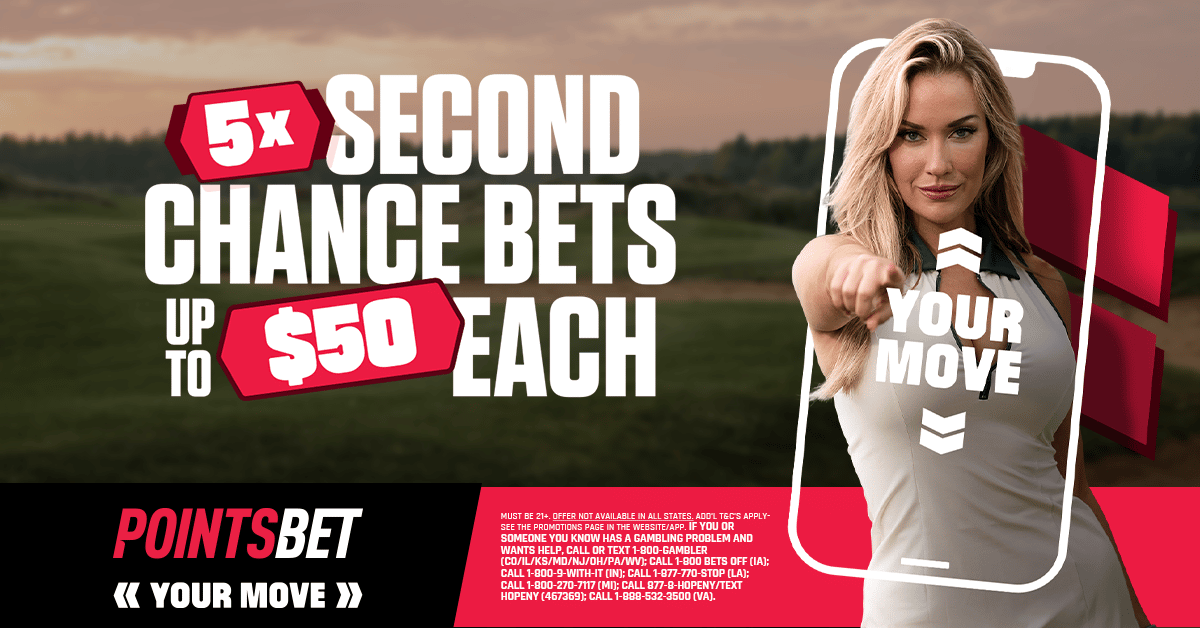 West Region
#11 Nevada vs. #11 Arizona St
Spread: Arizona State -2
Total: O/U 134.5
I think this matchup between Nevada and Arizona State might be the best game out of the four play-in games. A lot of people didn't think Nevada should've made it with how they played down the stretch. Now they have to play Arizona State, who is coming into this game playing well.
Desmond Cambridge has been an integral part of Arizona State basketball this season. A lot of people are only going to see "the shot" but he's had plenty of mesmerizing moments this season.

He earned Second Team All Conference.
pic.twitter.com/NTqjf3NBtN

— Anthony Totri (@Anthony_Totri) March 7, 2023
The Sun Devils play fast; they rank in the top 80 in regard to total possessions per game. They're the better defensive team, and they need to play like it. Nevada doesn't beat themselves. The Wolf Pack don't turn the ball over, and they're top 15 in the country at the free throw line. Arizona St does a great job guarding the three-point line, and they don't allow second and third chances. I think the Sun Devils are the more versatile and athletic team. I'll lay -2 with Arizona State.
Bet: Arizona State -2
RELATED CONTENT