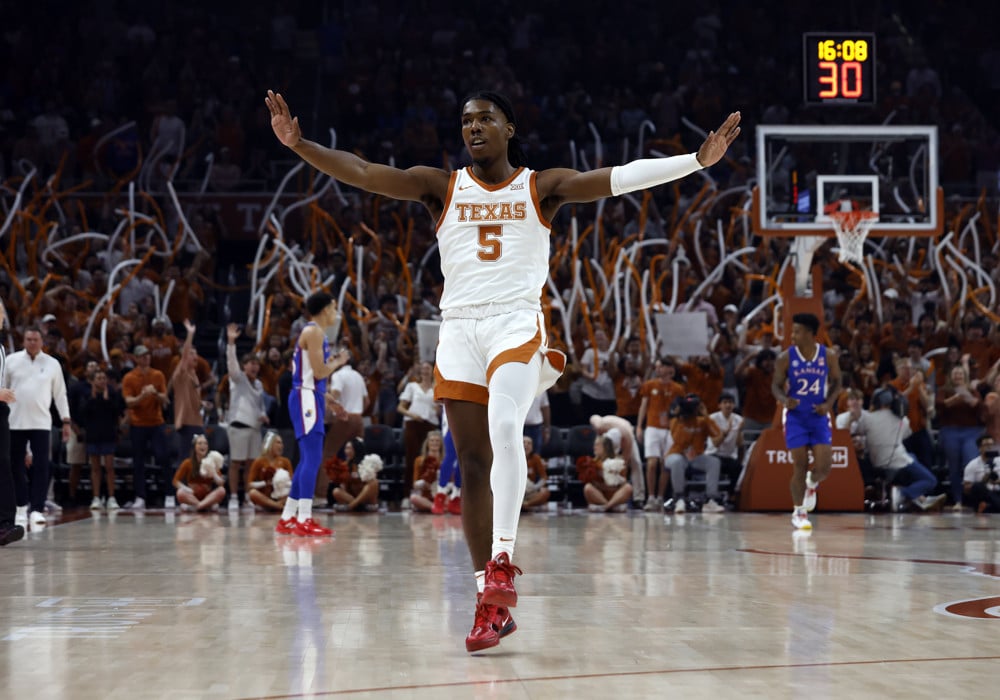 The Midwest region features the school of the host city and two additional Texas teams vying for a spot to play in Houston for the final four. Getting out of the first weekend will be the first step. Texas A&M squares off with Penn State, both runner-ups in their conference tournaments.
Texas is coming off of the Big 12 tournament title game in which they were victorious over Kansas for the 2nd time this month. All of the higher-seeded teams come in with injury concerns during this region for a cinderella run.
The severity of Marcus Sasser's groin injury will reveal how open this region truly is; however, taking Houston as the favorite to win the region is only slightly less irresponsible than taking the Cougars to win their conference tournament title that they ultimately dropped to Memphis. Drake poses a serious threat to a potentially shorthanded Miami.
There's just so much to mention. Let's get right into it!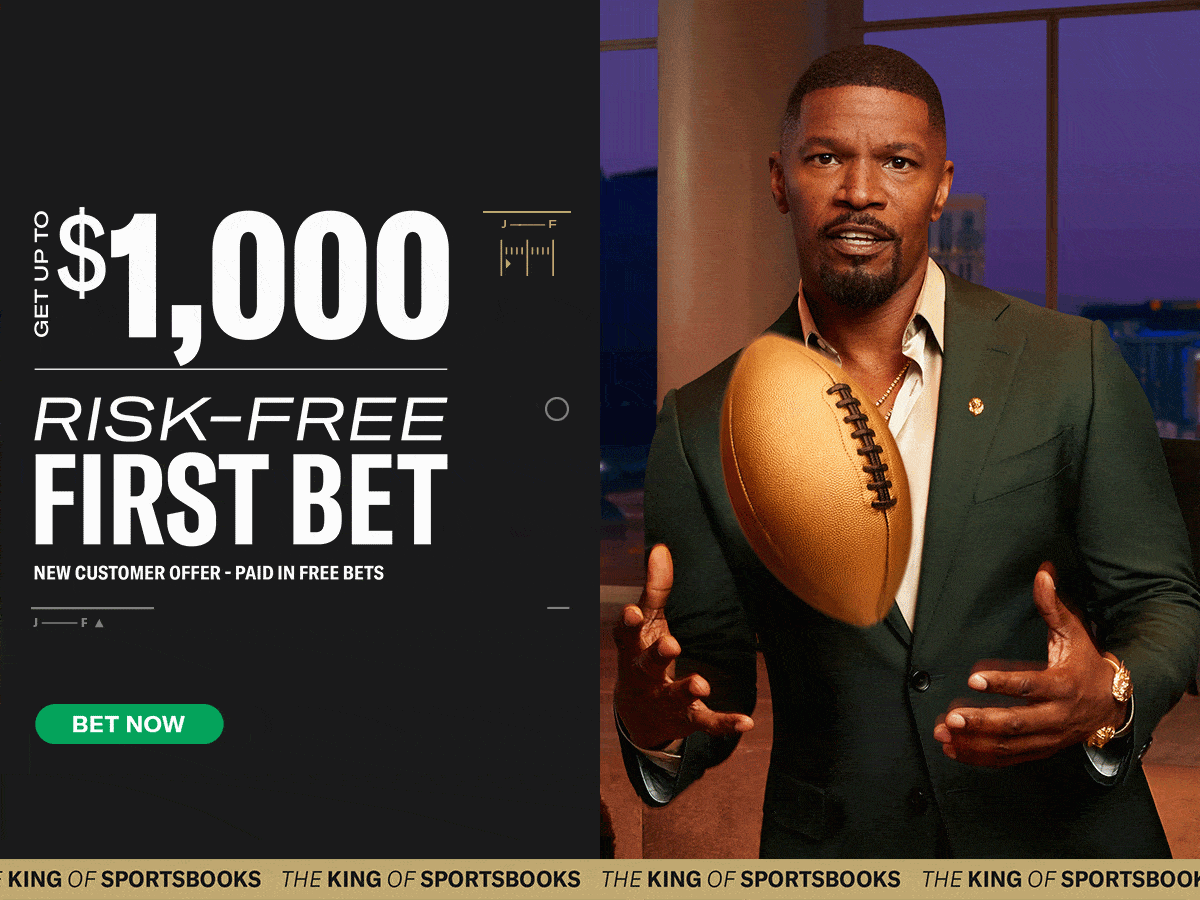 NCAA March Madness Tournament: Midwest Region Preview
Best Bets to Advance to Sweet 16
Houston
The storyline writes itself here. The Final Four is hosted by Houston, and the Cougars are looking to continue their success in March under Kelvin Sampson. Until we know that Marcus Sasser is in or out, we must operate under the assumption that he will be day to day until tip-off.
Houston's third and final loss came in the conference tournament championship game. A game where Memphis had already seen Houston twice this season, and Houston was without Marcus Sasser. It is hard to argue against Houston's team defense, but if Marcus Sasser's injury keeps him out, then it is possible that we are looking at the winner of the eight versus nine matchups Auburn/Iowa in this slot instead. 
Kent State
Probably weren't expecting this name. And that is fine. Welcome to the 2023 season if you are a casual college basketball fan cramming before the tournament. Anyone paying attention to the season isn't shocked to see this team. March wouldn't be March without a couple of outlandish predictions pre-tournament.
Kent State played Gonzaga and Houston both until the buzzer this season. The Golden Flashes are a pressure team led by Sincere Carry. What is most fascinating about this team is their draw in the NCAA Tournament.
They get Indiana in the first round, and while everyone is enamored by Trayce Jackson-Davis and Jalen Hood-Scifino, it feels like you only need to focus on taking out one offensively to beat Indiana. Sincere Carry is a fifth-year senior matching up with a freshman point guard, so my best guess is making life difficult on the guards.
Kent State will pressure on defense and has scored 70 plus for a month and a half. They don't have the expectations a name brand like Indiana does. And Indiana is coming off of a loss in the Big Ten Tournament they should have walked to. They got beaten by elite guard play. 
Xavier
3️⃣ ! pic.twitter.com/vr14wlsVSZ

— Xavier Basketball (@XavierMBB) March 12, 2023
Check off another team in this region that is missing a key contributor. Since 6'9 senior Zach Freemantle has gone down, Xavier is 8-4, with two of those losses coming to Marquette. Freemantle has been ruled out the rest of the year and will be missed for a Xavier team that can get cold offensively.
The reason I'm picking this team to reach the Sweet 16 in this region has everything to do with their bracket. Kennesaw State is a feel-good story making the tournament from where they were before Abdur-Rahim took over coaching. They still exhibit bad basketball habits, like missing free throws. When you're at every other disadvantage, there is, giving up free points isn't something that you want to do.
Looking ahead to the next round, Xavier is eyeing up one of three opponents as they await the 11-seed play-in game. Iowa State dismissed their third-leading scorer but, most notably, their best three-point shooter. Mississippi State and Pittsburgh will battle it out in the 11th-seed play-in game, and each team has problems of their own.
Mississippi State's three-point shooting is the worst in the country, and Pittsburgh had a cold end to a season in a conference they seemed to control for three months. That conference? The much-doubted ACC and the Panther's demise fuel that fire. I will take Xavier's Souley Boum pushing the offensive pace under Sean Miller's guidance to get through the first weekend. It's no surprise this team has five players averaging double figures as the Musketeers lead the nation in assists per game. 
Texas
The NCAA Tournament is guard-dominated, evidenced by this bracket aline, and one thing that Texas does not lack is depth at guard and wing. Texas will have to play Colgate in round one, and the winner of Penn State and Texas A&M to advance to the Sweet Sixteen. Penn State and Texas A&M may be the best matchup in the first round of the tournament.
Both the Nittany Lions and Aggies made a deep run in their conference tournaments to fall short in the championship games to eventual region number-one seeds in Purdue and Alabama, respectively. Consider that Texas has a single loss out of conference this year to Illinois, and that was in overtime.
As we know, Texas looks a lot different than they did in that December loss, especially at the end of the bench. Texas has a veteran group of players that have been to the NCAA Tournament before and are hot at the right time.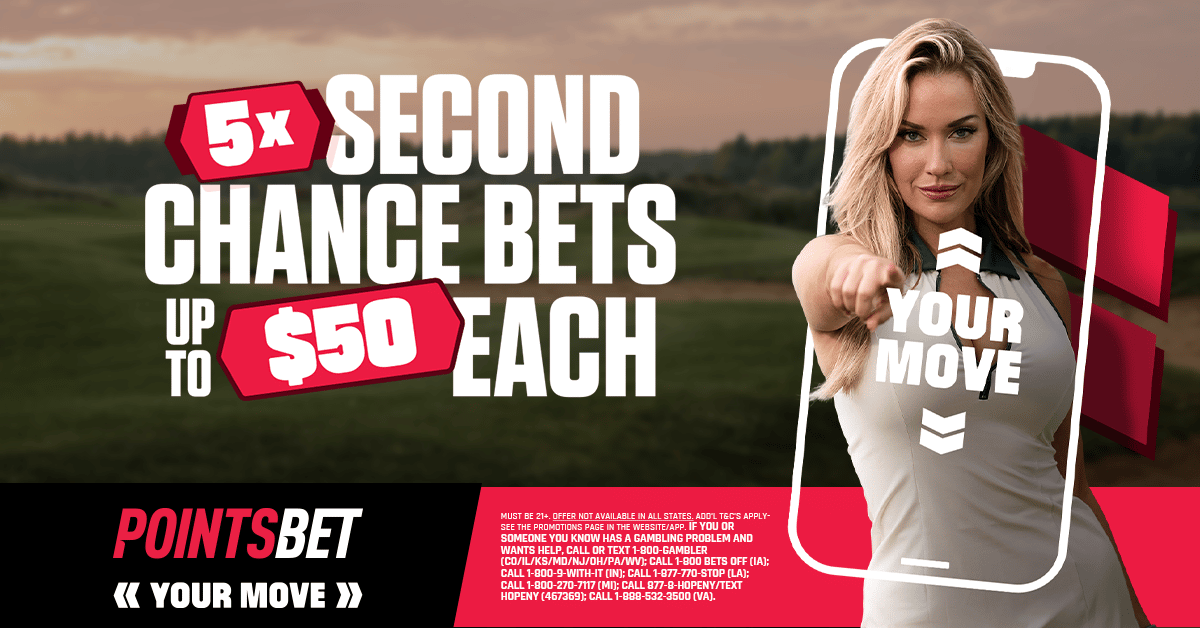 Best Bet to Reach Final Four
Texas
The slight edge here to the Longhorns, who have faced adversity in the best conference all season long. Credit the job that Rodney Terry has done for them, leading them to a 17-7 record and a Big 12 Tournament title. Houston, at this time, has question marks about Marcus Sasser's health. The hope is that Sasser is ready.
If you want to talk about a team getting hot at the right time, how do two wins over Kansas and a Big 12 tournament title since March began sound? Timmy Allen is day to day with a lower leg injury. However, there isn't a single high-seeded team in this bracket that isn't dealing with an injury of some sort.
Texas has the depth to make the pieces work until Allen is able to suit back up. Last year's Big 12 tournament champion Kansas cut down the nets in April. This Texas team is second in the country with 14 Quad 1 wins behind only the defending champion Kansas Jayhawks. 
Low Seeds to Win Two Games
Kent State

 
This pick was between two teams that could be on a path to meet in the second round of the tournament should they both win. Drake and Kent State. Drake is the 12 seed in the region, representing the Missouri Valley Conference as their tournament champion. The most noteworthy nugget about this Drake team is their age and experience.
Now led by the coach's son, Tucker DeVries, Drake will give some NBA teams a run for their money on average age. Norchad Omier is on the injury report for Drake's first-round opponent Miami in what Miami's Jim Larranaga called day-to-day. Another square on your Midwest Region bingo card.
It's been noted that the ACC isn't as reputable as in years past, with the biggest knock being UNC not getting into the tournament as preseason number one. Choosing to believe in a Kent State team with a top-40 defense, a season's worth of good losses, and a conference tournament championship.
THE 2022-23 MAC Champions #KentStMBB x #Team107 pic.twitter.com/paa6nFIBzC

— Kent State Men's Basketball (@KentStMBB) March 12, 2023
A fifth-year senior guard that could start for any team in Division One basketball is exactly the type of cinderella I like to back. Down the line could be a rematch with Houston, where it didn't matter whether or not Marcus Sasser was injured for Kent State to provide a nice scare the first time this season in a close 49-44 loss. Sincere Carry and Marcus Sasser combined for 2-21 from beyond the arc in a game that features defense. 
Picks for every Round 1 Game
Pittsburgh vs. Mississippi State
This pick is only made possible because it's nearly impossible to back a team with the worst three-point shooting defense in the country to win an NCAA Tournament game. Mississippi State is hanging on to their defense for everything it's worth. Pittsburgh is capable of making shots and even more capable of not having to worry about a three-ball from the opposing team. 
Bet: Pittsburgh Panthers +1.5
Iowa vs. Auburn
Auburn will be playing in front of home fans in Birmingham, Alabama, and will continue to get every bit of money that is coming in later this week on this game. That won't change the fact that Auburn will have to keep pace with a top-five Iowa offense. Realistically, you could even wait until there's a better number out there. 
Bet: Iowa +0.5
Colgate vs. Texas
Texas is coming off winning the Big 12 conference tournament and has some injuries of their own. Colgate, as the best three-point shooting team in the country, will make this one a fight until the buzzer, against the spread at least. 
Bet: Colgate +13.5
Houston vs. Northern Kentucky
Houston's average margin of victory this season lands right on 19.5. This won't be the game where having Marcus Sasser will matter. Northern Kentucky has offensive rankings most near Houston's opponents SMU, Tulsa, and East Carolina. All of whom have suffered a 20-point loss to the Cougars. 
Bet: Houston -19.5
Penn State vs. Texas A&M
Texas A&M is 19-4 in a stretch that goes all the way back to before the New Year and owns a 15-3 conference record in the SEC. What they don't want to see right now is a team that slows down the game and is able to hit from deep. Penn State is the best three-point shooting team the Aggies will face. 
LET'S DANCE ‼️#WeAre pic.twitter.com/dAQpn7lHp2

— Penn State Men's Basketball (@PennStateMBB) March 12, 2023
Bet: Penn State +2.5
Xavier vs. Kennesaw State
Xavier is going to push the pace and have multiple options for you to defend. They will make the extra passes. As mentioned, they lead the nation in assists per game. Kennesaw State struggles from the free-throw line. This should be a high-scoring affair, with Xavier coming out on the other side of the number. 
Bet: Xavier -10.5
Drake vs. Miami

 
This game will be closer than the seeding would indicate on the bracket. Drake has the age and coach's son angle to make a magical March happen. With Omier already day to day, Miami's depth will get tested by a Drake team that can score in a multitude of ways. 
Bet: Drake +2.5
Kent State vs. Indiana

 
Kent State may be the cinderella you're looking for. The Golden Flashes will play up to any competition losing to Gonzaga, Houston, and Charleston, all on the road by a combined 14 points. All three of those non-conference losses come to opponents that made the tournament. 
Bet: Kent State +4.5
RELATED CONTENT