The MLB season is less than a month away from kicking off, which means it's time to throw in your futures bets. Of course, some like to play it safe with those, but if you like to play them fast and loose, we have you covered. We put together our favorite longshot futures for each American League team, so you have something to grip onto, even if your team is terrible.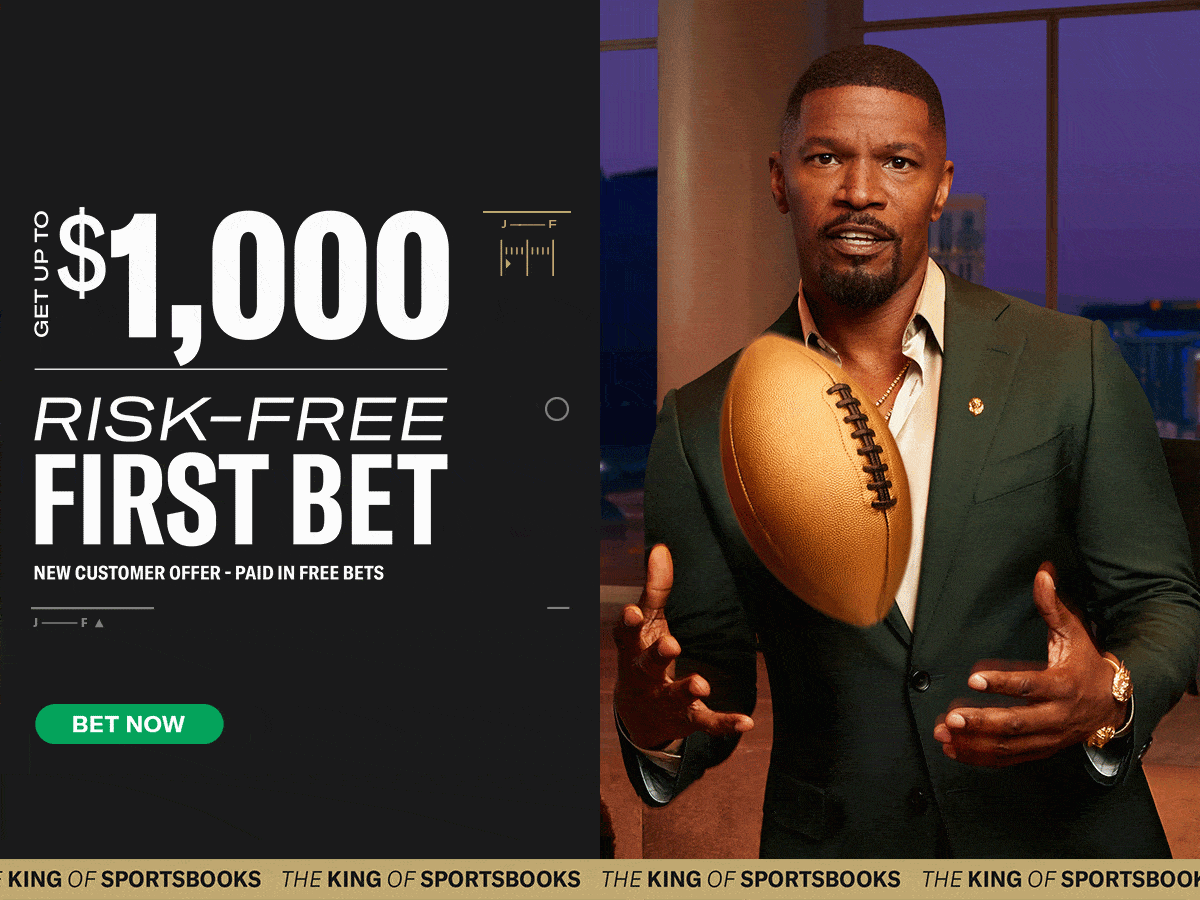 One Longshot Bet for Each American League Team
American League East
Baltimore Orioles – To Win AL East (+2500)
The American League East would still appear to belong to the Yankees (or perhaps even the Jays/Rays), but I don't think the Orioles are as far off as these odds might have you believe. The team finished 83-29 last year despite selling at the break. They also added a pair of arms in Cole Irvin and Kyle Gibson, who will go 1-2 for them in the rotation. Plus, they'll add the number one rated prospect in Gunnar Henderson (whom FanGraphs has projected to hit in the three-hole for them).
Go here for the latest World Baseball Classic odds.
Boston Red Sox – Rafael Devers to Win AL MVP (+2500)
Devers put up nearly 5.0 WAR last year, which was good enough for the top 10 in the American League. Obviously, that was well off the pace of Aaron Judge, who had a ridiculous stat line, but it's hard to imagine he can repeat that. However, there's also reason to expect that Devers could move forward a bit. For one, he cut his strikeout percentage by almost 3%, and that's a year after cutting it down by 5.5%. In addition, he had four fewer home runs than his expected total based on batted ball data. Add those dingers and keep cutting back on strikeouts, and it could be a big year.
New York Yankees – Carlos Rodon to Lead AL in Wins (+1600)
The Yankees are projected for the second most wins in the majors and the most in the AL (only behind the Braves). Half of their rotation had injury concerns last year, which is why they brought him in. If he's able to match or exceed the 31 starts from last year with this offense, he'll be in line to win a ton of games.
Tampa Bay Rays – Shane McClanahan to Win AL Cy Young (+1450)
In his second year in the league, he made wild strides. He added 43 innings over an extra three starts. His walk rate dropped by 0.64 per inning, and his ERA dropped by 0.89, which wasn't even as impressive as the drop in his xERA (1.81 for those who are counting). All he managed to do was finish 6th in Cy Young voting with those gains; if he were to keep on that trajectory, he could close those five spots.
Toronto Blue Jays – Bo Bichette to Lead AL in Hits (+1200)
He did it last year with 183, all while staying healthy and playing 159 games. I'm not sure that enough has changed in Toronto to think he couldn't do it for a second straight year. If anything, their lineup might be a bit better, leading to even more ABs for Bichette.
Bo Bichette with ANOTHER hit!#BlueJays pic.twitter.com/6TNhqtCzbt

— Brennan Delaney (@Brennan_L_D) March 7, 2023
American League Central
Chicago White Sox – Dylan Cease Leads AL in Strikeouts (+1200)
Dylan Cease was one of three American League pitchers to strike out over 11 batters per nine innings. One of those other two pitchers tends to get less time on the bump thanks to also being an incredible power hitter. If you drop Ohtani out of the race due to the lost opportunities of resting longer between starts, then it becomes a showdown between just Cease and Gerrit Cole. At 12-to-1, I'd take just about anyone in a two-horse race.
Cleveland Guardians – Emmanuel Clase to Lead Major in Saves (+900)
File this in the same category as Bo Bichette's hits. You get a guy who led the league in saves last year, and you get him at this number. If you needed enticement, number two on that list has moved to a worse team (Kenley Jansen to the Sox), number three sadly will miss a large chunk of the year at a minimum (Liam Hendriks), and two of the other guys in the next ten now play on the same team.
Detroit Tigers – To Have Worst Record in Majors (+1100)
I was trying to stay in the positive realm for as many teams as I could, but the Tigers just didn't afford me that opportunity. I just can't get excited about Michael Lorenzen, Matthew Boyd, or Matt Vierling. Maybe someone will surprise me, but this is a team that is projected to be bad and now has to play fewer games against the Central. Add in losing some solid arms in the bullpen, and the worst record is definitely in play.
Kansas City Royals – Bobby Witt Jr. to Lead Majors in Steals (+900)
The new larger bases rule is, for sure, going to entice more people to steal bases. The calculus behind caught stealing rates being tipped more in favor of the offense should make coaches more aggressive. Apart from being caught, the biggest deterrent to attempts is injury rate. While Witt Jr. finished fifth last year, he's five years younger than everybody ahead of him. The youth may just be what allows him more attempts than the rest of them.
Minnesota Twins – To Make AL Championship Series (+1100)
The Twins fell apart last year in tremendous fashion. Halfway through the year, they seemed like locks to win the AL Central, and instead, they finished six games below .500 after a collapse of epic proportions. However, I'm high on the improvements they made. They sharpened up the defensive side of things by addressing the catcher spot and adding depth in the outfield (for if/when Byron Buxton gets hurt). They brought back Carlos Correa at a discount. Adding Pablo Lopez to anchor the rotation down will undoubtedly help too. They'll have to break their playoff curse but come on – curses aren't real.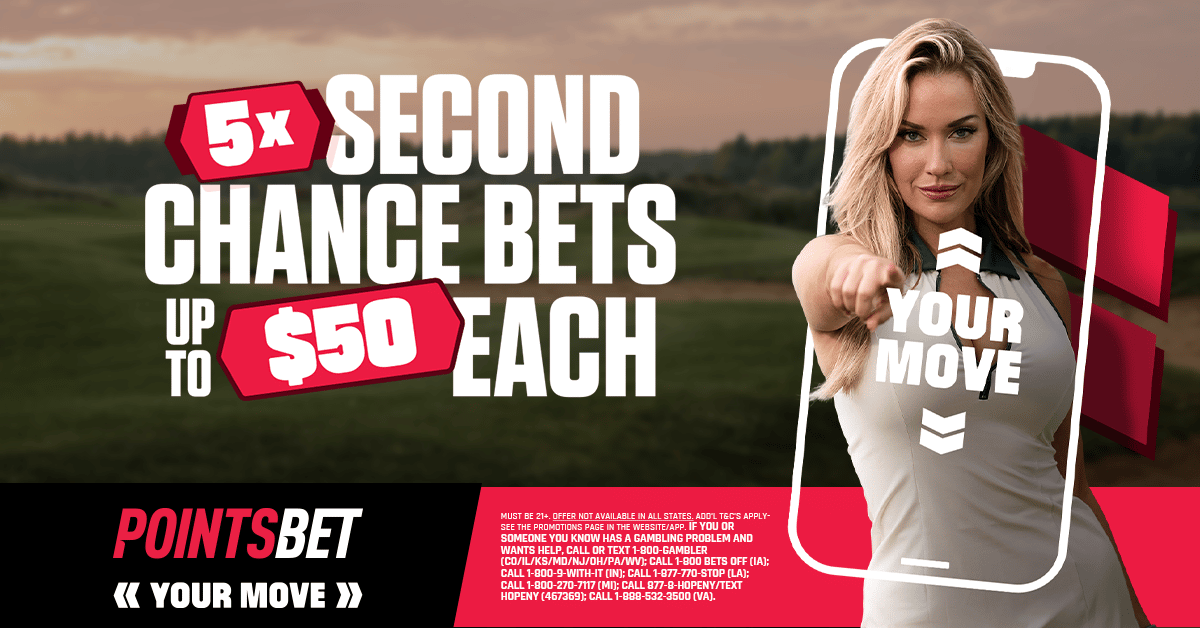 American League West
Houston Astros – Yordan Alvarez to Lead AL in HRs (+1000)
It seems crazy to pick anyone who isn't the guy who took the American League home run record for this future. However, Yordan Alvarez was second in there, and the metrics looked much closer than the final raw numbers. They had almost identical hard-hit rates, and while their slugging percentage was 73 points apart, the expected slugging was only 34 points apart. So if anyone is going to dethrone Judge, it just might be Yordan.
Los Angeles Angels – Logan O'Hoppe to Win AL Rookie of the Year (+1000)
Rookie of the Year is sometimes an award based on opportunity. No American League player might have more opportunities than Logan O'Hoppe. The Halos' catcher is projected to break camp with the starting spot. Max Stassi, who hit .180 last year, is the only other catcher on the roster. If he hits like a lot of prospect types think he could, along with the time advantage, he'll have on the majority of rookies; this might be an excellent sleeper play.
FIRST BIG LEAGUE HIT IN HIS FIRST BIG LEAGUE AT-BAT! 🙌

Congrats, @logan_ohoppe! 🥲 pic.twitter.com/KphwrPNLNI

— Rocket City Trash Pandas (@trashpandas) September 29, 2022
Oakland Athletics – To Finish in 4th Place (+600)
While the odds on this are smaller than all of the others in this article, it might feel like the most ludicrous to some people. However, I've been saying it all offseason – I think the Athletics are better than people are giving them credit for. They brought Shintaro Fujinami and Drew Rucinski over from Japan and Korea, respectively. In addition, Ken Waldichuk showed flashes last year in a small sample and is a guy ZiPs projections likes. Their lineup is rough, but Seth Brown and Jesus Aguilar might provide enough pop to get them out of the basement.
Seattle Mariners – To Be the 1 Seed (+900)
Although they are projected for the fifth-best record in the American League, the Mariners are only slotted at six games worse than the Yankees. As a team that really took the next step last year, they are poised to make another leap. They are built around young guys who, if they can build on what they did and avoid regression, could wind up being scary. Give me growth out of Julio Rodriguez (if it's even possible), Cal Raleigh, and Jarred Kelenic – then add in a full season of Luis Castillo – they could definitely push the Astros.
Texas Rangers – To Finish in 5th Place (+1400)
If the Athletics are going to get out of last, someone has to take this spot. While I like that the Rangers spent in the offseason, I have my doubts about its efficacy. They already had a roster where some of their biggest names are injury concerns and then added Jacob deGrom. Were the injury bug to rear its ugly head, they don't really have the young depth to bail themselves out.
If you'd like even more information on longshot bets and American League teams, be sure to check out the MLB Gambling Podcast. The guys are dropping episodes every week to make you the smartest guy at the bar. 
Related Content