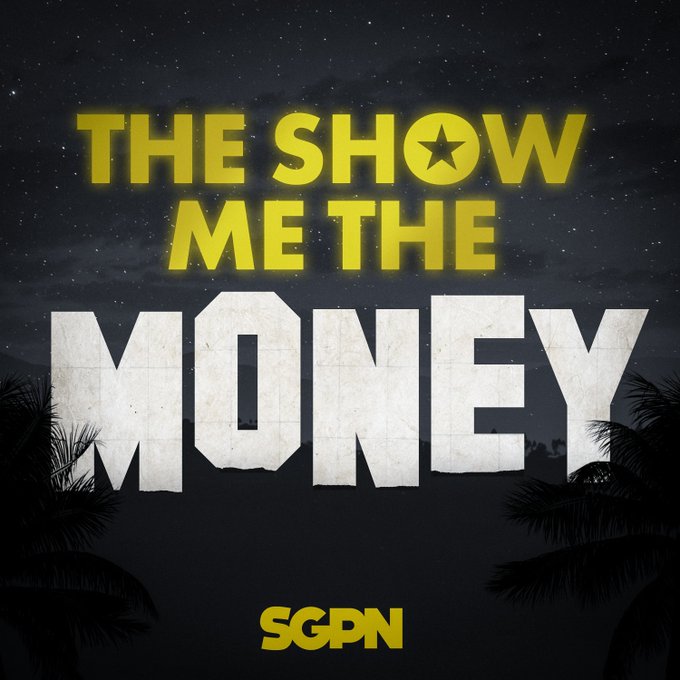 Daddy and The Cap have a blast dancing on the graves of the « pro-prognosticators » as we recap the SAGs and preview the Spirit Awards. We also tell you the one thing everyone else is still getting wrong.
Finding out how to bet on these award shows is not the easiest task, so we made this spreadsheet to help. Check out Our master spreadsheet where we detail all the award shows and how and where to bet on them.
For all of the info and bonus materials, visit Patreon.com/GetRichNick.
Email us a bet @theshowmethemoneypodcast@gmail.com