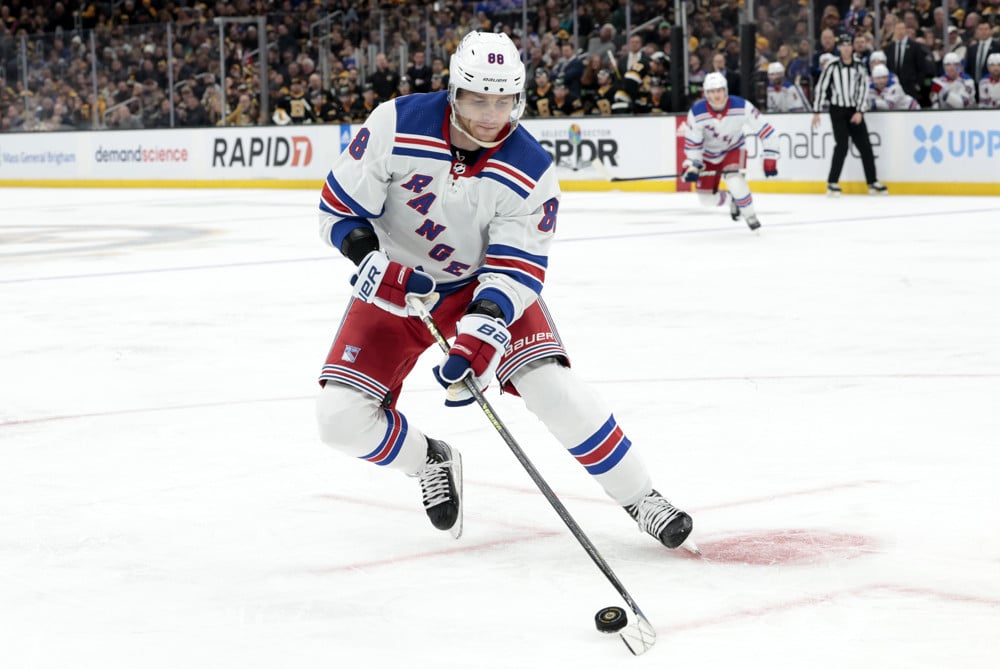 Talon Jenkins, Ryan Gilbert, and Joel Meyer got together to discuss all of the activity at the NHL Trade Deadline! It was a whirlwind few weeks and over a dozen trades were worth talking about. The boys break down each of the significant trades with the betting impacts for both sides. They give their trade deadline winners and losers as well!
Subscribe to the Hockey Gambling Podcast on Apple and Spotify and leave us a five-star rating and review!
Follow the Hockey Gambling Podcast on Twitter @HockeySGPN!
Follow Talon Jenkins on Twitter (@Talon_Jenkins94)
Follow Ryan Gilbert on Twitter (@RGilbertSOP)
SGPN Merch Store – https://sg.pn/store
Download The Free SGPN App – https://sgpn.app
Check out SGPN.TV
Support us by supporting our partners
WynnBET – Bet $100 and get a $100! – https://sg.pn/WynnBET