Spring football daily fantasy is never an easy thing. With different players stepping up week in and week out, and others falling off the wayside, dialing up a winning lineup is tricky. With so many teams using two quarterbacks, it becomes even more difficult. So, what do we do? Well, one option is to follow one of the paths on our XFL Week 3 DFS Flowchart.

While I haven't hit it rich yet playing the XFL DFS through the first two weeks, I have profited each week. Through stacks, chasing high-scoring games, and looking for value, we build our paths and hope for a little luck to fall our way. Let's take a look at why I chose these paths.
Exclusive SGPN Content
The Alt Fantasy Sports Podcast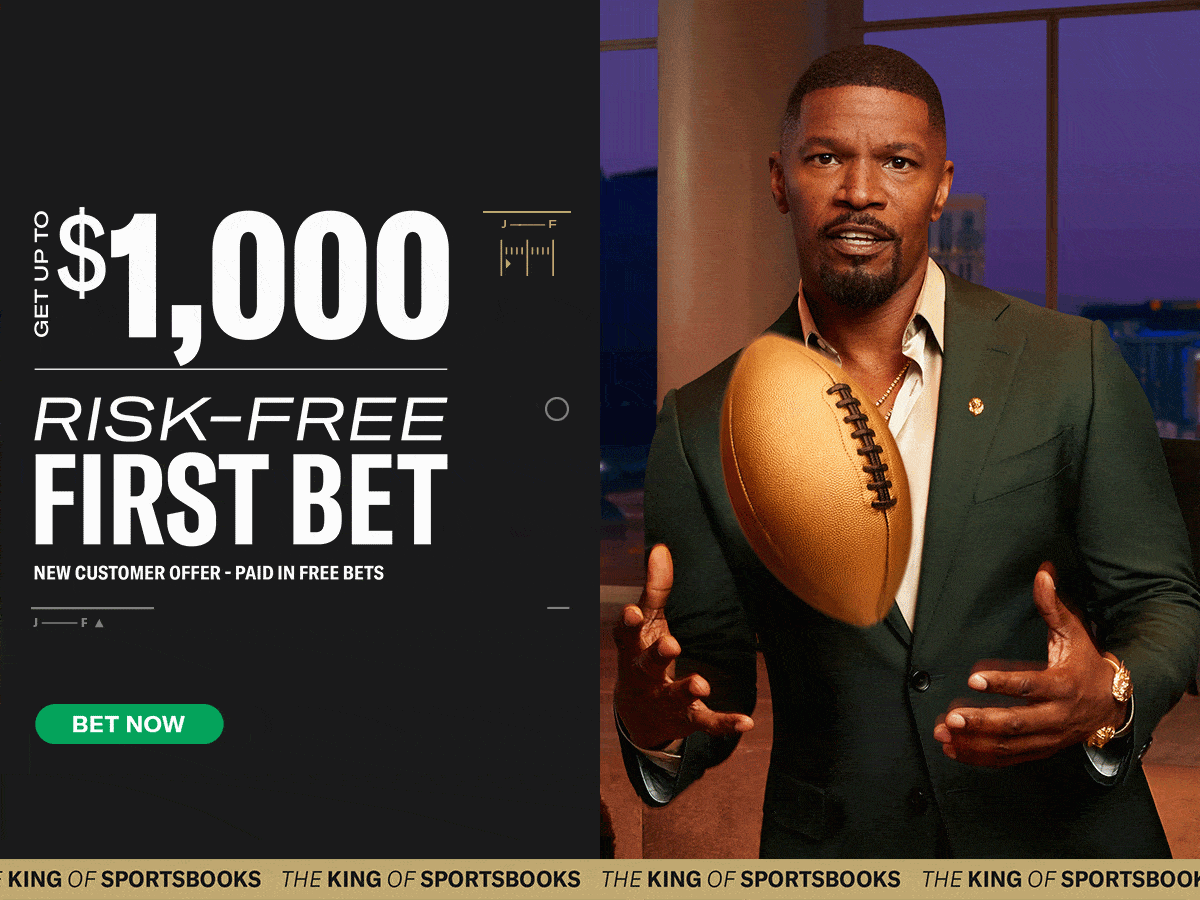 XFL Week 3 DFS Flowchart
Start With DFS Stacks
Like any DFS lineup, using a stack is always a good idea. I started with Ben Dinucci at quarterback and stacked him with Jahcour Pearson. While Dinucci has had some turnover issues, and they haven't won any games, the Sea Dragons still move the ball down the field in a top passing offense. Pearson leads the XFL in targets, catches, and yards. He also has a touchdown per game.
The other path on the XFL Week 3 DFS path on the flowchart is grabbing two Houston players. Brandon Silvers may not look like the best quarterback in the league, but he has been fairly consistent. Even though he had a down week last week, I stacked him with Deontay Burnett. Burnett showed a lot of promise in Week 1 and I think he'll return to that.
https://twitter.com/RoyalRetros/status/1628949700199186432?s=20
Chasing Points
The next part of the DFS lineup is to look to the game the books feel will be the highest scoring. This is a little tricker in XFL as so many of the games are close in points, however, this week they feel two games will score more points than the others. The first game is the Guardians and the Renegades.
It's hard taking anybody from the Guardians, but if you're going to take somebody, you can make a case for Cody Latimer. He's one of only two pass-catchers to have a touchdown in each game and he's targeted often. The drama within Orlando isn't great, but this is a volume play.
On the Renegades side, I took Sal Canella. With talk that Kyle Sloter may finally get some playing time, expect Canella's targets and catches to go up. These two had a lot of success in the USFL and will look to carry that over.
The second highest-projected scoring game is Vegas vs. Sea Dragons. For the Vipers I took Jeff Badet. Badet was the highest-scoring player in Week 1 before playing in the rainy conditions of Week 2 that limited the passing game. I paired him with Blake Jackson of the Sea Dragons, who is getting 23% of the target share in a pass-happy offense.
LUIS PEREZ TO JEFF BADET. XFL IS BACK. pic.twitter.com/twJaE7wBaC

— Kyron Samuels (@kyronsamuels) February 18, 2023
Looking for Values
In the first path of the XFL Week 3 DFS Flowchart, I took a value play running back and put him with a little more expensive one. Last week Morgan Ellison ran for 50 yards. He was also targeted four times and seemed to outplay Brenden Knox. Chasing after a running back who catches the ball out of the backfield is never bad in DFS.
I paired him with Abram Smith. Smith has received 11 carries in each game, however, last week looked much better, running for 71 yards and a touchdown. His value seems to be dependent on how much playing time D'Eriq King gets at quarterback.
In the second path, I took the other D.C. Defenders running back Ryquell Armstead. Smith and Armstead are two and three in rushing yards. Armstead had 15 carries last week. While he didn't run as efficiently as Smith, he should continue to get opportunities. I paired him with Brian Hill. Hill missed last week with a hamstring injury but had a 9.2 yards per carry average in Week 1 and had three catches.
https://twitter.com/OurSf49ers/status/1468687632582397955?s=20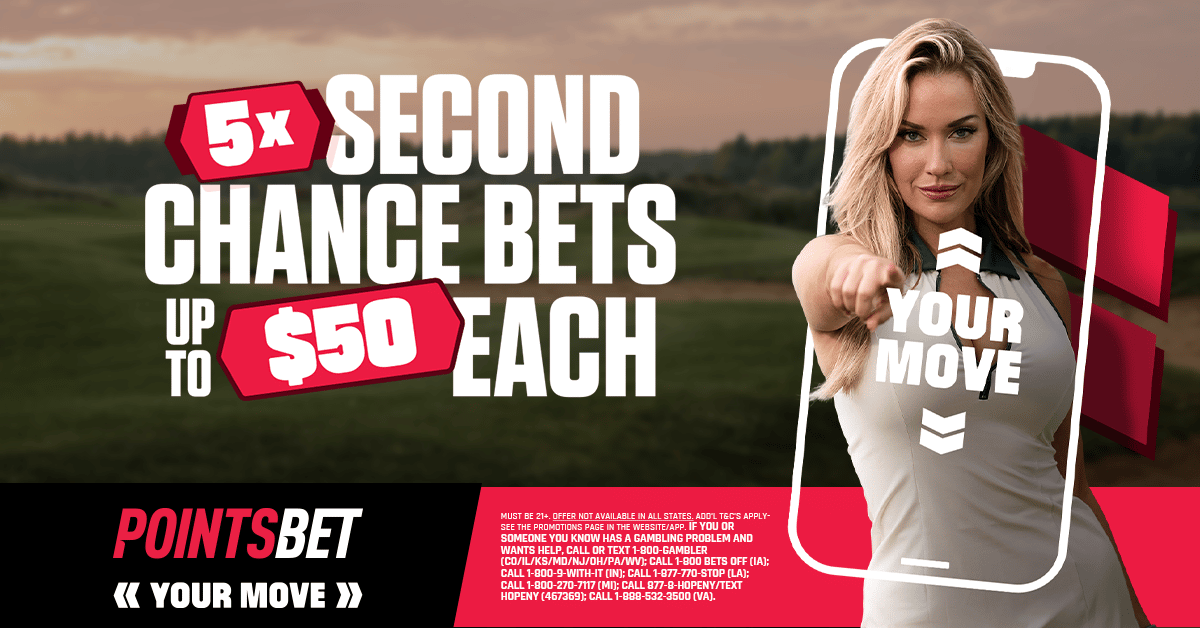 Defense
Last, you have to pick a defense. Sometimes this is just a matter of picking what you have the money for in your DFS salary. However, the way I structured these, you can pick any defense you want. If the BattleHawks can stop the run, they'll play well against D.C. On the other side of the ball, the BattleHawks' offensive line has been bad and the Defenders could pile up some sacks.
Then there's the top-priced Houston Roughnecks. They lead the league in sacks and turnovers, though that may be due to playing two of the worst offenses. The last option I chose was the Arlington Renegades. This is just a fade of the Orlando Guardians offense that has thrown four interceptions and allowed nine sacks.

Related Content