Last week Kyle Busch got it done in just his second points race with Richard Childress Racing. The driver of the number eight Chevrolet scored his fifth win with three different car owners at the track, in what was Auto Club Speedway's swan song for the two-mile layout. NASCAR sold approximately 80% of the over 500 acres around the track in a massive 544-million dollar deal.

This week it's off to sin-city! The stars of NASCAR will take on the 1.5-mile track that hosted its first Cup Series race in 1998. Last season, Alex Bowman "backed" into an overtime victory in the spring race. Eventual 2022 Cup champion Joey Logano claimed victory in the fall Vegas race.
https://twitter.com/NascarGambling/status/1629996333426720769
As we do every week, I'll use a budget of $5,000 on my five best bets. Followed up with a couple of drivers to keep an eye on in DFS and fantasy lineups for Sunday. Good luck!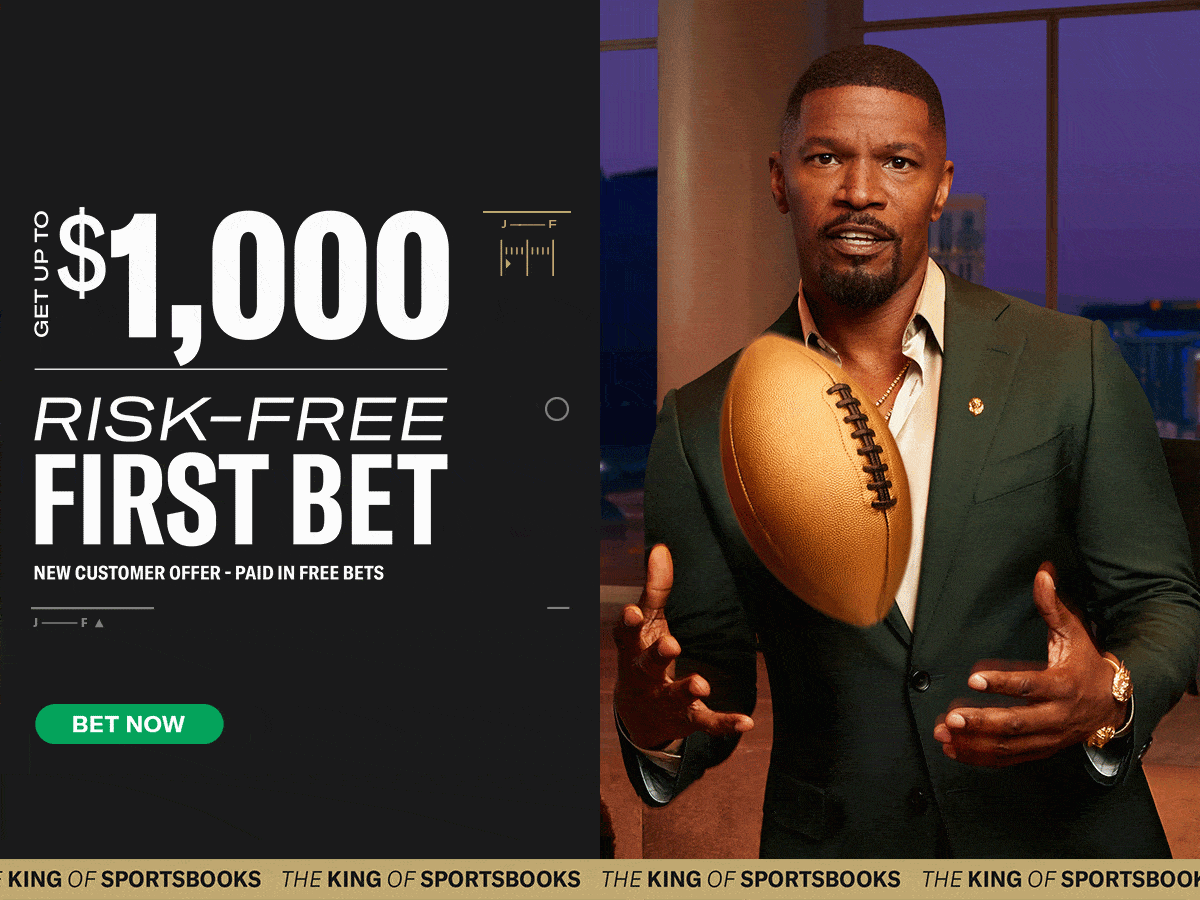 NASCAR Pennzoil 400 Best Bets and DFS Plays at Las Vegas Motor Speedway
$2,000 – Kevin Harvick Top 10 (+105)
There is no sure thing in betting, we all know that. It doesn't get much closer to sure than this though. Kevin Harvick has become a favorite on the NASCAR GAMBLING PODCAST for his predictability. In 17 of last season's 36 races, Harvick found himself in the top 10 at the end of the day.
Last season Harvick found himself just outside of the top 10 finishing 12th in both Las Vegas races. Before that Harvick finished in the top 10 in eight of the previous 11 races at the track. Harvick is off to a hot start to his 23rd and final NASCAR Cup Series season. In the four races so far this season (including the clash and duel non-points-paying races) Harvick has yet to finish worse than 12th, including fifth last week in California.
$500 – Kevin Harvick Top Ford (+550)
It's Vegas baby! Let's push all those chips in on Kevin Harvick this week. Harvick is the third favorite among Ford drivers this week. Last week at Auto Club with his fifth-place finish he was the first Ford to place in the race.
The Team Penske drivers Joey Logano (+175) and Ryan Blaney (+265) are the two listed ahead of Harvick. While both drivers led some laps last week they struggled later in the race. Joey finished 10th, while Blaney settled for 26th after being caught up in a wreck. Harvick's week-to-week consistency and the price on this bet are too good to pass up.
$1,000 – Kyle Larson Top 5 (+155)
Last week in his home state of California nobody was more disappointed than Larson himself. Larson came in as the defending race winner and easily the favorite to win the race. An electrical problem in the car sent him behind the wall early and would leave him 15 laps down.
Larson's 29th-place finish has brought his numbers back down to earth a little bit this week. Now is the time to jump on this, because if Larson goes on a stretch run like we've seen before you won't get this type of value on him again. Larson is one of the best drivers in the series and capable of winning anywhere any week.
$1,000 – Ty Gibbs Over Noah Gragson (-134)
The battle of rookies. These two drivers duked it out all season long last year in the NASCAR Xfinity Series. Combined they won 15 of the series 33 races in 2022. Noah scored eight wins, while Ty grabbed seven en route to his championship victory in Phoenix.
This head-to-head matchup is simply taking the driver with the better equipment. Gibbs got the best of the matchup last week with a 16th-place finish. Gragson settled for 22nd on the day. While Legacy Motor Club has made strides over the last two seasons, the equipment just isn't as good as the Joe Gibbs Racing stable. Gibbs got the better of him last week and I expect more of the same this week.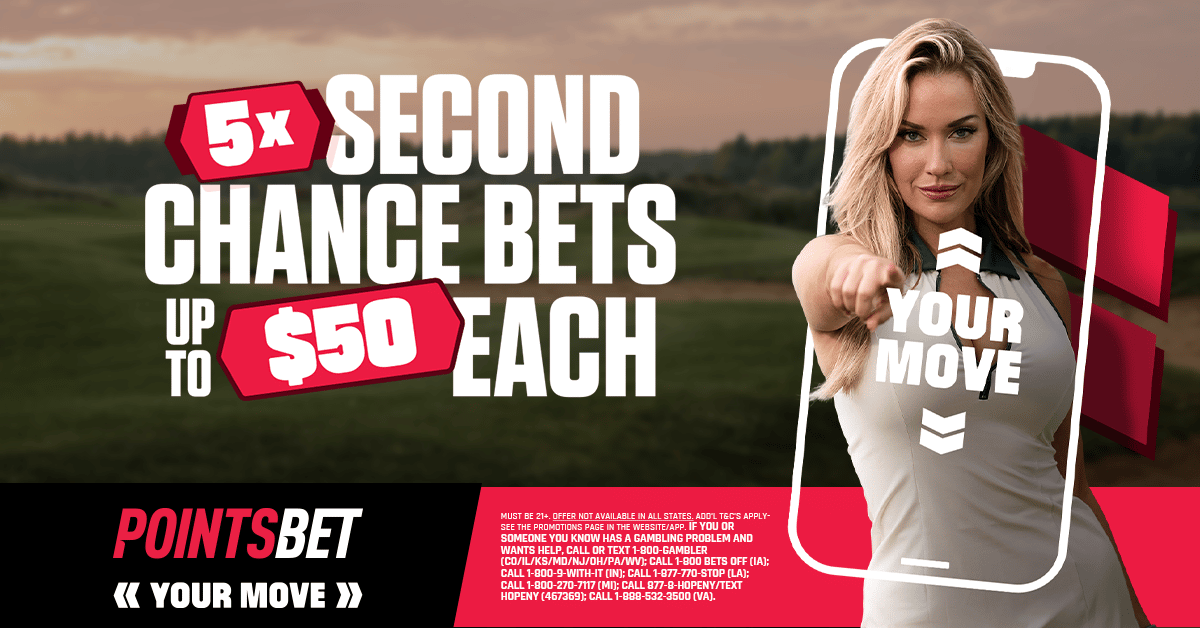 $500 – Chase Elliott to Win +1200
Chase Elliott impressed last week at Auto Club. After qualifying was rained out, Elliott started 33rd based on the metric NASCAR uses, after his poor finish in the Daytona 500. Elliott quickly worked his way through the field finishing 10th in stage one. Elliott worked up to seventh place in stage two. By the end of the race, he was one of the fastest cars on the track and finished second to Kyle Busch.
Elliott hasn't found victory lane at Las Vegas quite yet. He has finished inside the top four on three occasions. The 2020 series champion led the series in wins with five trips to victory lane in 2022. He had the best average finish on the season and proved he can be a threat to win anywhere any week.
Ross Chastain $10,300
Ross proved last week that 2022 Trackhouse Racing wasn't a fluke. Auto Club Speedway is a two-mile track, while Las Vegas is 1.5 miles. However, these two tracks can be closely compared to older worn out intermediate-sized, high-tire wear tracks.
An overhead look at how Chase Elliott got by Ryan Blaney for the win. #NASCAR pic.twitter.com/48SvS2ZreA

— NASCAR on NBC (@NASCARonNBC) October 2, 2022
Chastain didn't waste much time last week at Auto Club. He drove his Trackhouse Chevrolet to the front and led 91 of the 200 laps on the day. Chastain won both stages and ultimately ended up finishing third. Chastain started the 2022 season in a similar fashion, hot right out of the gate. With his performance and teammate Daniel Suarez finishing fourth, I expect Chastain to be a solid play again this week.
Kevin Harvick $8,600
Shocker I know. At this price though, this is another place where the discount you get on what Harvick can and most weeks will return for you. It's too good to pass up. Harvick not only gives you a top finish almost every week. He has the upside of leading laps and can win races. As we say on the NASCAR Gambling Podcast, he's almost like the free square in bingo.
RELATED CONTENT