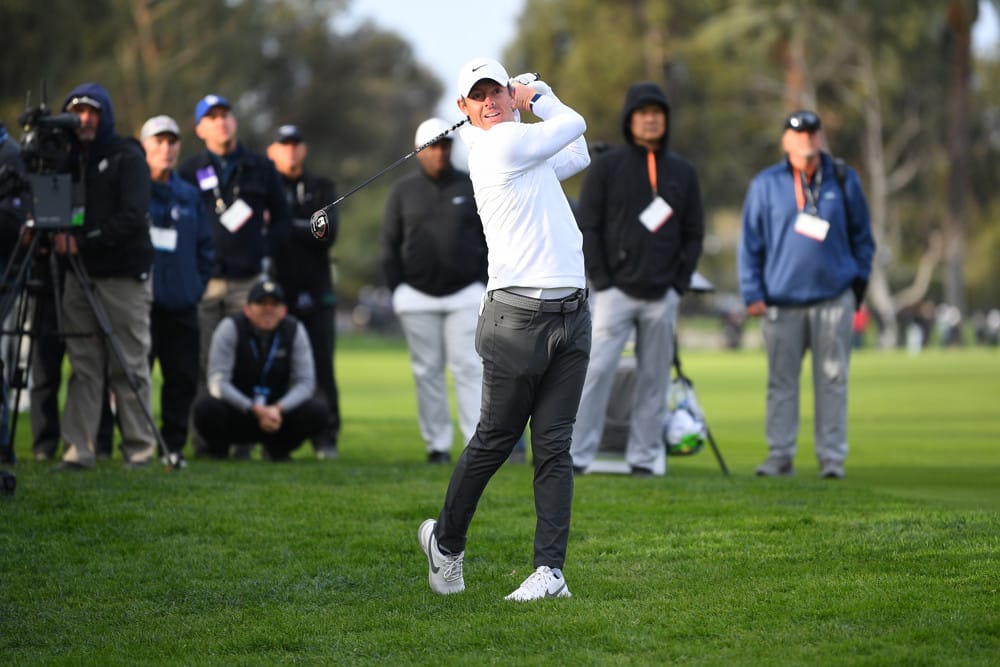 Each week, we will spread Five Grand across five of my favorite bets of the week. With that, here are my five best bets at the 2023 Arnold Palmer Invitational.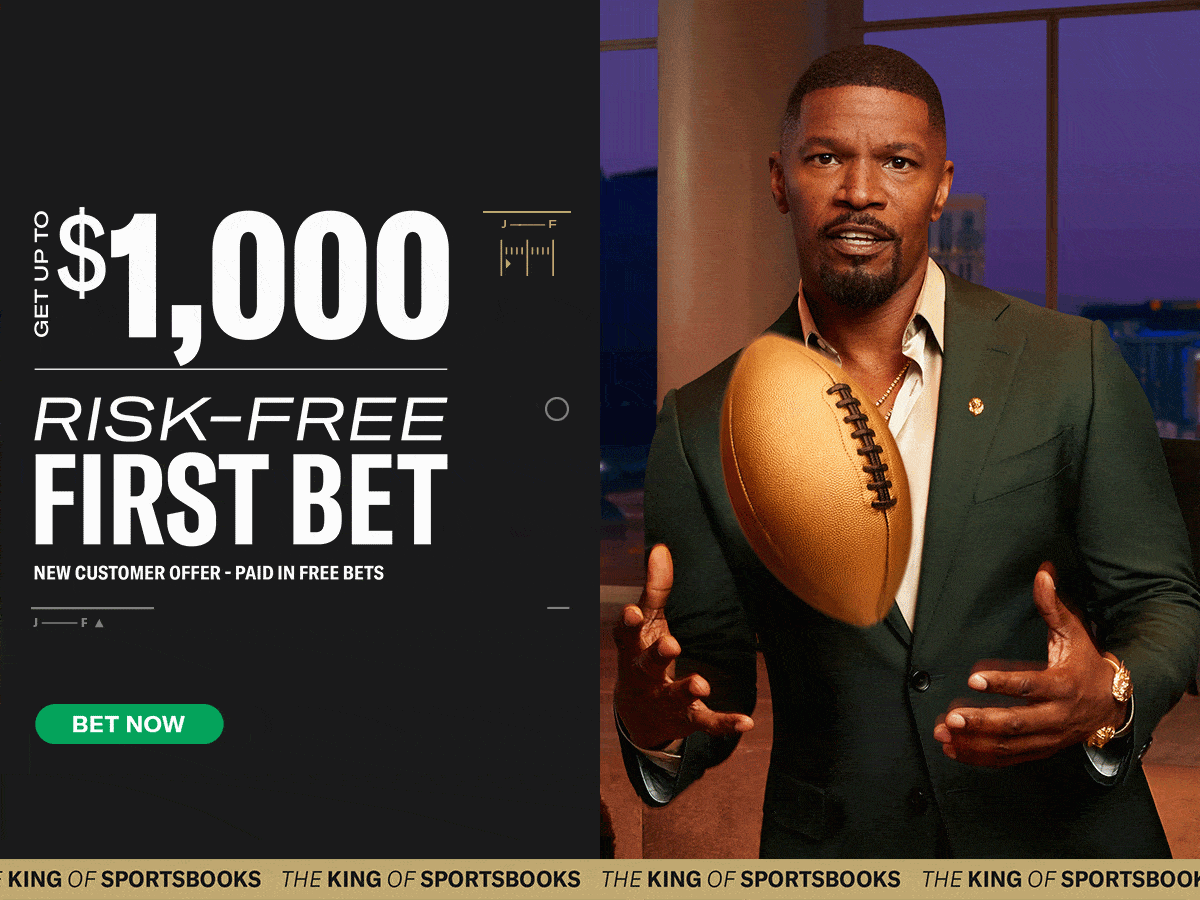 2023 Arnold Palmer Invitational Bets
$500- Jordan Spieth Outright +5000
Jordan Spieth has found something. He is just two starts out from one of his best career ball striking weeks where he gained over nine strokes off the tee and on approach. He followed that with a decent showing in LA by gaining 1.68 strokes ball striking in just 2 rounds. Unfortunately, he missed the cut after losing 3 strokes on the putting surface. Anytime a player of his caliber has a performance like that, that means they are in line for success.
Jordan Spieth was a historically great putter but has truly turned into the more "modern" golfer who his prioritizing distance and ball striking over short game and putting. We know you need to have a complete game around Bay Hill, and Jordan still has it in him to pop in those areas. And at 50/1, he's a great value. Add to it that in his lone appearance at Bay Hill he finished 4th, Jordan Spieth is a great bet to win the 2023 Arnold Palmer Invitational.
$1,000 Tony Finau Outright +3000
Tony Finau has been here four times but has not done much. He missed two cuts and finished no higher than 28th. But at this point in his career, he is playing better and is more confident than he has ever been. He has quietly been VERY good over the last few months having not missed a cut or losing stoles ball striking since early November. Here are some of his recent results:
Houston- WIN +9.54 SG: BS
Hero- 7th SG N/A
Sentry TOC- T7 +2.87 SG: BS
AMEX- T16 +2.67 SG: BS
Farmers- T9 +7.26 SG: BS
Phoenix- T14 +6.88 SG: BS
Genesis- T20 +2.76 SG: BS
This the best run of Finau's career, which is getting overshadowed at the moment by a few other names. Finau is a viable option this week whose game fits Bay Hill very well. Bet him to win the 2023 Arnold Palmer Invitational.
$1,000- JJ Spaun Top 40 +160
For a player at his price range, JJ Spaun rated out very well. He is a plus driver, plus iron player, and a great player around the green. I don't expect him to win. But there is a route for Spaun to make us money here. He has never missed a cut at Bay Hill and is objectively a more complete golfer at this point of his career than he was then. A plus money placement option may the best way to implement Spaun this week. Bet him for a Top 40 at the 2023 Arnold Palmer Invitational.

$1000- Collin Morikawa Top 10 +200
There isn't much buzz from a player who has gone 6th, 2nd, 3rd, cut, 6th. A win is near from Collin Morikawa and the solid play is consistent. Morikawa checks the boxes of playing out of the fairway, pounding greens and getting out with par. He putt very well at the Genesis, which is a stat I would expect to regress a bit for him. But he does not need a lights out putter to perform well at Bay Hill.
Bay Hill is a golf course where par is at a premium and the emphasis is putting the ball on the green in regulation rather than making the most 10 foot birdie putts. Look for Collin to dial into that elite iron play and have a good week at Bay Hill. Bet him for a Top 10 at the 2023 Arnold Palmer Invitational.
$1,500- Rory McIlroy Top 5 +220
Finding a way for Rory to make us money at Bay Hill is an absolute must. This course has been a staple on Rory's schedule for years as this will be his ninth trip to the Arnold Palmer. Rory has never missed a cut and has an average finish of 9.6. That consistency on such a difficult golf course is extremely impressive.
I am not sure what it is about Bay Hill, but he has had better than average iron results there year in and year out. We know how well he hits his driver every week, but the iron numbers sometimes lag behind. Anytime Rory has a full tee to green game he can be very dangerous and that is what I am expecting this week. Look for Rory to be in the mix come Sunday afternoon at Bay Hill. Bet him for a Top 5 at the 2023 Arnold Palmer Invitational.
Related Content