We all know to jump on first-half unders for the first round of the NCAA basketball tournament. We've even got a first-half unders t-shirt for sale at the SGPN store so you can let your fellow degens know that you're ready to place 34 bets on first-half unders as soon as the books open.
Are there other trends that March Madness degens should watch out for? Absolutely. Let's take a look at a few recent trends that may impact how you look at bets or brackets in March.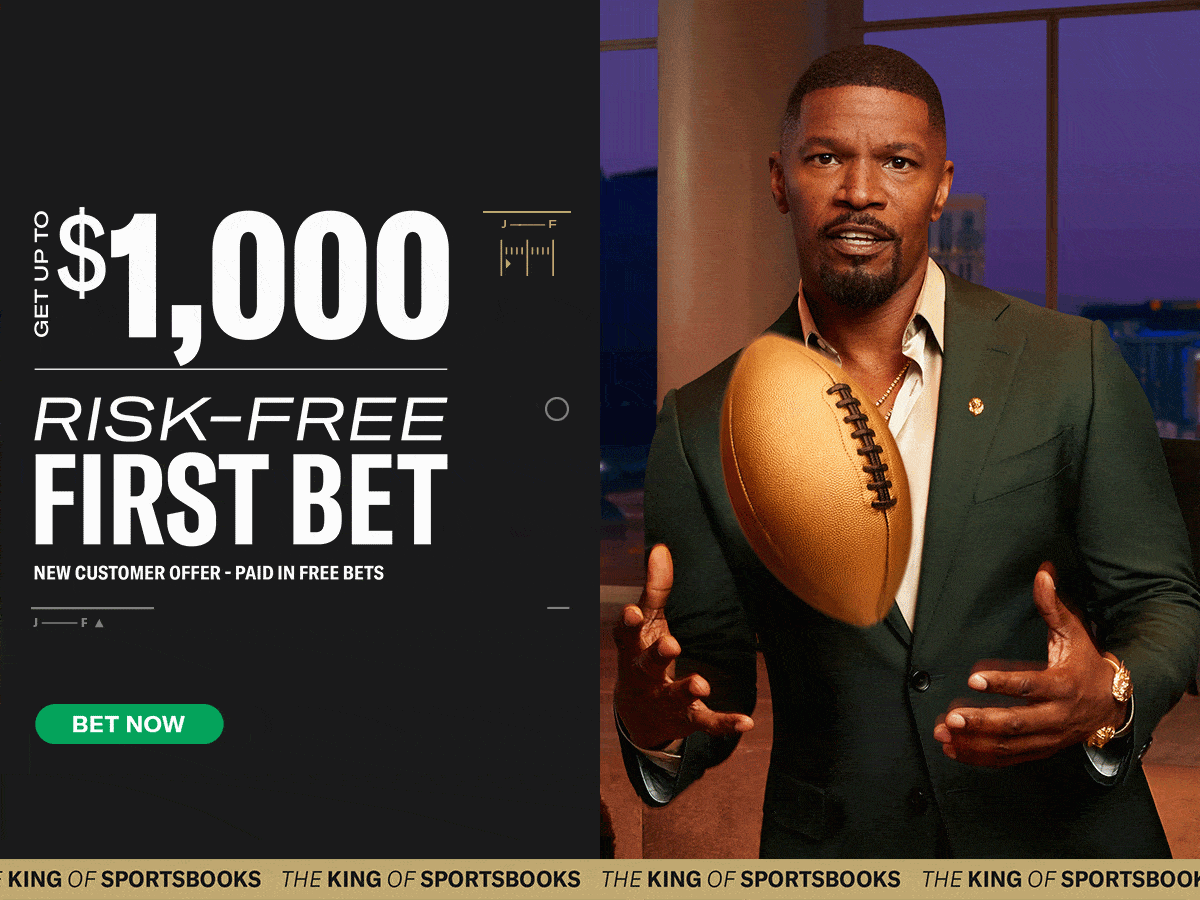 2023 March Madness Betting Trends You Need to Know
Lean on Teams with Senior & Super-Senior Guards
Between NIL rules and finally allowing players the ability to transfer without sitting out a year, we're seeing guys stay in school longer. The idea of entering the transfer portal, banking a few grand in NIL money, and spending another year on a college campus is a lot more appealing, rather than bouncing around NBA training camps, getting cut, and getting a job.
Senior guards have been through it all, typically know the situational play, and are often viewed as team leaders in crunch time. Teams with senior leadership at the guard position should have an advantage in March.
Teams to watch out for this year are as follows:
| | |
| --- | --- |
| Team | Senior & Super Senior Guards |
| UCLA | Tyger Campbell, David Singleton |
| Texas | Marcus Carr, Sir'Jabari Rice |
| Gonzaga | Rasir Bolton, Malachi Smith |
| Kansas St. | Desi Sills, Markquis Nowell |
| Tennessee | Santiago Vescovi, Tyreke Key |
| Connecticut | Tristen Newton, Naheim Alleyne |
| San Diego St. | Adam Seiko, Aguek Arop, Darrion Trammell |
| Xavier | Souley Boum, Adam Kunkel |
| Maryland | Jahmir Young, Donald Carey |
| Rutgers | Cam Spencer, Paul Mulcahy |
| TCU | Damion Baugh, Shahada Wells |
| Pittsburgh | Blake Hinson, Nelly Cummings |
| Vermont | Dylan Penn, Kam Gibson |
| NC State | Jarkel Joiner, Casey Morsell |
| Boise St. | Marcus Shaver, Max Rice |
| Sam Houston St. | Qua Grant, Javion May |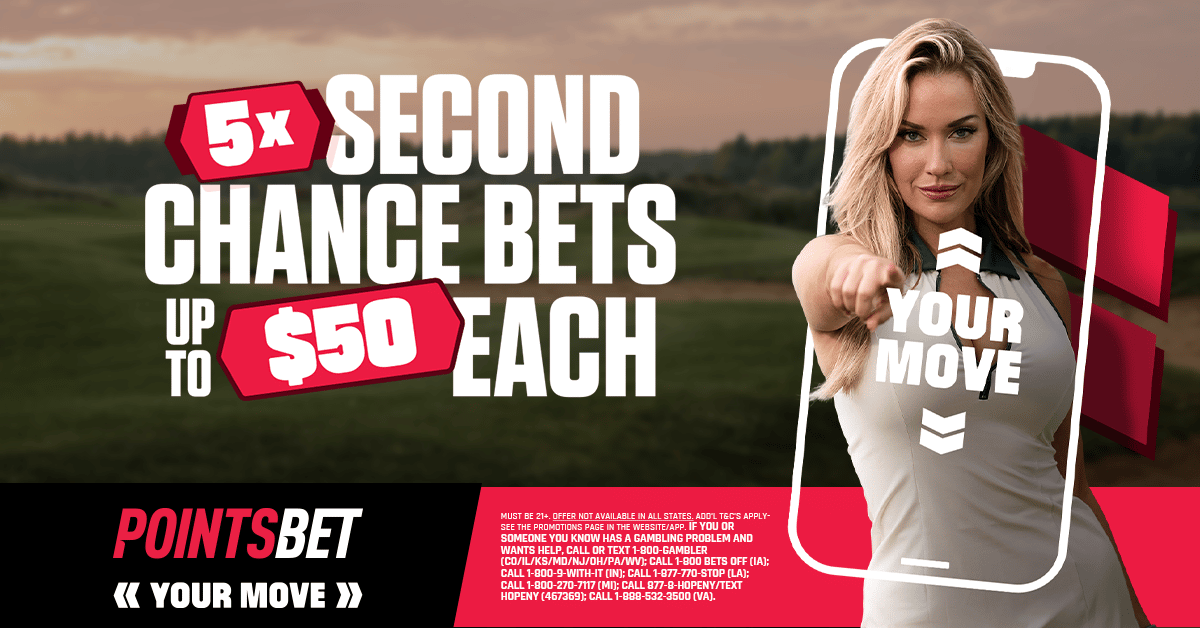 Defense matters in March
The NCAA tournament champion has never been outside the top 20 in defensive efficiency. Only three teams currently in the top 20 are unlikely to make the tournament this year, so we can scratch Colorado, Seton Hall, and Oklahoma St. off the list for now. That leaves 17 other teams to keep in mind at the defensive end.
Tennessee and UCLA are the two best defensive teams in the nation right now. You may want to feel bad for whichever Mid-Major they draw in the first round. Both teams should be able to lock it down on the defensive end and score enough points for deep runs in the upcoming tournament.
Rutgers, Mississippi St., and Iowa St. are in the top 10 in adjusted defensive efficiency, and outside the top 100 in adjusted offensive efficiency. They may make it out of the first round but don't plan on a deep run. They'll need to score points eventually, and all three can struggle to score. Of the three, Iowa St. is probably the least offensively challenged, but they have other issues to worry about.
One team to watch out for in March? Sam Houston St. If they can win the WAC conference tournament and earn a birth to The Big Dance, the Bearkats could be dangerous. They're 28th in the country in adjusted defensive efficiency and are ranked higher than Rutgers and Mississippi St. in adjusted offensive efficiency. If the Bearkats get the right first-round matchup, they could bust a lot of brackets in a few weeks.
Free Throw Shooting Matters in March
We've mentioned free-throw shooting trends at SGPN before, but not as it relates to March Madness. A lot of these games come down to 'The Free Throw Game' in the final 90 seconds. There are few ways of losing more frustrating than watching a team blow a game at the free throw line. A few teams and trends to keep an eye out for include:
Clemson and Nevada are likely bubble teams, and both are fantastic at hitting free throws. Clemson is shooting 79.5% from the line, and Nevada is shooting 79.4% from the charity stripe. Both could either miss the tournament or end up in a play-in game.
Miami and Pittsburgh are both over 77% as a team from the line and feature senior guards.
Duke and Michigan State are both over 76% and may end up as seven-seeds or lower. Those games tend to be tight, and free throw shooting could matter.
Mississippi St. is on the bubble, and they shoot 64.2% as a team from the line. They could make sense to fade if they make it in.
Iowa St. should make it in, but they only shoot 66.9% from the charity stripe. They could be another team to fade in the early rounds, especially if they draw a tough matchup.
Colgate will likely make another NCAA tournament appearance this year. They shoot 65.4% from the line and will likely be in the 13-15-seed range. They probably won't make it out of the first round or cover.
How about the seeding & tournament trends?
There are a ton of seeding trends that may have an impact on your bracket and your bets. Just a few of the more recent trends are as follows:
Since 2012, five-seeds are 16-17 straight-up against 12-seeds, and 11-21-1 against the spread in the opening round.
At least one 13-seed has won a game in the tournament in 10 out of the last 13 years.
Five 15-seeds have advanced to the second round in the last nine tournaments.
Eight-seed vs. nine-seed matchups are a coin flip. In the last ten years, 23 out of 40 eight-seeds have made it to the second round. Only five made it to the Sweet Sixteen.
Only 15 out of 40 10-seeds have made it to the second round in the last ten years.
It's okay to bet one-seeds to win the tournament. This has happened seven out of the last ten years.
In the second round, one-seeds are 57-13 against eight-seeds and 66-7 against nine-seeds. You may want to think twice before bouncing a one-seed in the second round.
Watch out for teams with a record below .500 in road/neutral site games. No team has made the Final Four with a road/neutral record below .500 since 2003.
Texas, Baylor, Creighton, Arkansas, Indiana, Kansas St., TCU, and Texas A&M are all at or below .500 on the road this year.
Do you want daily college basketball betting picks and advice throughout conference tournament season and during the NCAA tournament? Catch Colby "Pick Dundee" Dant and Ryan "Moneyline Mac" McIntyre on the College Basketball Experience podcast, and LET. IT. RIDE!
RELATED CONTENT