The NFL is over and MLB has yet to truly begin, but hockey is getting into the most important part of the season. The trade deadline is on Friday — although there have been several moves already — as teams look to solidify their rosters for the playoffs.
These picks are all ones that I have wagered actual money on. Tail at your own risk! I'll try to update this post throughout the day as I add player props and other bets.
Subscribe to the Hockey Gambling Podcast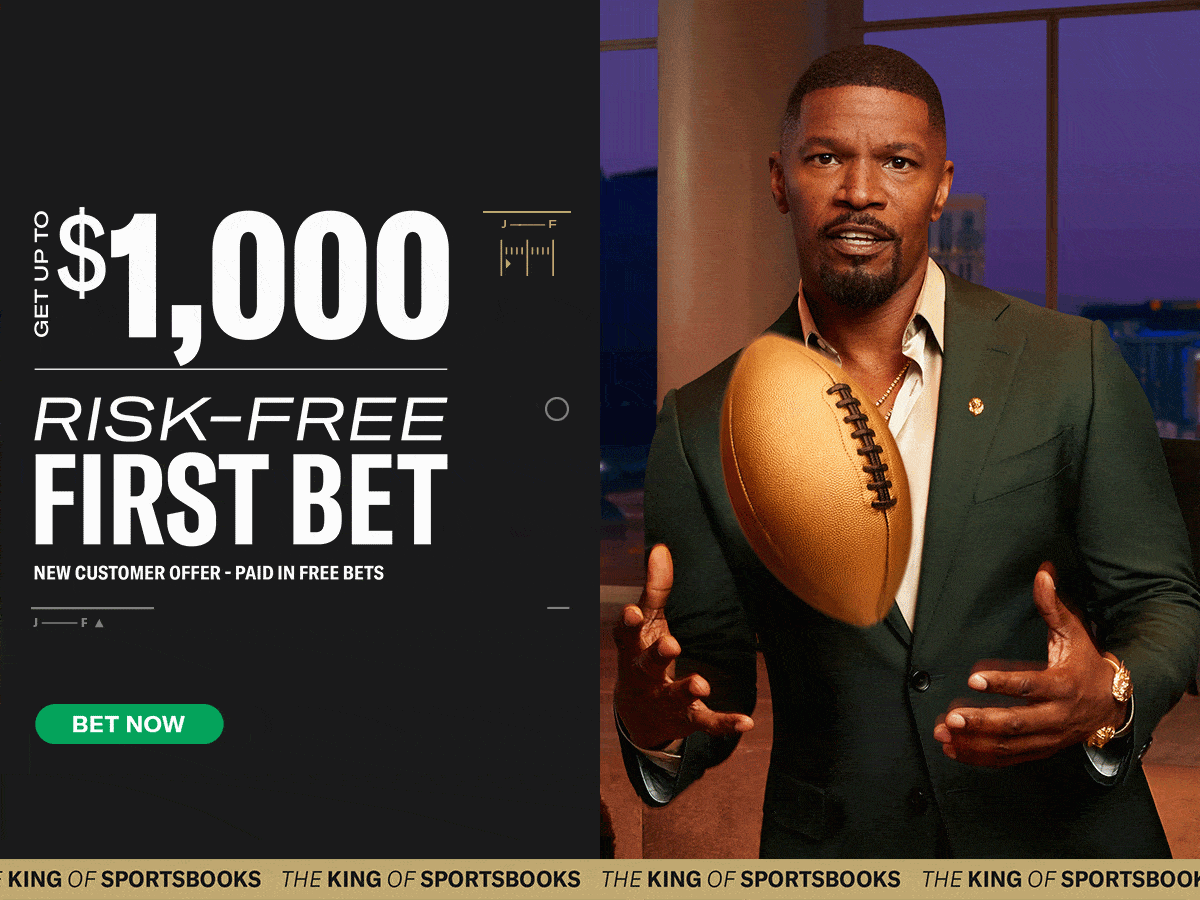 NHL Picks: Detroit Red Wings @ Ottawa Senators – 7 p.m. ET
Odds: Red Wings +122 | Senators -135
This is the first of a home-and-home back-to-back for these surprising teams in the Atlantic Division. The Red Wings are competing for a playoff spot and the Senators somehow aren't completely out of it.
The Red Wings have won seven of nine games since the All-Star break and only lost as +150 underdogs to the Kraken and Lightning. Ottawa, on the other hand, has won just two of its last six games, and both of those wins came as rather large favorites against the Blues and Canadiens.
This game should be much closer to a pick 'em and I wouldn't be surprised if the Red Wings get bet down. Still, I'd take them all the way down to +110 given how well they've been playing recently.
NHL Picks: Red Wings +122
---
NHL Best Bets: Boston Bruins @ Edmonton Oilers – 8:30 p.m. ET
Odds: Bruins -135 | Oilers +118
The Bruins are the best team in the league and they only got better over the weekend by acquiring Dmitry Orlov and Garnet Hathaway from the Washington Capitals. They are an astounding 45-8-5 on the season (21-6-2 on the road) and have won six straight games since a 2-1 loss to the Caps coming out of the break.
Meanwhile, the Oilers only have wins over the Flyers and Penguins in their last seven games. They've lost to teams like the Canadiens, Red Wings, and Blue Jackets (on Saturday).
Edmonton has two of the best players in the world in Connor McDavid and Leon Draisaitl but for as good as the Oilers' top forwards are, their defense is even worse.
No matter if it's Vezina favorite Linus Ullmark (who scored a goalie goal on Saturday night) or Jeremy Swayman, the Bruins have the goaltending advantage as well.
I love the Bruins here at only -135. I'd probably play them up to around -150.
NHL Best Bet: Bruins -135
---
NHL Predictions: Vancouver Canucks @ Dallas Stars – 8:30 p.m. ET
Odds: Canucks +225 | Stars -265
This game is the most lopsided on the board and I don't know if I trust the Stars at -265.
Dallas broke out of a five-game funk on Saturday with a shootout win in Vegas. But the Canucks haven't been horrible with wins in two of their last four games.
However, there is an angle that I like in this game.
The Stars have outscored teams 58-35 in the first period while the Canucks have been outscored 79-54 in the first frame. In each team's last 10 first periods, the Canucks have been outscored 17-7 while the Stars have outscored their opponents 8-3.
Look for Dallas to get Star-ted early on Monday night.
NHL Predictions: Stars to win the first period (+120)

---
NHL Best Bets: Vegas Golden Knights @ Colorado Avalanche – 9 p.m. ET
Odds: Golden Knights +123 | Avalanche -140
The Avalanche are looking like themselves again even without Cale Makar, who could return on Monday night. Even if he doesn't play, Colorado has won five straight and six of their last seven with the lone loss coming by way of the shootout to the Lightning.
They've been some impressive wins, too, as the Avalanche were either underdogs or -105 favorites in five of those six wins — they were -167 in St. Louis.
Vegas has been holding its own with Mark Stone out, but the Knights have played a lot of hockey recently with their last three games going past regulation (two losses).
Colorado should be able to defend its home ice at Ball Arena.
NHL Best Bet: Avalanche (-140)
---
NHL Picks: Chicago Blackhawks @ Anaheim Ducks – 10 p.m. ET
Odds: Blackhawks +118 | Ducks -132
Both the Ducks and Blackhawks will benefit in the long run from losing this game and you have to wonder if that will play a factor. Sure, players are going to give it their all on the ice, but perhaps the coaches pull back after some messaging from management.
Nevertheless, I can't bet on either side in this game. I would lean to the over on the total, though.
There is only one play in the Bedard Bowl: overtime. They went past 60 minutes in their first meeting of the season.
NHL Picks: Game to go to overtime (+350) 
---