Are you looking to add a few more bets to your 2023 Honda Classic betting card? You've come to the right place! Here are some of the best bets to make this weekend for the 2023 Honda Classic!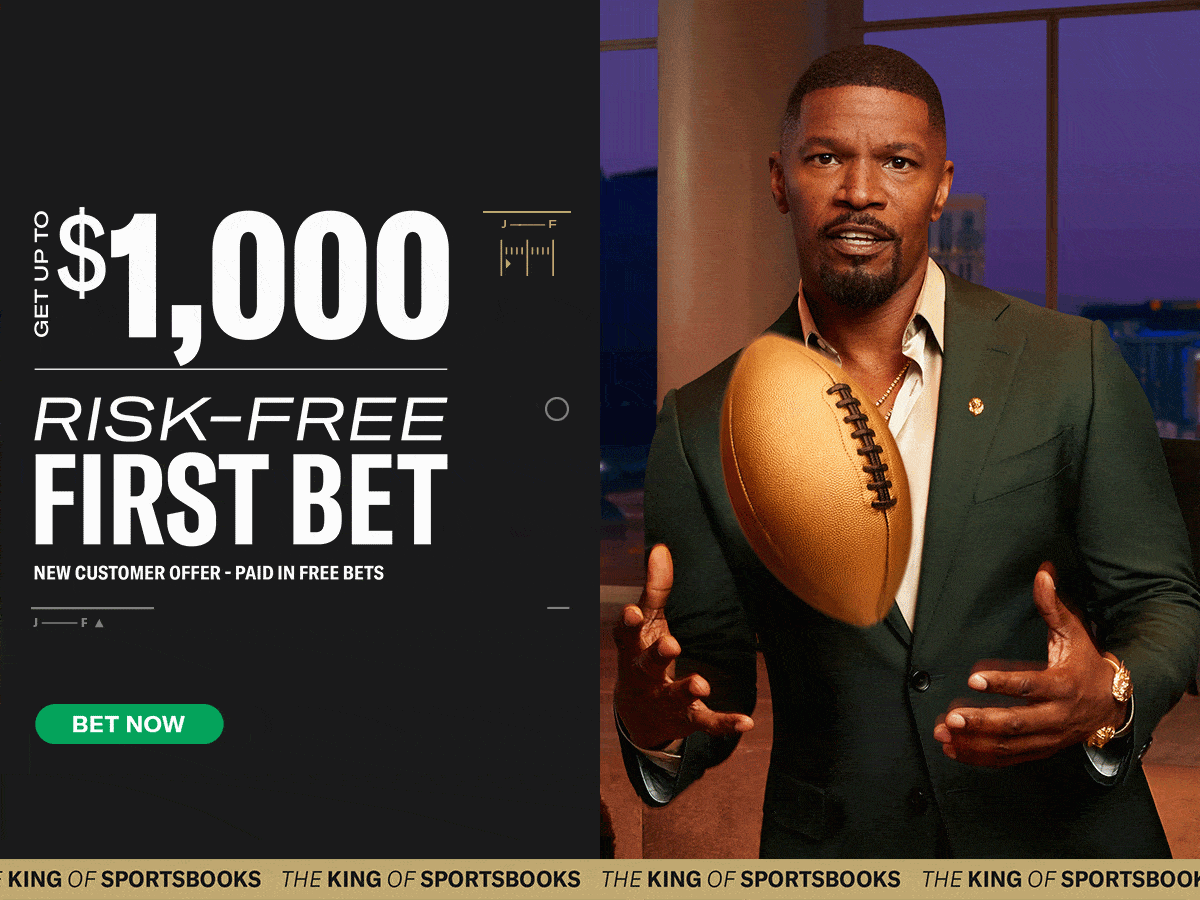 2023 Honda Classic Bets
Ben Taylor Top 5 +175
We may have a bit of a wave split situation on our hands. Players that are playing well in the early-late split may not be being rewarded as well as they are actually playing. Ben Taylor is one of the only players from this split that is inside the Top 5.
After two rounds, Ben Taylor sits inside the Top 15 in both approach and putting. That is a recipe for success around PGA National. We already have the 130/1 ticket on him pre-tournament, so we will a little more with placement option. Bet Ben Taylor for a Top 5 at the 2023 Honda Classic.
Adam Svensson Top 5 +450
Svensson was extremely chalky heading into the week which is generally something you want to fade at a volatile golf course. But it is nice to see Svensson gaining strokes to the field tee-to-green after his 9th place finish at Riviera that was almost fueled entirely with the putter.
Svensson knows his way around PGA National with a Top 10 finish last year. And -4 after 36 holes is a great score. Look for Svensson to dial into his recent success and make a charge up this leaderboard. Add a Top 5 bet on Adam Svensson at the 2023 Honda Classic.
Billy Horschel Top 10 +125
Horschel is another guy who is in the early-late split, which is proving to be the worse of the 2 splits. He was tied first round leader, but did not do much in round 2 in some tougher conditions. He was about field average across the board with all the stats and that showed in his Round 2 score.
Horschel is a guy with great success at PGA National and great success in Florida. He is arguably the best player in this field as well. No one would be shocked to see Billy make a real charge and get into the mix come Sunday afternoon. Grab a Top 10 bet on Billy Horschel at the 2023 Honda Classic.
Related Content