The UFC wraps up February with yet another Fight Night card at the UFC Apex in Vegas – UFC Fight Night: Krylov vs Spann (aka UFC Vegas 70). It's not exactly the most stacked of UFC lineups, to say the least. But that's not going to stop us from building off of last week and keeping that money rolling in. Here are all your winners, in advance.
RELATED
5 Common MMA Betting Mistakes
MMA Betting Trends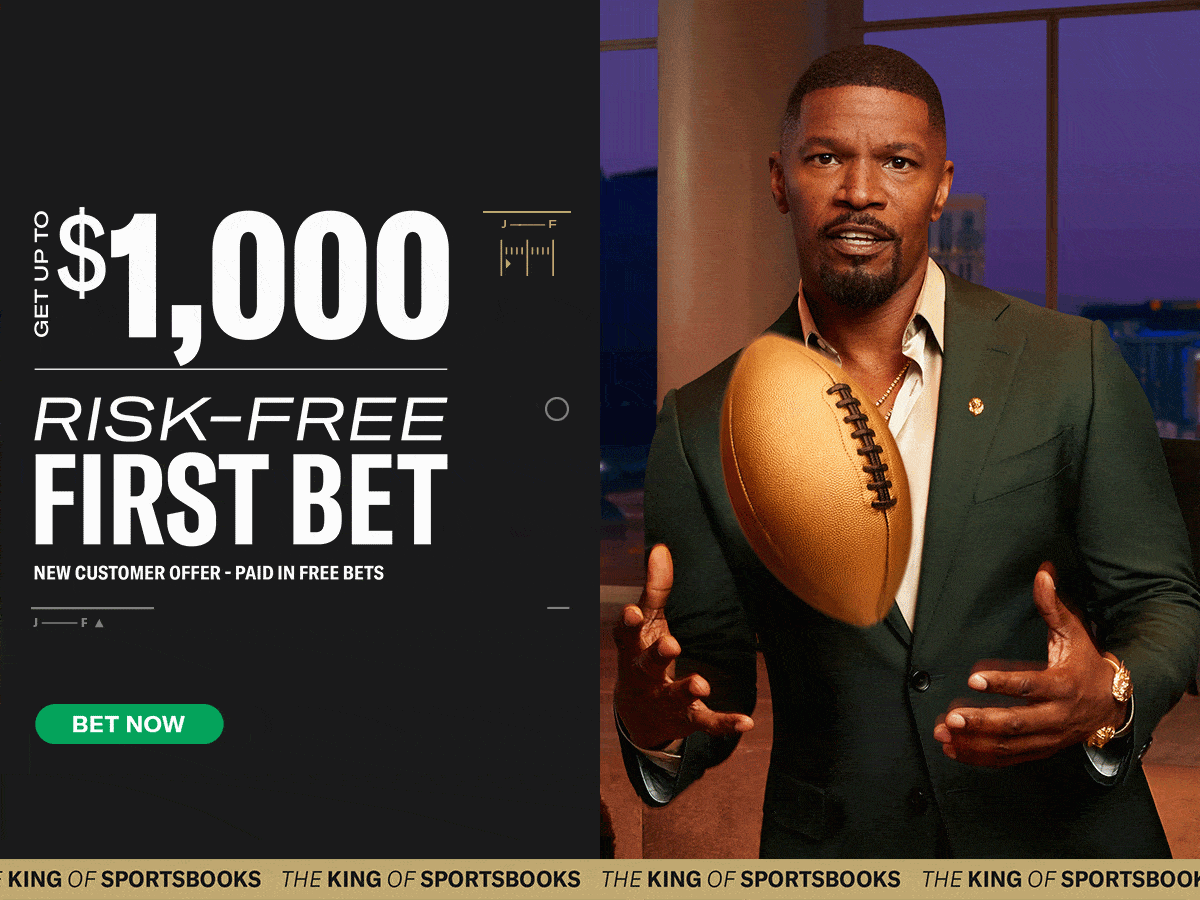 UFC Vegas 70 Predictions
All odds courtesy of WynnBet
Ryan Spann (+145) vs Nikita Krylov
I've flipped on my pick for the main event twice now, and I'm back on my original pick – underdog Ryan Spann. Speed, athleticism, size, and power are going to rule the day for him in this fight against Nikita Krylov. Plus, Spann is a finisher on the feet (six knockouts) and on the ground (12 submissions). Krylov can get sloppy in his grappling, which could leave him open to getting tapped out by 'Superman'.
Andre Muniz (-235) vs Brendan Allen
Brendan Allen is a solid fighter, yet he rightfully finds himself a big underdog here against Andre Muniz. Muniz has won nine straight fights, including five in the UFC and two on Dana White's Contender Series – he hasn't tasted defeat since October 2016. And he's knocked off some very solid names in the UFC. The grappling wiz is going to be too much for Allen.
Don'Tale Mayes (+115) vs Augusto Sakai
I'll take heavyweight 'Kong' Don'Tale Mayes as an underdog against veteran Augusto Sakai. Sakai has been knocked out (or TKO'd) in four straight fights, so I'm fading him as much as backing Mayes. Plus, Mayes has KO power (at least in terms of ground and pound), and will be the bigger, longer man in this matchup.
Tatiana Suarez (-815) vs Montana De La Rosa
How good is Tatiana Suarez? She's been on the shelf for almost four years due to injury, yet she is -815 in her comeback match. To be fair, she's been given a favorable matchup in Montana De La Rosa. The wrestling and Brazilian Jiu-Jitsu world champion and undefeated MMA fighter (8-0) will put De La Rosa away, ring rust or no ring rust.
the four-year return of Tatiana Suarez happens this week pic.twitter.com/L2zd9xmTuD

— Spinnin Backfist (@SpinninBackfist) February 22, 2023
Mike Malott (-220) vs Yohan Lainesse
Matching up two of my fellow Canadians against one another is just not fair. Give me 'Proper' Mike Malott, as he's rolling (four straight finishes), is the more active striker, and a much better grappler than Yohan 'White Lion' Lainesse. Malott has finished all eight of his pro wins (four knockouts, four submissions), so taking him inside the distance could be a good play as well.
Trevor Peek (-205) vs Erick Gonzalez
I don't like the line attached to his name, but I'm taking newcomer Trevor Peek to win this lightweight fight against Erick Gonzalez. Peek can be wild, but he's effective with that style, going 7-0 as a pro with all seven wins coming via knockout.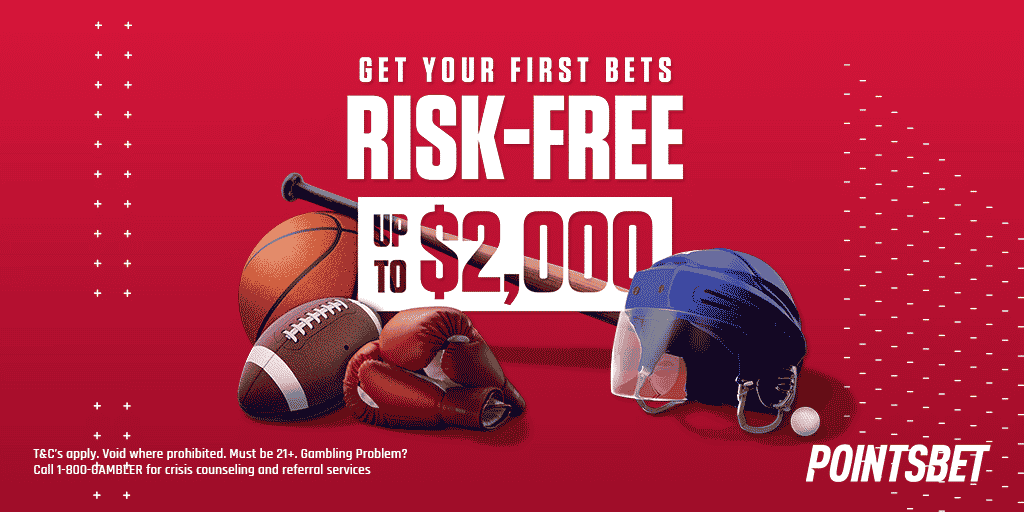 Jasmine Jasudavicius (+105) vs Gabriella Fernandes
Let's pick another Canadian, and take Jasmine Jasudavicius. Gabriella Fernandes is making her UFC debut on Saturday and is the LFA champion, but I still like JJ's resume better. Plus she's tough as nails, having never been finished in a fight.
Jordan Leavitt (-110) vs Victor Martinez
I'll fade another newcomer and take 'The Monkey King' Jordan Leavitt to make Victor Martinez's UFC debut a losing effort. Martinez has been out of action since September 2021, so not only will he be fighting UFC jitters, but also ring rust. Plus, Leavitt is four years younger and fantastic at submissions, which has been a weak spot for Martinez in the past.
Two years ago today,
Jordan Leavitt retired Matt Wiman

— MMA mania (@mmamania) December 5, 2022
Joe Solecki (-585) vs Carl Deaton III
Another line I don't like, but Joe Solecki is still my pick to beat the debuting Carl Deaton. Deaton is a career journeyman getting a crack at the big time finally. Solecki is bigger, younger, and better.
Ode' Osbourne (+135) vs Charles Johnson
Charles Johnson just fought last month, so he'll be stepping into this catchweight (130 pounds) fight on very short notice. Short notice fighters only win 37% of the time. Plus, Ode' Osbourne is big and talented. Let's get that plus money.
Nurollo Aliev (-185) vs Rafael Alves
Debuting, undefeated (8-0) Nurollo Aliev is my next pick, going up against veteran Rafael Alves. Not only is Aliev undefeated, but he is also 10 years younger than Alves and has four inches of reach on him. Plus, he looked good on the last season of Dana White's Contender Series.
Hailey Cowan (-125) vs Ailin Perez
Ailin Perez looked like a bit of a fraud in her UFC debut, so I'll be fading her in this fight against another debuting DWCS grad, Hailey Cowan. Cowan's solid wrestling and size advantage should get her hand raised.
#LFA55 Fireworks on the undercard… @Hailey_Bre as Hailey Cowan scores a highlight reel KO over Jessica Sotack @AXSTVFights @LFAfighting pic.twitter.com/2PoYLNoVIc

— Ron Kruck (@rkruck) December 1, 2018
Jose Johnson (+130) vs Garrett Armfield
Let's kick off the fight card with a dog pick in Jose Johnson. He's got half a foot of height on Garrett Armfield, which is huge at bantamweight, and looked like a much improved, more well-rounded fighter on the last season of DWCS.
Overall Record: 962-649
2023
Record: 39-20
Earnings:  -($51.31)
Return on Investment:  -0.9%
Related Content