The PFL continues to fill out its roster for the upcoming regular season. This week is PFL Challenger Series 2023: Week 5, where they'll find the newest member of their newly minted women's flyweight division. As this series has been for the last four events, there is a nice mixture of veterans and fresh faces. We've done the homework for you on them all though.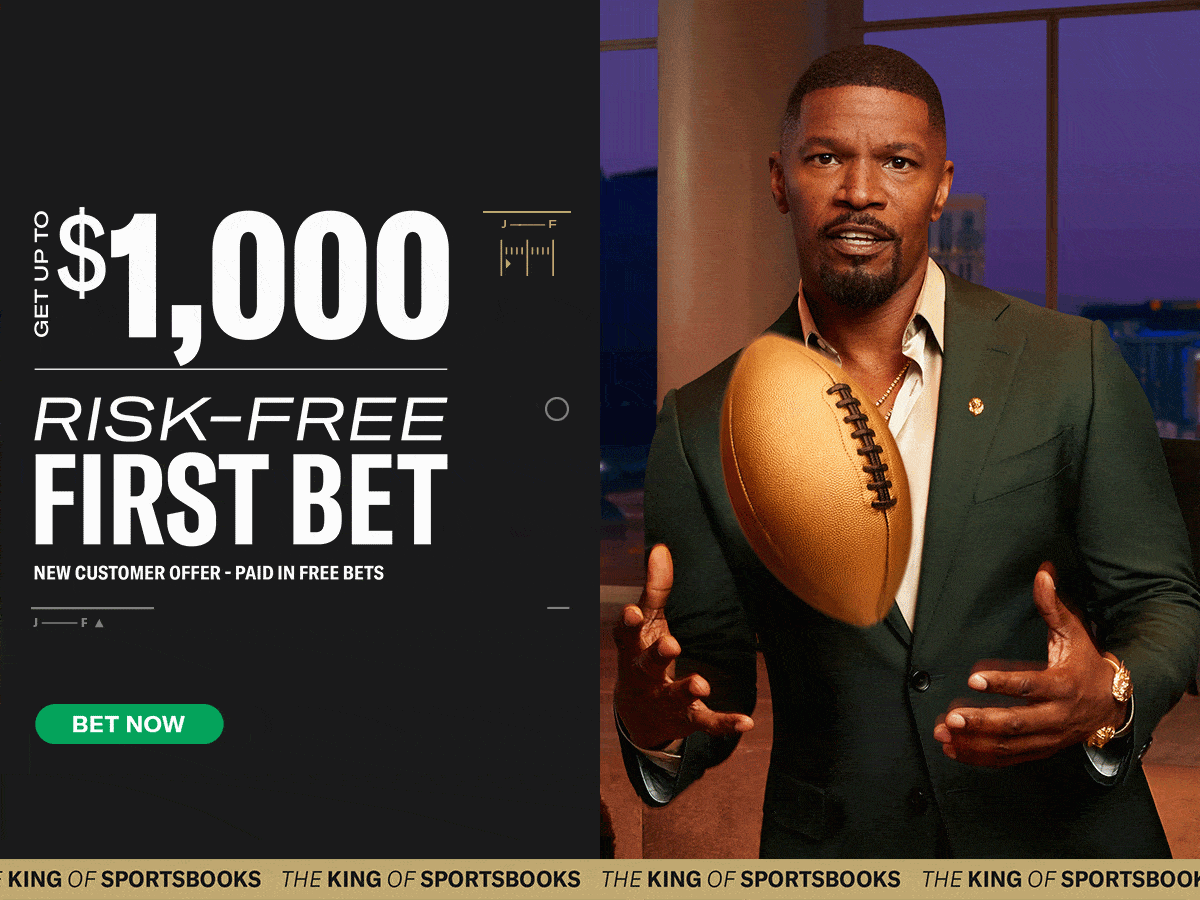 PFL Challenger Series 2023: Week 5 – Breakdown & Predictions
Desiree Yanez (-180) vs Maira Mazar
I liked Desiree Yanez as an underdog in her original matchup, which was supposed to be with Australian kickboxer Chelsea Hackett. That's because she comes with a pretty solid grappling game based on forward pressure and smart positioning once she has her opponent down. She didn't come out with a win when she fought UFC veteran Melly Martinez, but she was the one winning all of the grappling exchanges.
I like Yanez even more now that she's facing Maira Mazar. Mazar has shown huge issues with both forward pressure and the ability to work off her back. In her recent fight with Danni McCormack in Invicta, Mazar was getting tagged on the feet. She backed up to the fence and just couldn't figure out how to circle away. Then, upon panic grappling, she wound up giving up her back. These are all things that I think would cost her against Yanez as well, so I'm all over that -180 line. 
Bellator veteran Desiree Yanez got a quick KO to win the Peak Fighting flyweight title pic.twitter.com/WzEiJbvVqU

— jamie (@wrestlejamia) October 23, 2022
Katherine Corogenes (+285) vs Kaytlin Neil
It's somewhat of a wild call to pick someone coming in on short notice, coming off a KO loss, and betting off at a near 3-to-1 underdog. However, I think people might be sleeping on Katherine Corogenes here due to her lack of professional fights. She's only fought four times and it's either been against awful competition, or far too high (in her last bout). In all of those bouts, she's shown that she's not only really light on her feet, but she has solid head movement to keep herself away from jabs and straights. She also worked well against the cage and even controlled the very skilled Dakota Ditcheva for a solid portion of the first round.
These skills should play well against Kaytlin Neil, who is hesitant to get into any prolonged grappling exchanges. She struggled in the clinch against Borgan Walker on The Ultimate Fighter largely due to this. She also relies on volume and mostly just a jab when on the feet, which I think Corogenes should avoid fairly easily. Ultimately, the aggression and control should tilt things to the underdog should it hit the scorecard, which is the most likely outcome here.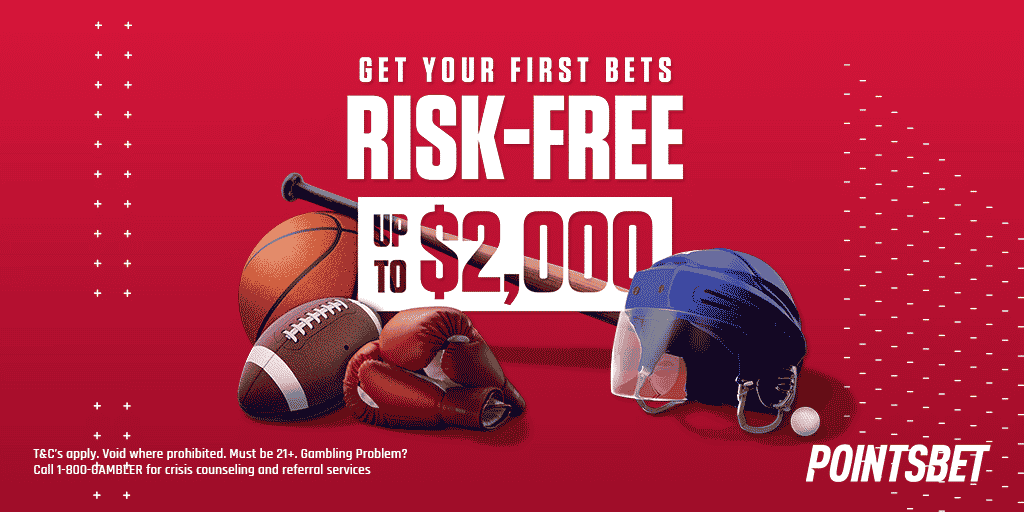 Shanna Young (-260) vs Sandra Lavado
Shanna Young got a bit of a raw deal in the UFC. After fighting up out of her weight class on short notice during her first two fights, she went 1-1 at flyweight with only a loss to Miranda Maverick at flyweight and then was cut. She has solid grappling, which was hard to get going given the circumstances. She uses body lock takedowns primarily, and mixes in some head and arm throws as well. So her approach is not only strong, but unique. She also showed some wildly improved striking in her win over Gina Mazany.
I think that her body locks will play well against Sandra Lavado here. Lavado struggled with exactly that against Karolina Wójcik on Contender Series. Wójcik is much smaller and with fewer threats on the feet than Young. I think we wind up seeing Lavado on her back for at least half of this fight, and that's if Young doesn't manage to finish it earlier. 
Shanna Young dishing out a BEATING to kick us off at #UFCVegas53! pic.twitter.com/U3ZAO2goVf

— UFC Canada (@UFC_CA) April 30, 2022
Helen Peralta (-650) vs Lisa Mauldin
Lisa Mauldin actually is a lot better than her record might suggest. Although she hasn't won a fight in over two years, she does pretty much always look competitive. She throws a full complement of kicks and is diligent when she gets into the clinch. Two of her three losses have come to UFC veteran Sam Hughes and Ultimate Fighter cast member Laura Gallardo. Both of them were able to deal with her in the clinch easily due to being particularly strong and smart in clinch exchanges.
With all that being said, I don't like this matchup for Mauldin for a couple of reasons. The biggest is that when she throws, she tends to drop her hands. This leaves her open to counters, which is one of Helen Peralta's specialties. Not only that, but Peralta is physically strong for a flyweight, which is something that gives Mauldin issues. I expect that Peralta will stay out of trouble in any grappling attempts and then hit one of her patented bombs. 
If you'd like even more information on PFL Challenger Series 2023: Week 5, be sure to check out the MMA Gambling Podcast. The guys are dropping episodes every week to make you the smartest guy at the bar. 
Related Content