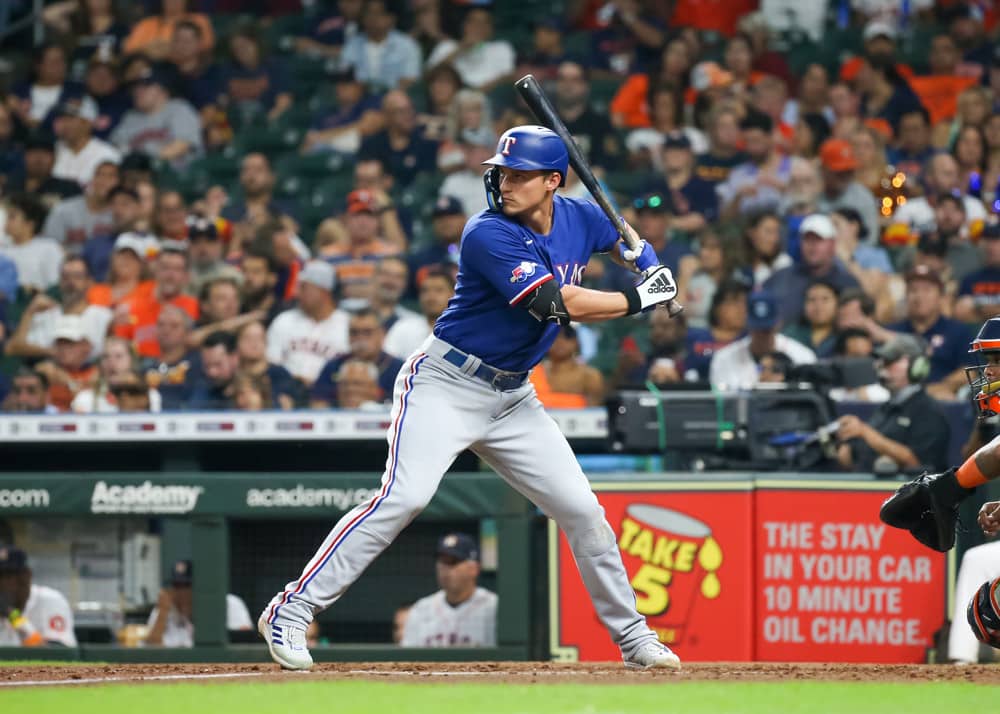 With just over a month to go before opening day, it's time to start digging into some MLB win totals. Spring training has given some teams a renewed sense of optimism, some of which is shared by the books. Regardless of what the projections and lines say, there's always room to exploit a few of these for being way off base. We circled five that we think should cash easy.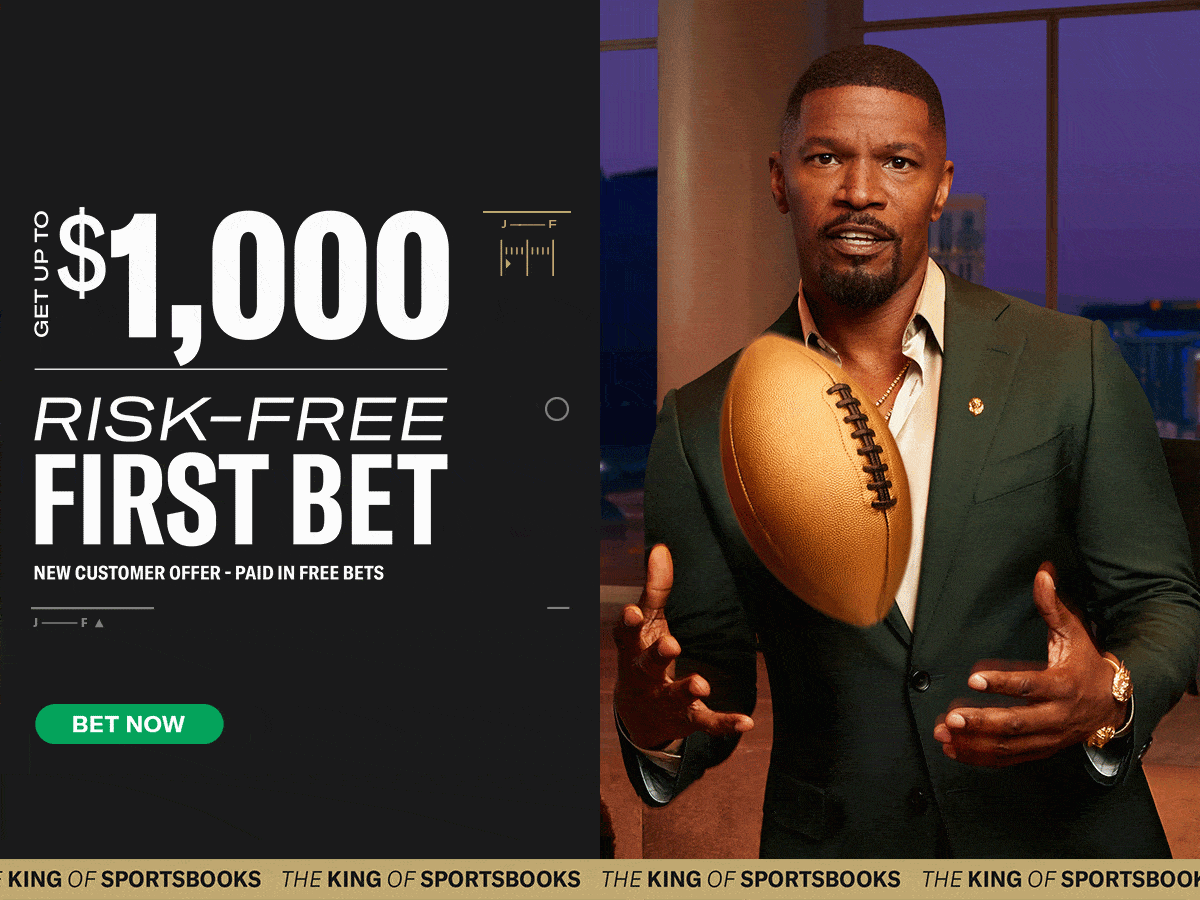 MLB Win Totals Over/Unders – Best Bets
Minnesota Twins – Over 82.5 Wins
The Twins may have finished woefully below this number in 2022, but there's lots of reason to be optimistic about what's going on in Minnesota. The first is that they had a great first half of last year. They entered the All-Star Break at 50-44 and well on their way to smash this projection. While they faltered down the stretch, some of that was due to being a little bit beat up.
Which brings me to the next thing that I really like about them – their direction. There's plenty of teams out there meandering through the offseason without a clear goal (looking at you, Red Sox). The Twins aren't one of those teams. They knew that they had to be better on defense than they were last year.
As a result, they went out and got Christian Vazquez as well as some outfield options should Buxton inevitably get hurt. They bolstered their pitching with Pablo Lopez staff by trading from an area of depth. Oh yeah, and Carlos Correa is back at a discount. All of these moves should make them more like the first half versions of themselves for the whole year.
Texas Rangers – Under 82.5 Wins
I get the excitement around the Rangers and their apparent attempt to "go for it". However, this is a team that is really built around a free agency spending spree and not a viable core. Years ago they thought they had the beginning of something with Jurickson Profar and Nomar Mazara, but when that core failed, they just threw money at the problem for years.
So while all the new acquisitions might be shiny, a lot of them have questions. Jacob DeGrom hasn't turned in a truly healthy season in some time. Nathan Eovaldi missed time with back and shoulder issues last year. They're banking on the improvements the Dodgers made with Andrew Heaney being permanent. If any of those don't pan out, there will be plenty of games thrown by Jake Odorizzi, who was pretty bad with the Braves to close last year.
Between all those questions marks on the hill and with guys like Robbie Grossman getting starts in the outfield everyday, it's hard to imagine they stay about .500 in a division with the Astros and the Mariners.
New York Mets and Atlanta Braves – Over 94.5 Wins (Each)
I put these two together for a clear reason – they're both really good. They ended tied atop of the NL East with 101 wins last year, which made the Mets mad enough to spend about four Athletics worth of payroll in the offseason. Whether it's the pitching stars they slotted in (and ones that should be healthier) or locking in Nimmo, they should easily be within six wins of where they were last year even with bad luck.
The Braves may have lost Dansby Swanson, but seemingly upgraded the DH role by grabbing Sean Murphy and freeing up Travis D'arnaud to hit in that slot more often. They also sured up their bullpen by grabbing Joe Jimenez, while poised to get full seasons out of Collin McHugh and Kirby Yates. Just like with the Mets, there's no reason to think this team is seven games worse than last year.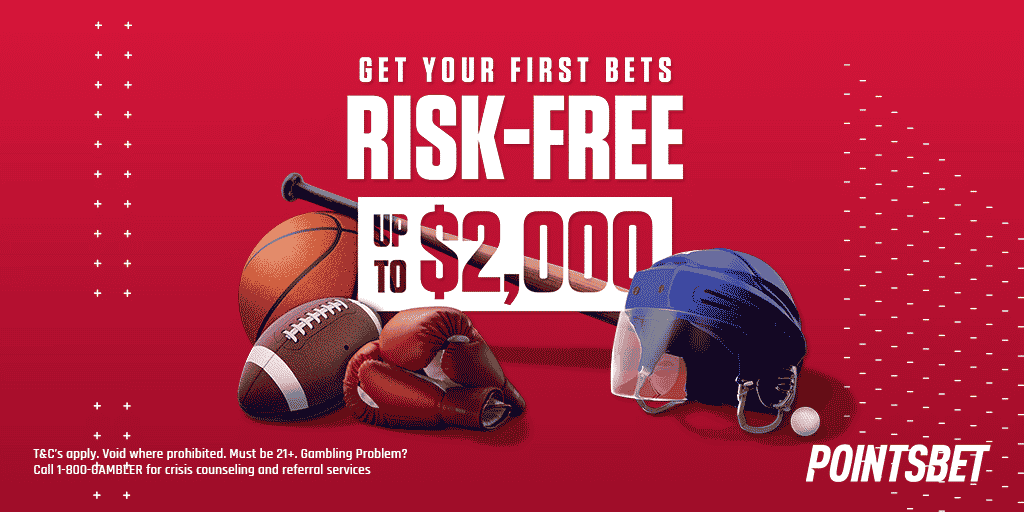 Chicago White Sox – Under 83.5 Wins
The sole reason for optimism in Chicago seems to be based on the fact that La Russa isn't back. While that may mean less intentional walks on 1-2 counts, I'm not sure it's the improvement that everybody thinks it is. The team lost Jose Abreu, a noted clubhouse leader. The only real spending that came in the other direction is Andrew Benintendi and Mike Clevenger, who is now perhaps the biggest question of all thanks to domestic violence allegations.
More question marks exist in the bullpen – like who is going to close for this team? Liam Hendricks was a stabilizing force for the team, but has been has been diagnosed with lymphoma. Garrett Crochet might be one of the leading options following Hendricks had he not had Tommy John surgery in early 2022.
All of this uncertainty and banking on a manager change to fix the issues – it all just seems like a recipe for disaster for me.
Oakland Athletics – Over 60.5 Wins
The laughing stock of the MLB may just have some reason for optimism. They aren't going to be good, let's get that out of the way. However, they should avoid losing 100 games with some youth and high upside guys in the rotation. In fact, the rotation might be one thing that more people should have their eyes on.
They still have an assortment of guys who'll be reliable for 120+ innings and around a 4.00 ERA. Paul Blackburn and James Kaprielian should fill those roles well. There's also underlying metrics that suggest Ken Waldichuk could even exceed that kind of role. When you add in the pair they brought over from Asia, Drew Rucinski and Shintaro Fujinami, both of whom have excellent recent track records, why not dabble on them to grab 61 wins this season?
If you'd like even more information MLB win totals, be sure to check out the MLB Gambling Podcast. The guys are dropping episodes every week during the season to make you the smartest guy at the bar. 
Related Content