Bellator 291 is back in Ireland and the 3Arena for the first time since September of 2022 for Bellator 291. It's a very interesting card we got ourselves, with some good fights going on. In this article, I will preview and break down Bellator 291 and get into all of my predictions.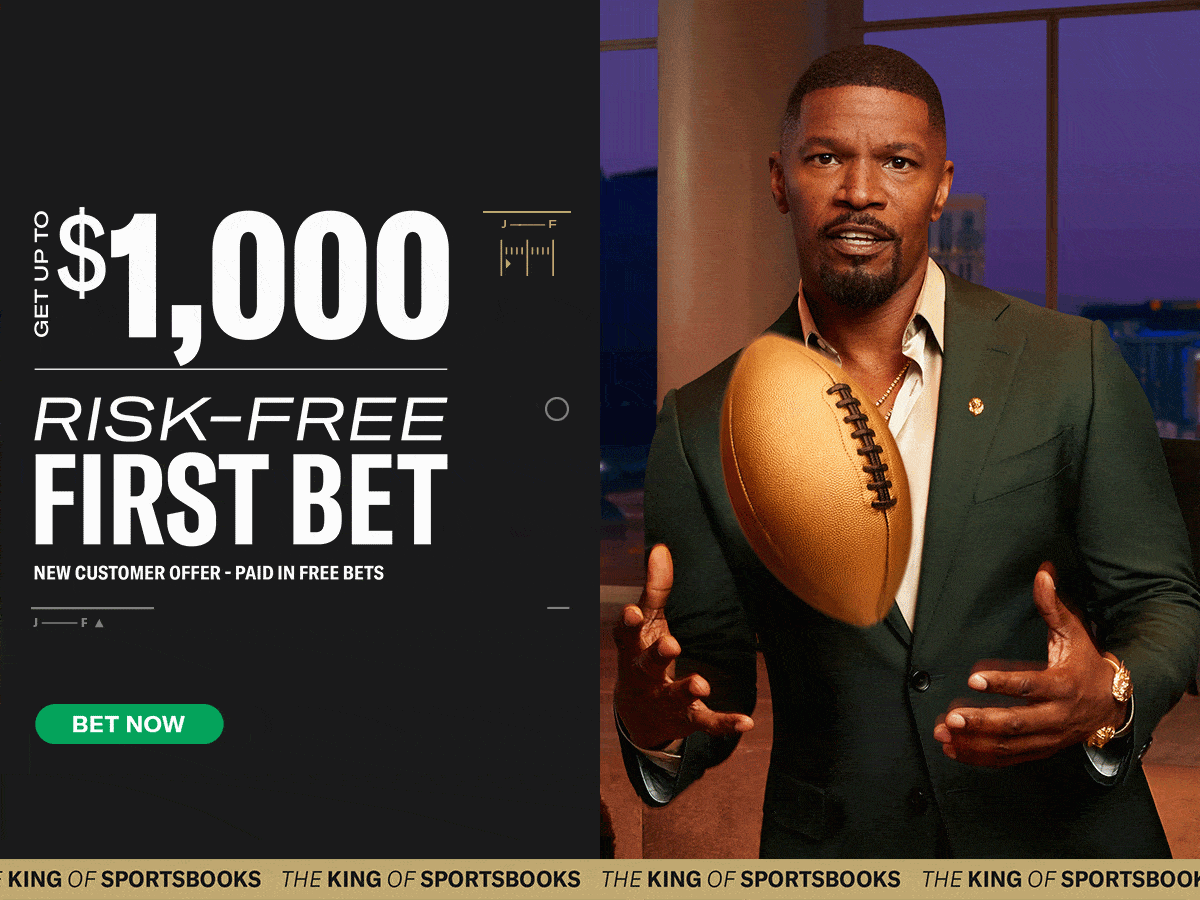 Bellator 291: Amosov vs. Storley 2
3Arena, Dublin, Ireland
February 25th, 2023

Main Card: Showtime 4:00 pm EST
Bellator 291 Preview & Predictions
Yaroslav Amosov vs Logan Storley
I guess you can say this isn't your typical main event for an Ireland card but a good fight, nonetheless. This fight is a rematch, but Logan Storley was able to take care of Michael Page since then, while Yaroslav Amosov was away fighting for his country. Both of these are hard-nosed wrestlers who like to get after it.
In the first fight between these two, Storley tried to take Amosov down over and over again but had no success. Amosov was able to take Storley down without much effort at all. It seemed to me during their first fight that Storley had more power, but Amosov was the more technical fighter. However, Storley has improved technically since then, especially in his standup.
The biggest question is how will Amosov look after the long layoff. He hasn't been practicing MMA at all while Storley has been practicing getting better. Their first fight was three rounds, this fight is five, and I think if Storley pushes the pace and does a little more striking, he could win. Give me the dog, and new welterweight champion, Logan Storley straight up at +150.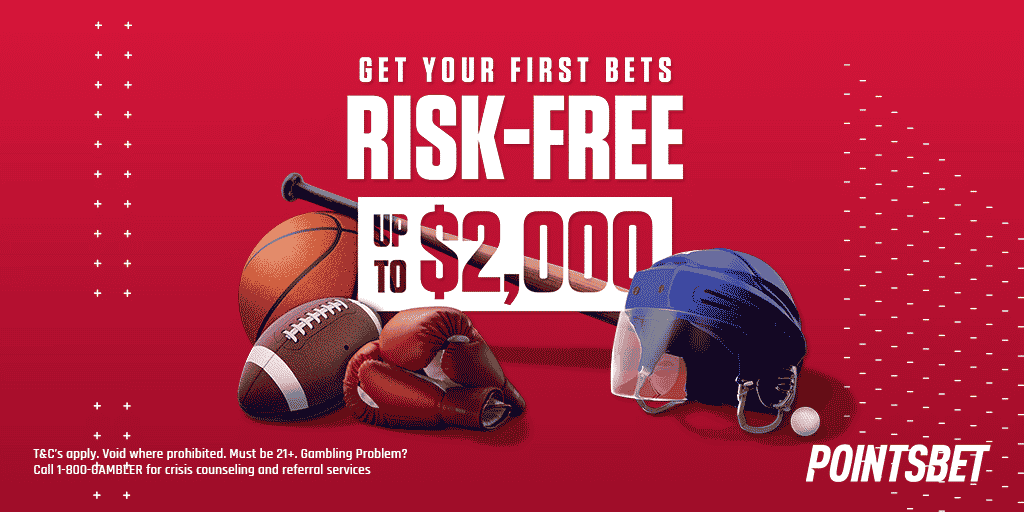 Pedro Carvalho vs Jeremy Kennedy
Pedro Carvalho is a fan favorite and should have the home crowd on his side, as he does train out of Ireland at SBG. Jeremy Kennedy is the favorite though, winning his last fight. Carvalho is a striker with a lot of power and will go after you. Kennedy is more of a wrestler and will most likely try to wrestle Carvalho.
I keep forgetting how young Carvalho really is. Only 27. He has a very impressive win over Mads Burnell who is one of the best featherweights in the world. This is a very even fight that should come down to the wire. I think the winner of this fight is fighting for the belt next or one fight away.
The win over Burnell will really help Carvalho in this fight because Burnell and Kennedy are similar fighters. I do like Carvalho in this fight to squeak out another tough win. Everyone is counting him out, but this could be a massive fight for Carvalho. The dogs are barking tonight! Give me Pedro Carvalho straight up at +188 and sprinkle a little on Carvalho to win via decision at +260.
Related Content