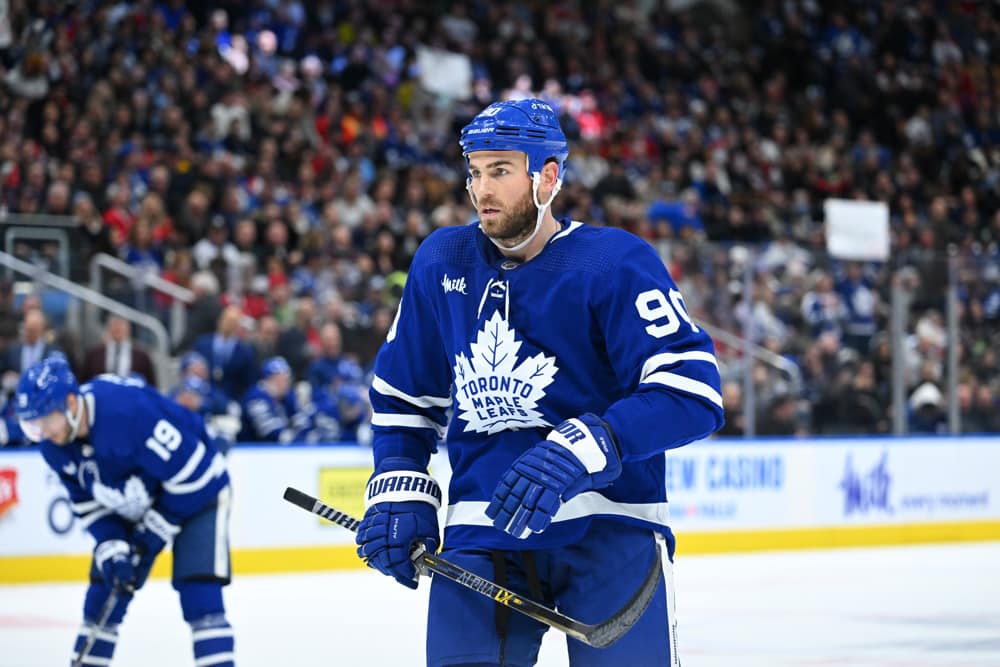 Talon Jenkins, Ryan Gilbert, and Joel Meyer are back with NHL picks, predictions, and best bets in a full betting preview for Tuesday, February 21st! The boys react to the Toronto Maple Leafs trading for Ryan O'Reilly before getting into the games. Then they get into Tuesday's nine-game slate with their best bets, banter, and more! They give out their Locks, Dogs, Totals, and HGP Consensus Plays to close out the show!
Subscribe to the Hockey Gambling Podcast on Apple and Spotify and leave us a five-star rating and review!
Follow the Hockey Gambling Podcast on Twitter @HockeySGPN!
Tuesday Picks: 00:17:04
Lock Dog Total: 00:48:32
Follow Talon Jenkins on Twitter (@Talon_Jenkins94)
Follow Ryan Gilbert on Twitter (@RGilbertSOP)
SGPN Merch Store – https://sg.pn/store
Download The Free SGPN App – https://sgpn.app
Check out SGPN.TV
Support us by supporting our partners
WynnBET – Bet $100 and get a $100! – https://sg.pn/WynnBET