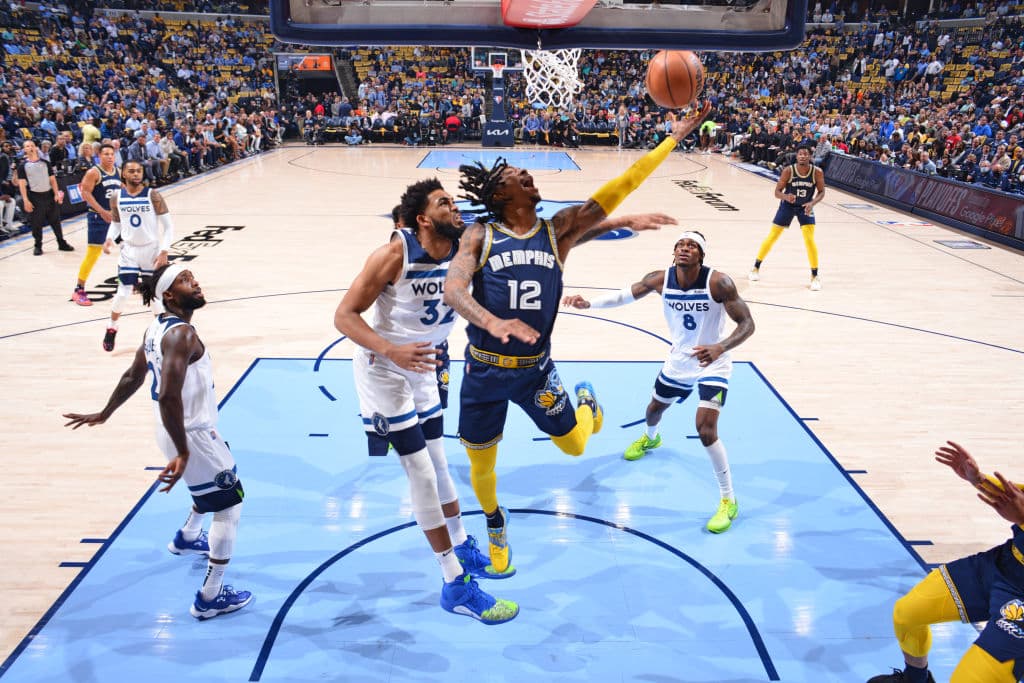 The NBA is doing things a little differently this year for the All-Star game. Much like a pickup game, Lebron and Giannis will select their teams before the tip. There are a lot of players who will likely play minimal minutes if any at all. This is due to injuries, age, or just taking a backseat to the younger generation.
It's difficult to handicap a game when you don't know who is going to be playing with who. That being said, let's navigate through this together and find a winner for the 2023 NBA All-Star Game MVP Picks.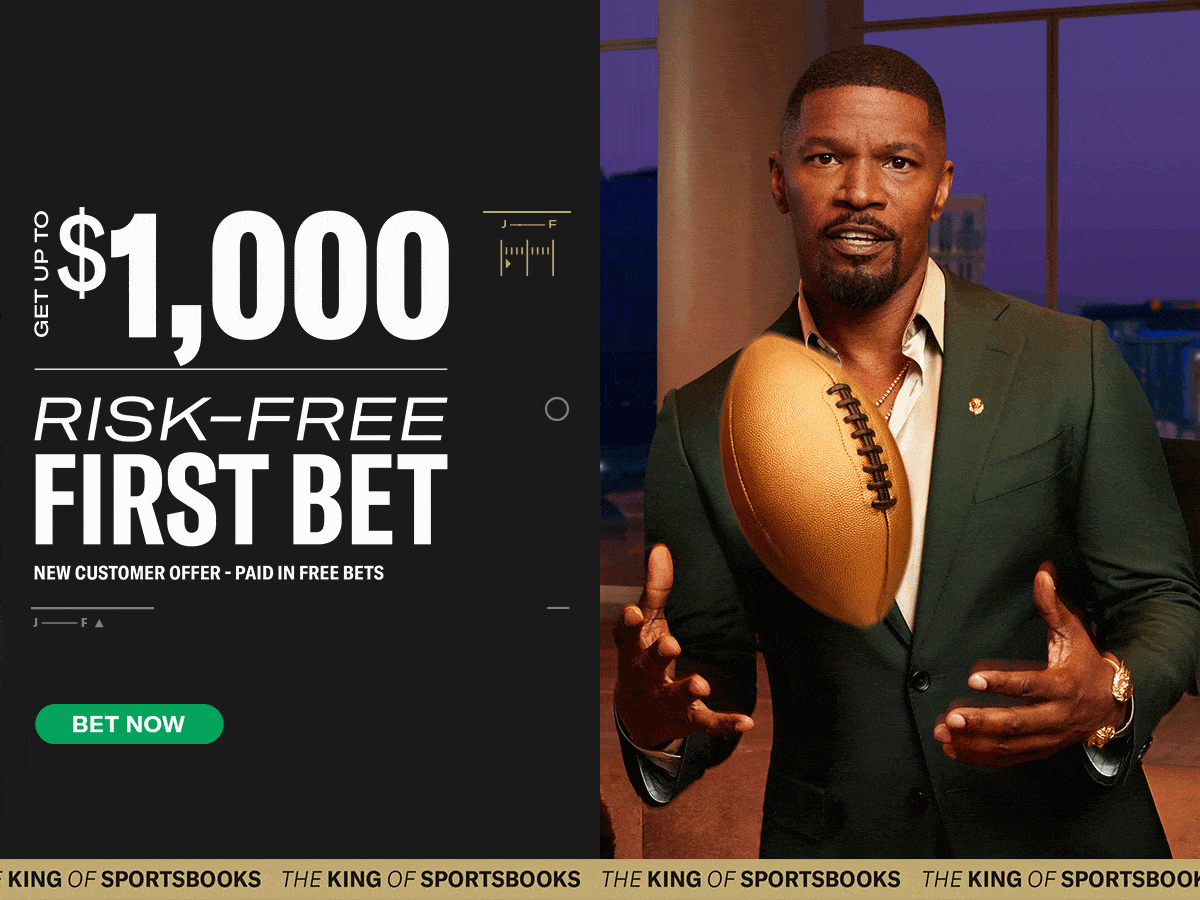 We can chop the MVP field in half through the process of elimination. Lebron, Luka, Kyrie, and Giannis are likely to not play many minutes due to injury designations. Others such as Bam Adebayo, Jaren Jackson Jr, Jrue Holiday, Demar Derozan, and Domantas Sabonis are incredible players. That being said, their specific skillset does not fit in an All-Star game. I won't list everyone but just by the few mentioned above, you can fill in a few others who fit this description.
Previous winners of this award dating back to 2014 have all had one thing in common. They all were top five to seven players in the NBA for that specific season. Another thing they had in common is that they were able to dazzle the crowd with some electric plays.
The aforementioned players just do not fit that formula. Highlighting plays, points, and overall impact on the game is the formula we are looking for to help us find some value.
There are two players with double-digit odds that will be my picks no matter the team. That first player is Ja Morant who you can find at +1100 or better to win the MVP. His game sets up perfectly to take over with highlight dunks, shots, and assists on this stage. He's likely a top-three pick, so the volume will be there. I do not think we can pass up this much value on one of the most prolific showtime guards in the league.
JA MORANT POSTER OMG 🤯🤯🤯 pic.twitter.com/rLSlPvuFWj

— Bleacher Report (@BleacherReport) January 15, 2023
The second player who has my eye is Jayson Tatum. Currently, you can find Tatum at +1000 or better to hoist the MVP trophy. Tatum is not flashy by any means. He will not wow you with jaw-dropping dunks or breathe taking crossovers.
However, one thing he can do at a high level is score the basketball. The playing time and volume of shots will undoubtedly be there and if he is shooting like he has been this season, look out. I can easily see Tatum scoring 40+ at this stage.
This angle of Jayson Tatum's dunk on Giannis 😮 pic.twitter.com/LxxE4e5th7

— Celtics Junkies (Fan Page) (@Celtics_Junkies) December 26, 2022
One thing I've noticed that is in our favor is the type of players who have won this award recently. Five of the last six winners have been forwards (advantage Tatum). Steph Curry (2022), Russell Westbrook (2015 & 2016), and Kyrie Irving (2014) are all been winners in the past eight years. Those three players all have similar playing styles to Ja Morant, outside of Curry's shooting.
That is an advantage for Ja. On a big stage, I think he puts on a show much like he has been this season for the Grizzles, and if his shot is falling, look out! We eliminated half the field, no matter if it is due to injuries or style of play.
The formula to winning this award is pretty easy to spot. I think Ja Morant and Jayson Tatum have that formula to be able to put on a show in Salt Lake City. They're both at double-digit odds and I believe that is some good value regardless of the team they're on.
Other 2023 NBA All-Star Game MVP Betting Picks to Consider:
If you'd like even more information that could help your NBA DFS lineups, be sure to check out the NBA Gambling Podcast. The guys are dropping episodes Monday through Friday every week giving out winners.