Are you looking to add a few more bets to your 2023 Genesis Invitational betting card? You've come to the right place! Here are some of the best bets to make this weekend for the 2023 Genesis Invitational!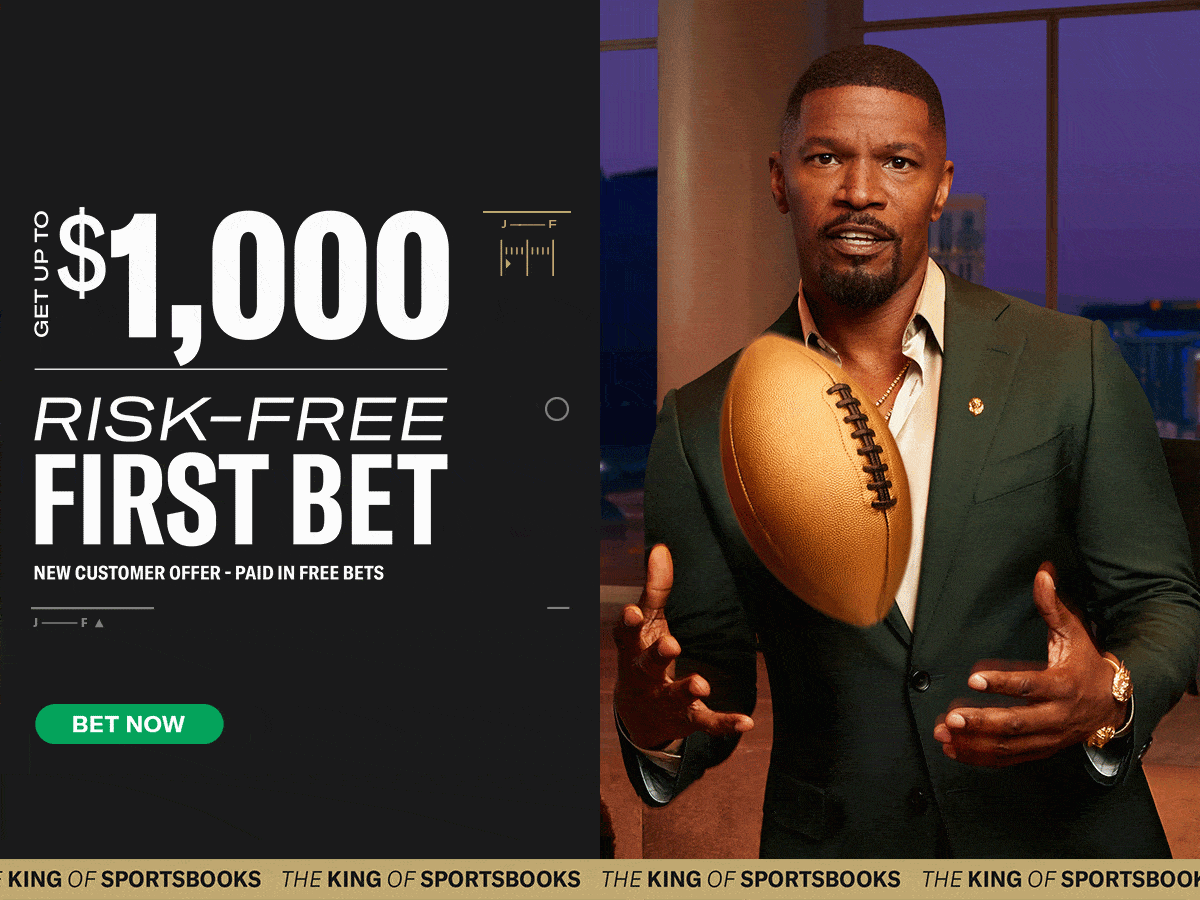 2023 Genesis Invitational Bets
Jhonattan Vegas Top 10 – +800
In Round 2, it seemed like Vegas had 6 feet for birdie on every hole. He gave himself a lot of chances in the first 36 holes and finds himself in a great position heading into the weekend. Pre-tournament, Jhonattan Vegas was my second ranked player in the $6k range, so I am not too shocked to see him playing well.
He is one of the longer players on tour and does his best iron work in the 150-200 range. That is a range you are asked to hit from a lot at Riviera. He is in the Top 10 on approach in this field which is very encouraging to see. But he hasn't gotten things going on the greens. While not the best poa putter, anyone is capable of getting a hot putter for a round or two. And at really good odds, he's a great Top 10 bet this weekend at the 2023 Genesis Invitational.
Patrick Cantlay Outright – +1100
Patrick Cantlay is playing very steady golf so far at the 2023 Genesis Invitational. Cantlay's statistics so far have been very well rounded. He ranks sixth in strokes gained tee to green, but is lacking with the putter, ranking 57th in that category. But being as good on poa as he is, he can turn that around very quickly.
When the pressure ramps up over the weekend, I want Cantlay on a putting surface he's comfortable on. If the ball striking sticks, Cantlay will for sure be in the mix come Sunday afternoon. Add an outright bet on Patrick Cantlay at the 2023 Genesis Invitational.

Tommy Fleetwood Top 5 – +1100
It's always nice to see Tommy Fleetwood playing well. After 36 holes, he sits -4 and six shots back of the leader. We are already seeing how firm the greens are and that sets up well for Fleetwood's style of play. He is a grinder that gets to the top when conditions get tough.
Statistically he is gaining two strokes tee to green. Not great, but it's solid. He does not have to perform too high above his baseline as the tough conditions will cater to his style of play. His Top 5 number is way too high. Bet him for a Top 5 at the 2023 Genesis Invitational.
Related Content