I remember when I was a teenager, NBA All-Star weekends were something that everyone looked forward to. Of course, we are going to watch and bet on multiple things because that's what we do as degenerates. Saturday is highlighted by the three-point contest and has been since the Aaron Gordon-Zach Lavine dunk-off in 2016. Below are my Saturday Night All-Star Weekend Best Bets!
In 2023 this is not the case anymore and hasn't been for a while. Saturday was once seen as the best day of the weekend and now is laughed at by fans as well as the media. The NBA should look into doing something to change this because it is borderline unwatchable. But hey, if there are betting odds we are here for it!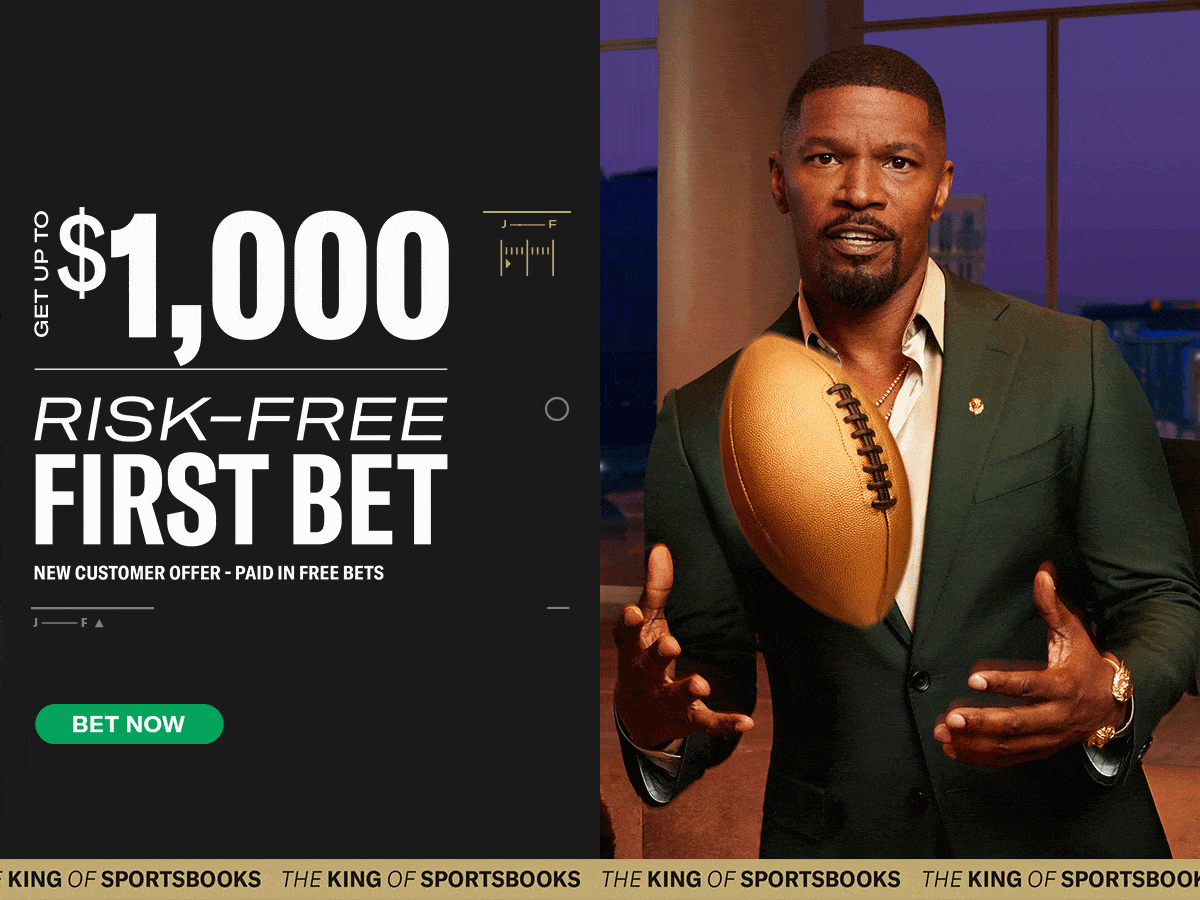 Skills Challenge
There are not going to be many events or games that we can bet Giannis is an underdog. In this challenge, we get Giannis (and his brothers) at the longest odds of the other two teams. You can find the Antetokounmpo brothers anywhere from +450 to +475, which I think is extremely good value.
The only downside in this competition would be the shooting from the Antetokounmpo brothers. Shooting is the only downside, but in all other aspects, they have a slight advantage. One thing we know about the Antetokounmpo brothers is that they are going to play (and cheer) 100 percent at all times. With that intensity and the willingness of knowing Giannis is not going to lack motivation, I think we get great value at almost 5/1 for the Skill Challenge to kick of my All-Star Weekend best bets!
Best Bet: Team Antetokounmpo + 475
Three-Point Contest
The highlight of Saturday night and it's not even close. This field has stars up and down it including a former winner of the contest and betting favorite to win his second. From a value perspective, I think we have to put our money on the first-time all-star and hometown player, Lauri Markkanen. You can find Lauri anywhere from +650 to +670 and I think that is an extremely valuable play.
Lauri is shooting a career-best 41.2% from beyond the arc and 44.9% at home from deep. Now there is some historic trends that don't bode well in our favor but trends are made to be broken. Lauri would be only the 2nd Utah Jazz player to win the contest (Jeff Hornacek 1998) as well as the 3rd seven-footer to win.
In my opinion, only two guys can win this other than Lauri. That would include betting favorite Buddy Hield and the logo shooting Damian Lillard. Safe to say we can eliminate Haliburton, Randle, and Jayson Tatum. Good in-game shooters but don't think they'll be able to match what these other snipers do. Lauri is 2ndamong participants in wide-open 3's (6+ ft or more between closest defender) at 45%. I think he gets it done in front of the home crowd on Saturday night as an All-Star Weekend best bet!
Best Bet: Lauri Markkanen +650
Dunk Contest
The only way to get the dunk contest fixed is to get stars back in it. For whatever reason, players are disgusted by being in this contest. A contest that once featured Hall of Famers Dominique Wilkins, Kobe Bryant, and Michael Jordan is now the laughingstock of the weekend. It's gotten so bad, that we are letting G-League players (no disrespect to anyone in G-league) participate in hopes they can save it.
I'll make this short and sweet. Kenyon Martin Jr is my pick to win the dunk contest. The odds are not huge by any means (+225-+240) but I think he possesses the best value. If we talk this through and use the process of elimination, we can easily get to a final of Mac McClung and Kenyon Martin Jr. Jericho Sims has an incredible vertical but he can barely catch a lob pass and lacks creativity. Trey Murphy is a shooter, not a dunker, and is in the wrong event.
Future slam dunk champion, Kenyon Martin Jr. pic.twitter.com/IWfPU8cvJV

— Bradeaux (@BradeauxNBA) January 24, 2023
That leaves us with Mac vs. Kenyon Martin Jr in a final. I think in a coin flip type of event, we get nice plus odds on a player who I believe will thrive on this stage. Nothing too complex here, just value by elimination.
Best Bet: Mac McClung +250 or Kenyon Martin Jr. +175
If you'd like even more information that could help your NBA DFS lineups, be sure to check out the NBA Gambling Podcast. The guys are dropping episodes Monday through Friday every week giving out winners.