The UFC heads back to the UFC Apex this Saturday for a Fight Night headlined by a makeshift main event. UFC Fight Night: Andrade vs Blanchfield (aka UFC Vegas 69) was originally UFC Fight Night: Santos vs Blanchfield until Taila Santos pulled out due to a visa issue. Insert former champion, Jessica Andrade. Can young prospect Erin Blanchfield pass the biggest test of her career? Here are my UFC Vegas 69 predictions.
RELATED
5 Common MMA Betting Mistakes
MMA Betting Trends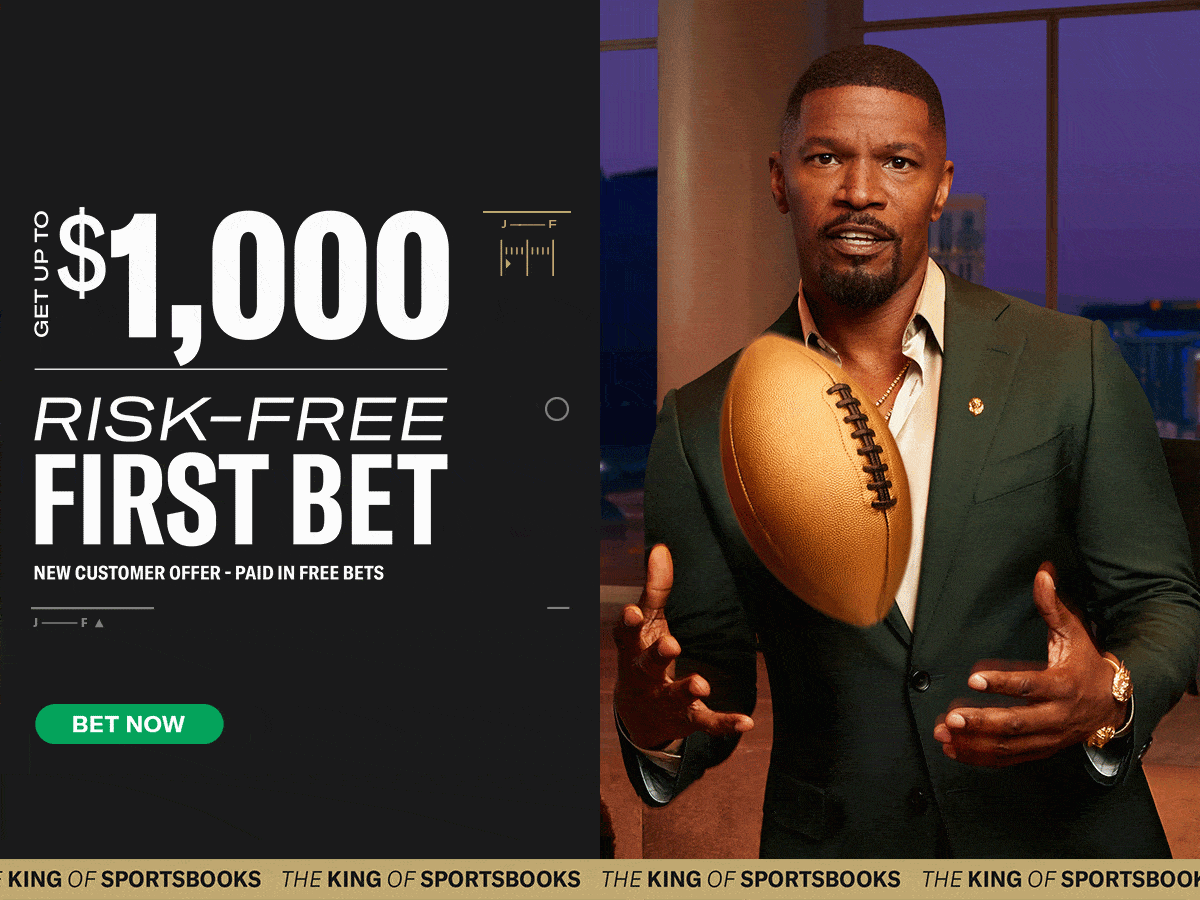 UFC Vegas 69 Predictions
All odds courtesy of WynnBet
Erin Blanchfield (+135) vs Jessica Andrade
I indeed am betting on grappling wizard Erin Blanchfield to pass Saturday's test. While Jessica Andrade is a monster of a fighter, she's taking this fight on very short notice (short-notice fighters only win 37% of the time) and will probably have a rough weight cut as she's big for flyweight. And Blanchfield is just that good of a grappler, not to mention when we dive into the stats she's also better at striking at distance than Andrade is. But this is a really tough fight to pick a winner for.
Zac Pauga (-290) vs Jordan Wright
This is not a really tough fight to pick a winner for. Jordan Wright isn't very good (how's that for technical analysis?!) and has been finished in three straight fights. TUF finalist Zac Pauga should look much better now that he's back down at light heavyweight. Let's make it four straight fights that Wright has been finished in after Saturday.
Jamal Pogues (-245) vs Josh Parisian
This card is full of not-very-good fighters. In this heavyweight matchup, I'll choose a not-very-good fighter in Josh Parisian to get beat by newcomer Jamal Pogues, who has already won twice on Dana White's Contender Series. But neither guys are world beaters.
Marcin Prachnio (-105) vs William Knight
Boy oh boy, this is quite the fight card. Another stellar light heavyweight matchup. I'll take the bigger, much better striker from distance in Marcin Prachnio. William Knight has dropped two straight, including getting TKO'd in his last fight. While it hasn't happened lately, Prachnio does have 11 knockouts among his 15 professional MMA wins.
Jim Miller (+190) vs Alexander Hernandez
Jim Miller turns 40 this year and has been in the UFC since 2008. However, he has finished his last three opponents. Let's make it four straight this weekend. Alexander Hernandez is mediocre, has lost two straight, and is taking this fight on short notice. Give me the old dog at plus money.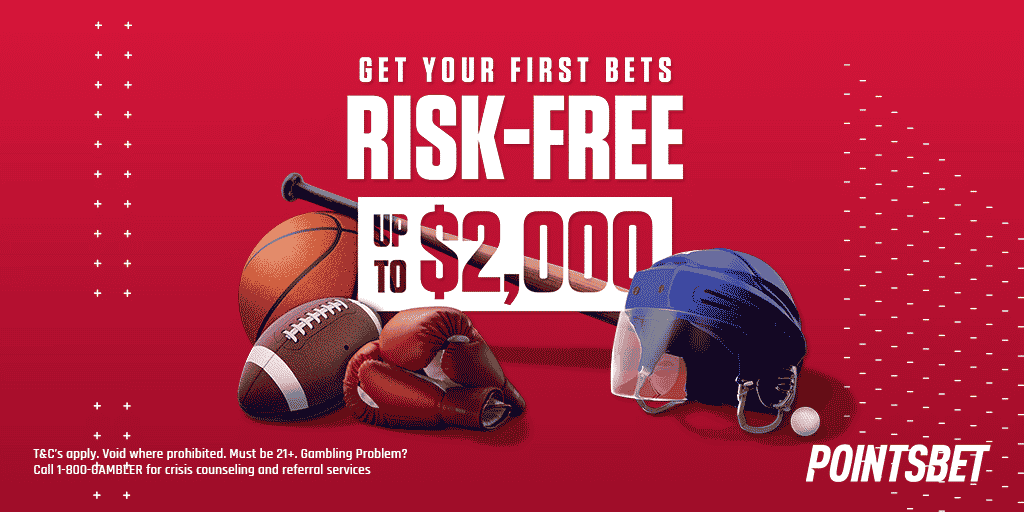 Mayra Bueno Silva (-485) vs Lina Lansberg
I'm taking the submission specialist, Mayra Bueno Silva, over former world champion Muay Thai striker Lina Lansberg in the prelim main event. Lansberg has lost three straight, while Silva has won two straight, and is also nine years younger.
Jamall Emmers (+110) vs Khusein Askhabov
I really don't know much about Khusein Askhabov, other than he's fought exclusively in smaller promotions and has been out of action for three years. I'll throw the dice on the underdog Jamall Emmers based on his superior resume and experience.
Ovince Saint Preux (+180) vs Philipe Lins
Another underdog? Sure, why not. Once again, neither guy is very good at this point in their careers, but at least Ovince Saint Preux has beaten some names of note in the UFC. And if Philipe Lins wants to take this to the ground, OSP is a sneaky submission threat. Saint Preux Choke, anyone?
Nazim Sadykhov (-185) vs Evan Elder
Nazim Sadykhov looked good on DWCS and has finished four straight opponents. He hasn't lost a fight since his MMA debut in 2018. He should be better than Evan Elder wherever this fight goes.
A.J. Fletcher (-275) vs Themba Gorimbo
I'll take the heavy favorite, A.J. Fletcher, in this welterweight fight. Thema Gorimbo is making his UFC debut here, and I think Fletcher will be able to outgrapple him, or maybe land a flying knee?
Clayton Carpenter (-295) vs Juancamilo Ronderos
Flyweights kick off the festivities on Saturday afternoon. The debuting Clayton Carpenter is 6-0 as a pro, including a win on DWCS, and is the bigger and younger man in this matchup with Juancamilo Ronderos, who hasn't won a fight since 2019.
Overall Record: 953-647
2023
Record: 30-18
Earnings:  -($411.78)
Return on Investment:  -8.6%
Related Content