NASCAR season is finally here! Martin Truex Jr sat atop the podium for the Busch Light Clash at the Coliseum. The confetti at the Super Bowl has fallen. Now it's time for the Super Bowl of NASCAR, the Daytona 500. Before the green flag flies for the Daytona 500, the lineup has to be set. The drivers competing must also be determined with the Duels at Daytona.
The Daytona 500 field is determined and set in a completely different way from any other points race on the NASCAR schedule. First will be a traditional two-lap single-car qualifying. Everyone who qualifies an odd number position (1,3,5,7, etc.) will go on to Duel race #1. However, starting order will still be determined by where they qualified. Duel race #2 will be set the same way. Everyone from the even-numbered qualifying spots (2,4,6,8, Ect).
The drivers who qualify first and second place overall, lock in their front-row starting spots for the Daytona 500 regardless of how they finish in the Duels. The finishing results from Duel #1 will make up the inside row (winner starts 3rd, 2nd pace starts 5th, and so on) of the 500. Duel #2 makes up the outside (winner starts 4ths, 2nd place starts 6th, and so on).
There are 42 cars entered into the race. 36 spots are guaranteed to the full-time charter teams. Then four spots are for "open cars." The top finishers in each Duel race will earn their spot in the Daytona 500. However, for the remaining two open spots, NASCAR will go back to the two drivers who aren't already in that had the fastest times in single-car qualifying.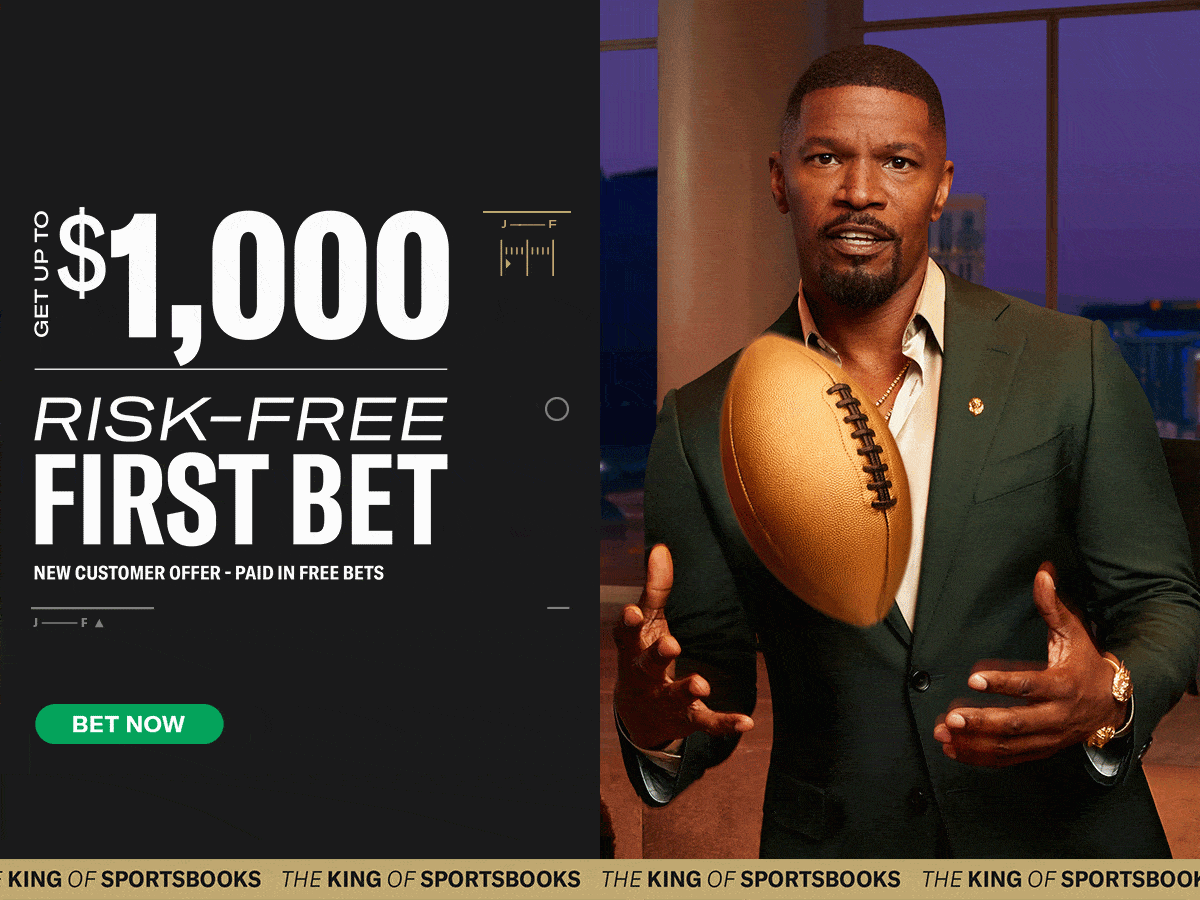 Exclusive SGPN Content
Open Car Entries – Daytona 500
13 – Chandler Smith – Kaulig Racing
36 – Zane Smith – Front Row Motorsports
50 – Connor Daly – TMT Racing
62 – Austin Hill – Beard Motorsports
67 – Travis Pastrana – 23XI Racing
84 – Jimmie Johnson – Legacy Motor Club
So, in a basic summary, if an "open car" is one of the fastest two in qualifying they lock in a spot. Then it's the top finisher from each Duel. For DFS and betting purposes, this gives us a few things to keep an eye on. The drivers who qualify first and second in time trials have nothing to race for in the duel races. Also, the six open cars, specifically the four who weren't fastest in qualifying to lock in on time. These drivers will be looking to gain every position and finish as well as they can to make the big race.
As of the writing of this DFS salaries and bets for the Duels are not yet available and may not be until Wednesday evening after qualifying. While we wait for these, let's take a look at some of the drivers to keep in mind when it's time to set those lineups and place those bets.
Seven-Time and Friends
Jimmie Johnson makes his return to the NASCAR Cup Series after a couple of seasons in IndyCar. The seven-time champion has joined the newly renamed Legacy Motor Club ownership ranks. Johnson will pilot the #84, inverse of his famous #48. This car is not a charter car. With the Cup Series no longer giving Provisionals to past champions, Johnson will have to earn his way in.
Johnson's odds to score the pole in qualifying are 35/1. This bet is worth making for a few reasons. Since 2015, every pole winner has either been a Hendrick Motorsports car or been powered by Hendrick engines. Legacy Motor Club will be using Hendrick engines, and Johnson has sat on the pole for the Daytona 500 twice before. If you are a conspiracy theorist, and there have been a few scenarios over the years deemed questionable for the 500 qualifying. The 7-time champion returns to the sport, locks himself in, and starts up front for the 500 is a pretty sexy storyline for NASCAR.
Johnson has also had a ton of success at Daytona. He's won the Daytona 500 twice and has 13 top-5 finishes at the track. If Johnson doesn't lock in on time, he'll be a true threat in his duel race. If he gets paired up with a teammate in Erik Jones or Noah Gragson, look for them to be extra aggressive in helping Johnson work his way to the front. Making potentially all three of these drivers very valuable in DFS.

The Truck Champion
Zane Smith will defend his title in the Truck Series in 2023 and run a part-time Cup Series schedule. That all begins with his attempt to make the Daytona 500. Smith proved last year by winning the season opener in Daytona for the NASCAR Truck Series that he is a worthy opponent on a superspeedway. In his three career Daytona Truck series starts he's been running at the finish of all of them, which is a feat on its own.
Smith will also have two teammates out there. If they end up in the same Duel race, they could benefit by helping their teammate. 2021 Daytona 500 champion Michael McDowell is known for manipulating the draft and finding his way to the front at superspeedways. This is what has led to him finding victory lane here once before. Todd Gilliland may harbor some poor feelings towards Zane, after the announcement Zane will be taking a few races away from Gilliland in 2023. However, Gilliland will certainly have team orders to do anything and everything to help Smith reach the big race.
The Kaulig Trio
Chandler Smith will attempt to make the race in a third Kaulig Racing entry. Smith has finished the race in all five of his Daytona and Talladega starts in the Truck Series. Including a pair of top-ten finishes. Kaulig is known for building superspeedway cars in the Xfinity Series and two of the key components in that success have been AJ Allmendinger and Justin Haley. Both these drivers are masters at superspeedways and again, are teammates that could benefit greatly from being in the same Duel as their teammate.