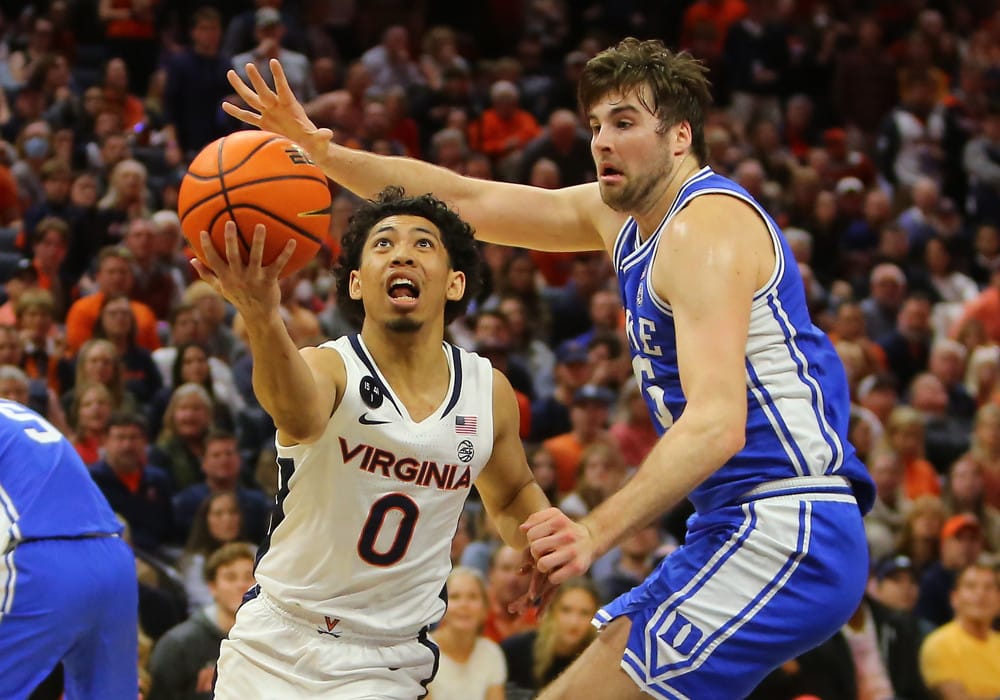 As the college basketball season is ending, we are finally seeing some more future bets hit the market. With that being said, let's spread out five grand across a few of my favorite futures that have hit the market.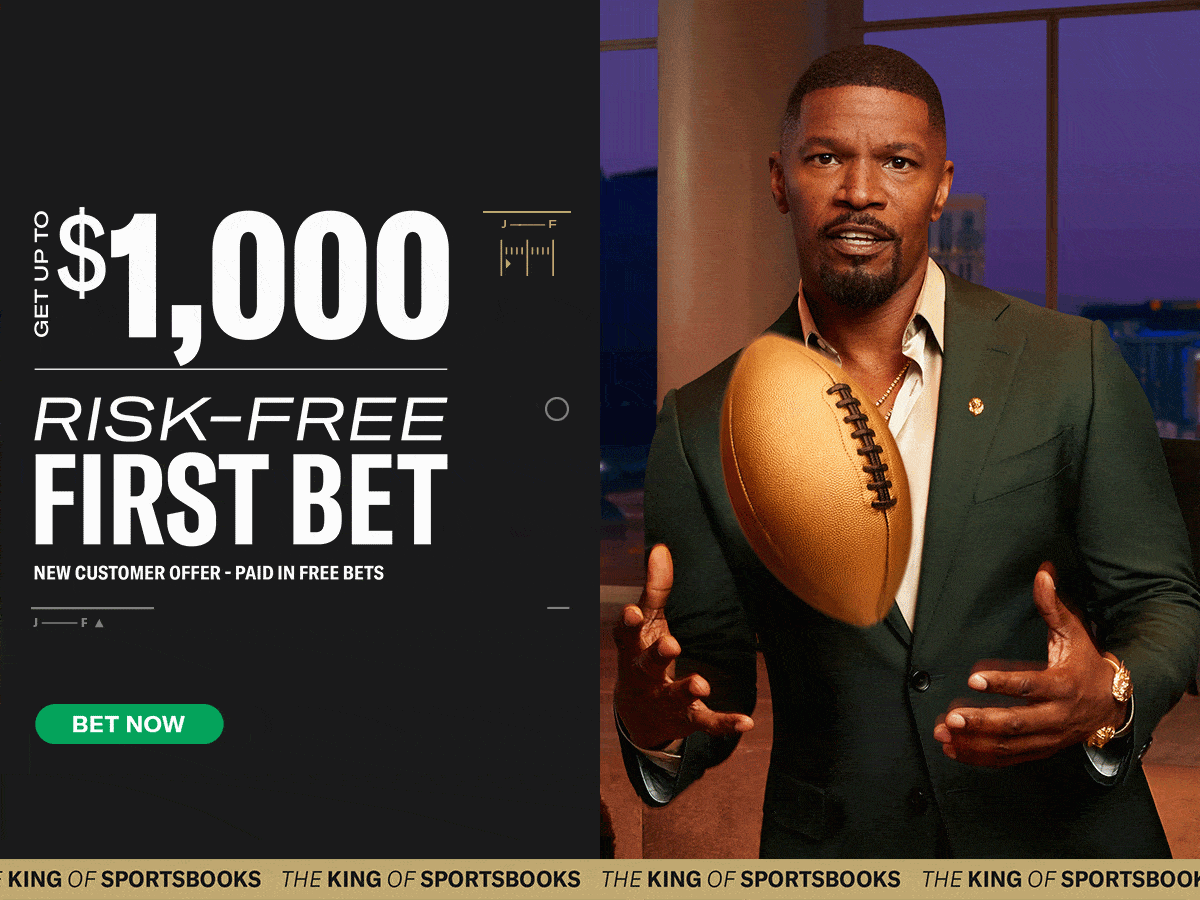 $5,000 in College Basketball Future Bets
$750 – Arizona to be a Number One Seed +320
The Wildcats have a real shot at being a number-one seed in the tournament this year. Arizona has a fairly easy schedule leading up to their last game of the year versus UCLA. That game will be the final stepping stone to them becoming a one-seed in the tournament. The projected number one seeds, as of now, have much tougher schedules, such as Alabama and Kansas. There is much more room for error for the competition compared to Arizona. The Wildcats just have to do their job and do what is expected of them up until the UCLA game, so +320 is very good value in my opinion.
$1500 – Virginia to win the ACC Regular Season -160
I personally love this pick. Virginia is sitting atop the ACC standings alongside Clemson and Pitt. Virginia has the best odds of coming out on top for several reasons. One is, their toughest matchup, versus Clemson, is going to be a home game for Virginia. Additionally, Pitt has to play both Virginia Tech and Miami, who are two very solid teams, on the road. Clemson also has to play N.C. State on the road before their big game versus Virginia. The Cavaliers should be able to win a minimum of six of their last seven games to close out the season, but I would not be surprised to see them win out. This is my personal favorite college basketball future bet.
$1000 – Kansas  to win the Big 12 Regular Season +105
The Big 12 is always a strong and competitive conference. However, this year there are three teams on top of this conference that are battling for first. Although this is the chalk pick, I think Kansas has the easiest road to winning the Big 12. Baylor has three tough road games, one of which is against Kansas which I see them losing. Texas is the third team in this mix who has back-to-back road games versus Baylor and TCU. Baylor and Kansas have been trading off regular season winners the past couple of years, but I think Kansas hosting Baylor is going to be the deciding factor for this year's conference winner.
$1000 – Alabama to make the Final Four +175
Roll Tide baby. While the first thing that comes to mind when you think of Alabama basketball under Nate Oats is shooting threes and scoring 100 points a game, this team is electric on defense. Alabama comes in at seventh in the nation in defensive efficiency. They hold teams to 69 points on average while scoring 84 points themselves. The Crimson Tide are 22-3 so far this season, undefeated at home, and their only losses are all quad one losses. Alabama just had a massive win over their rival Auburn on the road as well. I believe in Nate Oats as a coach to get this squad to a deep run into March and maybe even April.
$750 – Tennessee to win National Title +2500
This Volunteers' team is legit. Tennessee is coming in at first in defensive efficiency in the nation. They also have some big quad one wins over the likes of Kansas, Maryland, and Texas. The Vols also are top ten in the country in rebounds per game, 30 percent of them being offensive rebounds, which can lead to a lot of second-chance points. While Tennessee's offense does not fit the criteria of a national champion, I believe there is a lot of value at +2500 on this team to win it all.