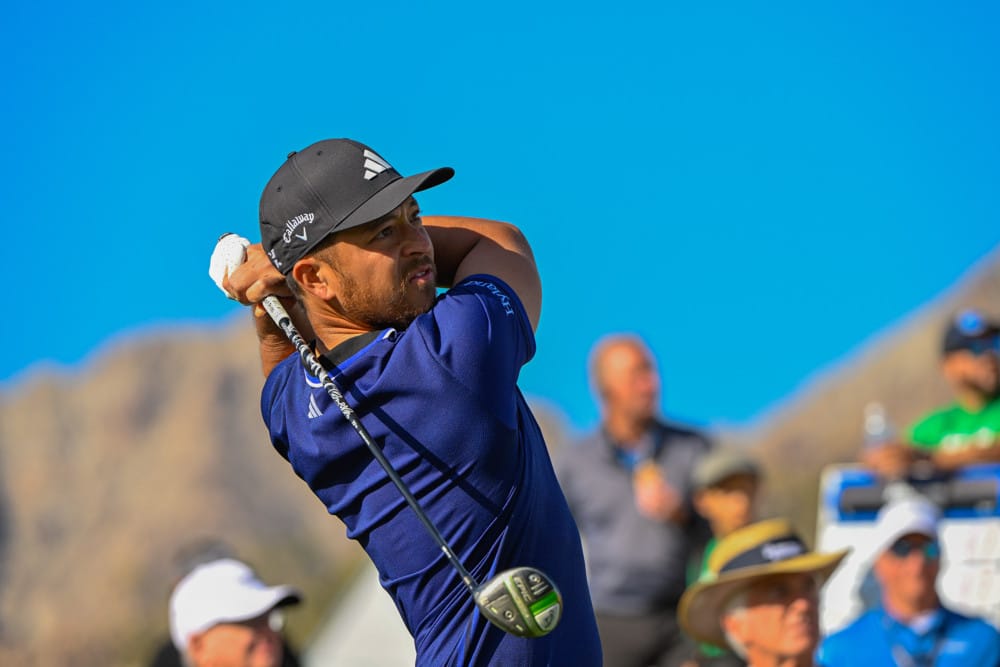 The One and Done year rolls on at the 2023 Genesis Invitational! Who should you take this week? Here's a list of candidates, plus our official pick for your One and Done contest at the 2023 Genesis Invitational.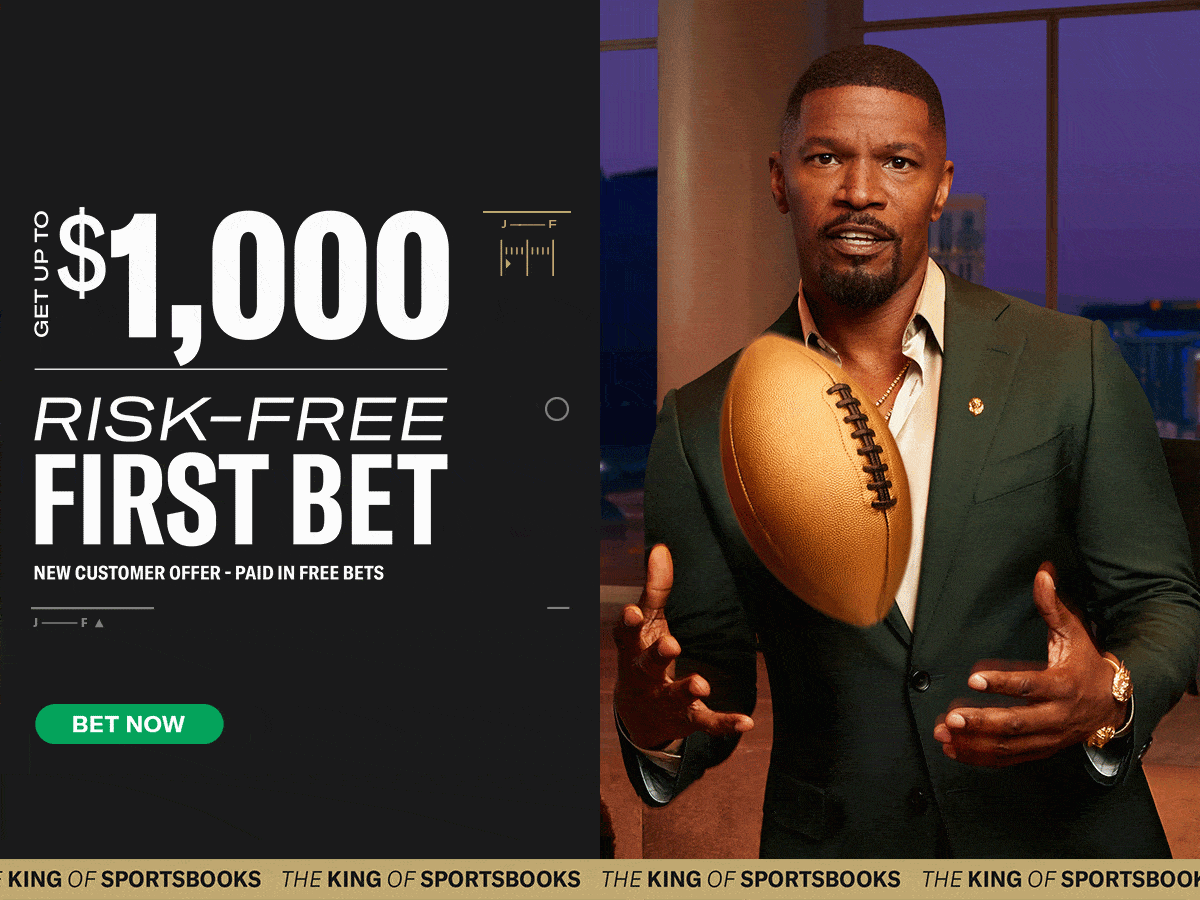 2023 Genesis Invitational One and Done Picks – Honorable Mention
Patrick Cantlay
An elevated West-Coast event where no one will use him? Sign me up. Patrick Cantlay has not been himself lately. But that's what makes me love the one and selection. Leverage is the name of the game here and with Cantlay's odds drifting the way they are, people will be shying away from him in the One and Done world.
Cantlay is from California and spent his time playing college golf in Los Angeles. He has plenty of LA golf experience. The glaring weakness for Cantlay last week was the short game. He's too good in that area to have two bad weeks in a row. Expect Cantlay to have a good outing this week. He's a fine One and Done choice for the 2023 Genesis Invitational.
Rory McIlroy
Rory is primed for a bounce back at the 2023 Genesis Invitational. Riviera should set up for Rory better than last week. Rory will be faced with plenty of tee shots where he can either unload down the straight fairway or cut off some massive corners. He has an advantage that not many players in the world have.
And that has shown in this event as well. He has had great success at Riviera in his career. He will also be teeing it up with Tiger and JT, so we know how much each and every shot will mean to him. I think this is a great spot to grab Rory. He's an excellent choice for One and Done at the 2023 Genesis Invitational.

2023 Genesis Invitational One and Done Picks – Official Pick
Xander Schauffele
We're going to go with the Cali thing. Some may not believe in narratives but they are beyond proven. Just look at how specific players play in certain areas of the country no matter the form.
Xander is a great option in California. He tends to have backdoor success in this state rather than be in the mix from wire to wire. But it's about where you finish, not where you start. I still think the pressure is too big for Xander at his hometown event in San Diego, so why not try again at a very similar style California golf course.
Although there is some more dog legs and strategy at Riviera CC than Torrey Pines, they are both courses that require distance off the tee, solid mid to long iron play, and poa putting prowess. Xander Schauffele is a very safe option in that regard. Xander Schauffele is our official One and Done pick for the 2023 Genesis Invitational.
Year To Date Earnings – $664,056
Golfers Used: Sungjae Im (MC), Tom Kim (T6), Jason Day (T7), Jordan Spieth (T63), Rory McIlroy (T32)
Related Content