Welcome to our weekly DFS article for the 2023 Genesis Invitational. Every week, we will look in each price tier to find some of the best plays in each range using stats, narratives, feel, and much more. Some weeks we will have more plays than other based on size of field and how much I like each guy.
Let's get to it! Here's who I like in DFS at the 2023 Genesis Invitational.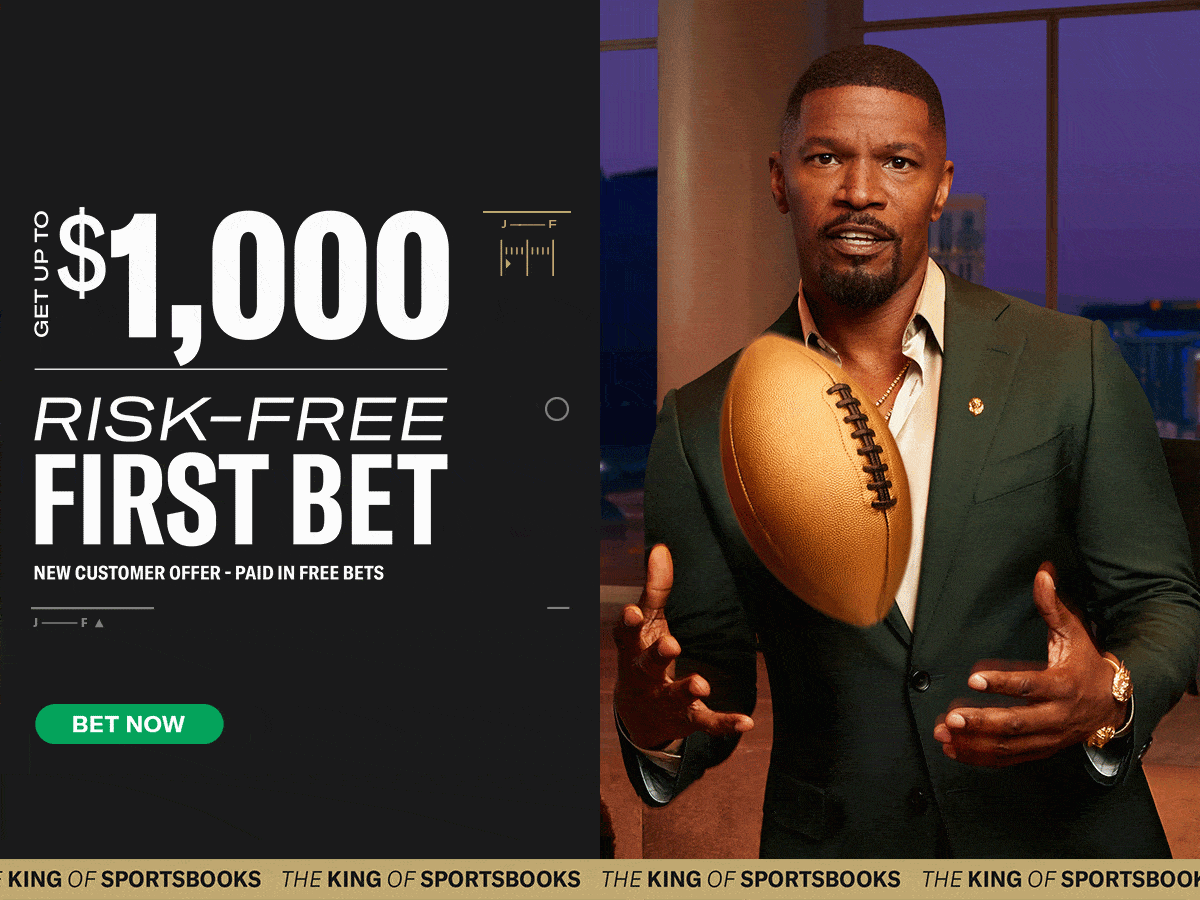 2023 Genesis Invitational DFS – $9,000+
Jon Rahm – $11,100
Last year I faded both premier players on the top of the pricing. I am not going down that path again. Although it provides a slight bit of salary leeway, you simply need these guys in your lineup. Riviera is a golf course that suits a natural fader of the golf ball. That is all we need to get us on Jon Rahm.
Picking the guys apart in this range is like splitting hairs. You need the slightest bit of differentiation to lead you onto one of them. Rahm's fade off-the-tee might be one of the best shots on the entire PGA Tour. With multiple Top 10 finishes on this track, Rahm should be in contention yet again. Play him in DFS at the 2023 Genesis Invitational.
Collin Morikawa – $9,300
When everyone zigs in DFS, you zag. Just a few days ago, Collin Morikawa was one of the most popular golfers out there. He was a huge disappointment at the WM Phoenix Open and missed the cut. But not all missed cuts are equal. A missed cut when you gain over two strokes ball striking in just 36 holes still means that his game is still in a great place.
As long as his elite ball-striking is still there, Morikawa remains valuable in DFS. He is on an amazing ball striking run and now heads back to a place that prioritizes ball striking. Plus, he has great success at Riviera. Go back to Collin Morikawa in DFS at the 2023 Genesis Invitational.
Patrick Cantlay – $9,000
Third time's a charm for Patrick Cantlay. After lackluster performances in each of his last two starts, Cantlay is primed to break out of his slump at a golf course he has a great track record at. He has four Top 20 finishes in his career at Riviera. At this price and his solid course history, there is no reason to stop now.
Cantlay missed the cut on the number in Phoenix, but it wasn't all bad. He lost two strokes around the green, which was his worst around the green week since the 2021 PGA Championship. We know how excellent of a short game player he is so that will bounce back in our favor. Play Patrick Cantlay one more time in DFS at the 2023 Genesis Invitational.
2023 Genesis Invitational – Middle Tier
Brendan Steele – $7,100
Brendan Steele will be making his 11th start at this event. In 11 events, Brendan Steele has made the weekend eight times. He is in solid form as well, making 5 of his last 7 cuts. Another appearance this weekend at Riviera Country Club is a reasonable expectation.
What I like best about Steele heading into this week are the ball striking numbers. He hits the ball as good as anyone on tour. This event will separate the best ball strikers in the field from the rest of the pack. Steele is a great course fit and great selection at this price point. Play Brendan Steele in your 2023 Genesis Invitational DFS lineups.

2023 Genesis Invitational – <$7,000
Luke List – $6,800
These are the golf courses you want to run out Luke List on. Anywhere where driving distance is important and making 30 birdies is not are great golf courses for him. That's what we have this week at Riviera Country Club.
List has been god awful since his win a year ago, but has looked better of late. He has two top 25 finishes in his last four starts, and the ball striking is trending upwards. List has also made four of 7 cuts at the Genesis Invitational, with no finish worse than 30th after he made the weekend. Play Luke list in your DFS lineups at the 2023 Genesis Invitational.
Related Content