What had started as a breakout hitters article has quickly turned into something more. When looking for breakouts, you usually target guys who've struggled in their careers and seem poised for a monster year. For me, guys get one shot at being a breakout. Once your "breakout" has happened you cant really have another breakout season. At that point, you're just a guy whos showing he's still got it.
That's not to say those guys can't have another big year, though. These guys, the ones who have a resurgence of a season, are crucial to a successful fantasy baseball season. There are many factors that can land them on this list. Struggled in a new park, bad luck and injury are some of the biggest. These are the things you want to look for come the later round of the drafts.
(Looking for more fantasy baseball advice? Check out our podcast on over 20 streaming services!)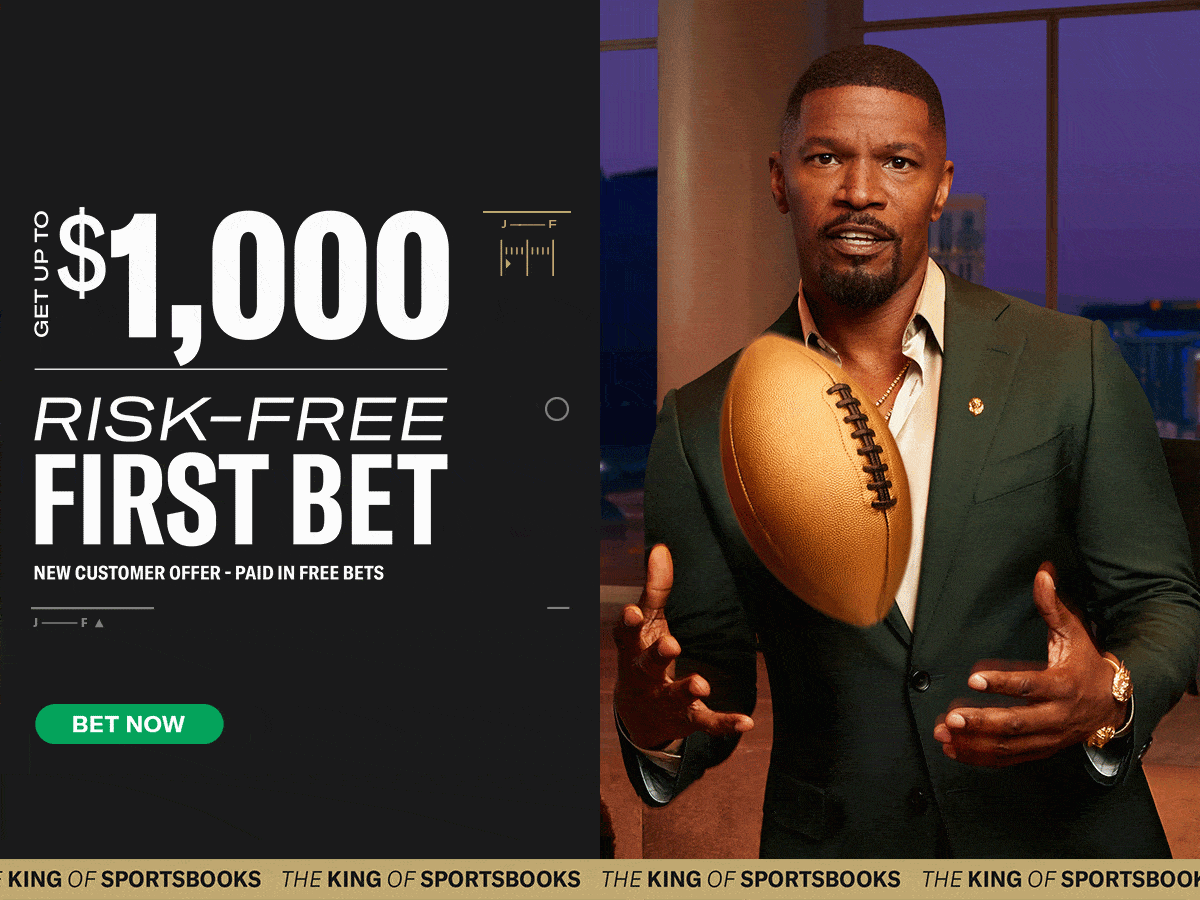 Wil Myers – 1B/OF – Cincinnati Reds
(2022 Stats: .261 / 7 HR / 41 RBI)
With a current ADP of 301, it's safe to assume new Reds slugger Wil Myers isn't one of the hitters on many people's radar. But he should be. Despite only playing 77 games in 2022 there was a lot to like about his season. While his K rate did jump to 30.3%, the second worst of his career, he was still making good zone contact. By his standards anyways. His 76.4% zone contact rate was his highest since 2018 (I'm not counting people's stats during the weird Covid season).
His 7.3% barrel rate, 37.6% sweet spot rate, and 37.6% hard-hit rate were all above league average as well. So when he made contact, it was the kind of contact you hope to see a player make. He did really struggle against breaking and offspeed pitches in 2022 but the damage he did against fastballs is intriguing. His .322 batting average and .490 slugging off those fastballs is reminiscent of the old Myers.
Now for the most encouraging part of his 2023 season, his new home ballpark. Great American Ballpark is a hitter's dream. Especially for righties. According to Statcast's ballpark factors, GABP is the most beneficial home run park to right-handed hitters in all of baseball. In fact, had Myers played all of his games there in 2023 his home run total would have been 15. More than double the seven he hit last season.
He may be getting older, but Myers planted himself firmly atop my breakout hitters list once he signed that Reds deal. Seeing him hit 25-30 home runs in 2023 is fully within reach.
Jared Walsh – 1B/OF – Los Angeles Angels
(2022: .215 / 15 HR / 44 RBI)
Jared is the epitome of one of the hitters built for this list. He was the breakout darling of 2021 hitting 29 home runs and 98 RBI, so it's tough to really call him a breakout once again. Despite that, expect Walsh to return to form in 2023.
His 2022 numbers didn't look great. His K rate jumped to 30%, batting average dropped to .215 and he saw drops in his counting stats across the board. What seems to get overlooked, though, is that the majority of his struggles were due to injury.
Not just any injury, though. Walsh suffered from Thoracic Outlet Syndrome. An injury that affects the muscles and nerves between the collarbone and first rib. Walsh tried playing through it last year but ultimately shut it down early to get surgery.
Now expected to be good to go by spring training, Walsh has nowhere to go but up in 2023. Freely swinging the bat with power as he did in 2021 will return good value on his current ADP of 340. He's worth the late-round flier he's currently going for. Especially if he comes close to the 21 HR and 65 RBI that ZiPS has him projected for.
Seth Brown – 1B/OF – Oakland Athletics
(2022: .230 / 25 HR / 73 RBI)
I swear the intention of this article wasn't to be all first basemen but…here we are. Now essentially the man in Oakland, Brown may be the steal of the draft. With a current ADP of 204, he should be on everyone's radar.
In 2022 Brown saw improvements in a bunch of statistical categories. His K rate dropped almost a full 3% to 26.3%. His walk rate jumped to 9.2%. Not only that, his average rose to .230 and he maintained his excellent 13% barrel rate. The only knock on Brown's game last season was that his power numbers dropped slightly despite him still hitting 25 home runs. A lot of the power decrease came from Brown working more on flattening out his swing. His average launch angle dropped from 21 degrees down to just shy of 16 degrees.
A slow start to the year dampened Brown's end-of-the-season numbers and his ADP is reflecting that. In April/May, Brown hit just .210 with five home runs. From June on, he hit .238 with 16 doubles and 20 home runs through 101 games. That put him at a higher home run pace than his 2021 breakout where he hit 20 in 111 games.
Be mindful of the guys who started slow in 2022 but ended strong. With the lockout and delayed start to the season, a lot of those April and May numbers end up getting skewed. The Bat X has him projected 21 home runs in 126 games, if he can play another 150 look for him to eclipse the 25 he hit last year.

Max Muncy – 2B/3B – Los Angeles Dodgers
(2022: .196 / 21 HR / 69 RBI)
I had to mix it up a bit and make sure not all the hitters were first baseman. Also, though, it needed to be someone with top-five position upside and Muncy is exactly that. What seems to get overlooked is the fact that Muncy played his way through a UCL injury in 2022. A UCL injury he declined to get surgery on. Because of this, much of his production last year suffered.
In 136 games, Muncy hit just .196 with 21 home runs and 21 doubles. The fewest home runs and lowest batting average he's ever ended a full season with. Not counting the 2020 covid year because, you know, that was weird as hell for everyone. Despite the low batting average and power numbers, Muncy still saw the ball very well. His 15.9% walk rate was tied for the second-best in baseball with Aaron Judge and behind only Juan Soto. He also had the best chase rate in baseball at only 16.5%, 12% better than the league average.
Much like Brown, Muncy was a victim of a slow start. His, on the other hand, was more because of his injury than anything else. The positive, though, is that as the year went on Muncy just got better and better. Through July, Muncy only hit .161 with 10 doubles and nine home runs. From August through the end of the year, despite playing 30 fewer games, he hit .247 with 12 doubles and 12 home runs. His barrel rate jumped to 14.7%, hard hit rate to 50.7%, and average exit velo to 92.3 MPH. The real Max Muncy was back.
With a current ADP of 142, Muncy is going as the eighth second baseman off the board. Behind hitters like Andres Gimenez and Gleybar Torres. If healthy Muncy shows up in 2023, watch for him to work his way back into the top five at arguably the most shallow position in fantasy baseball.

RELATED HITTERS CONTENT