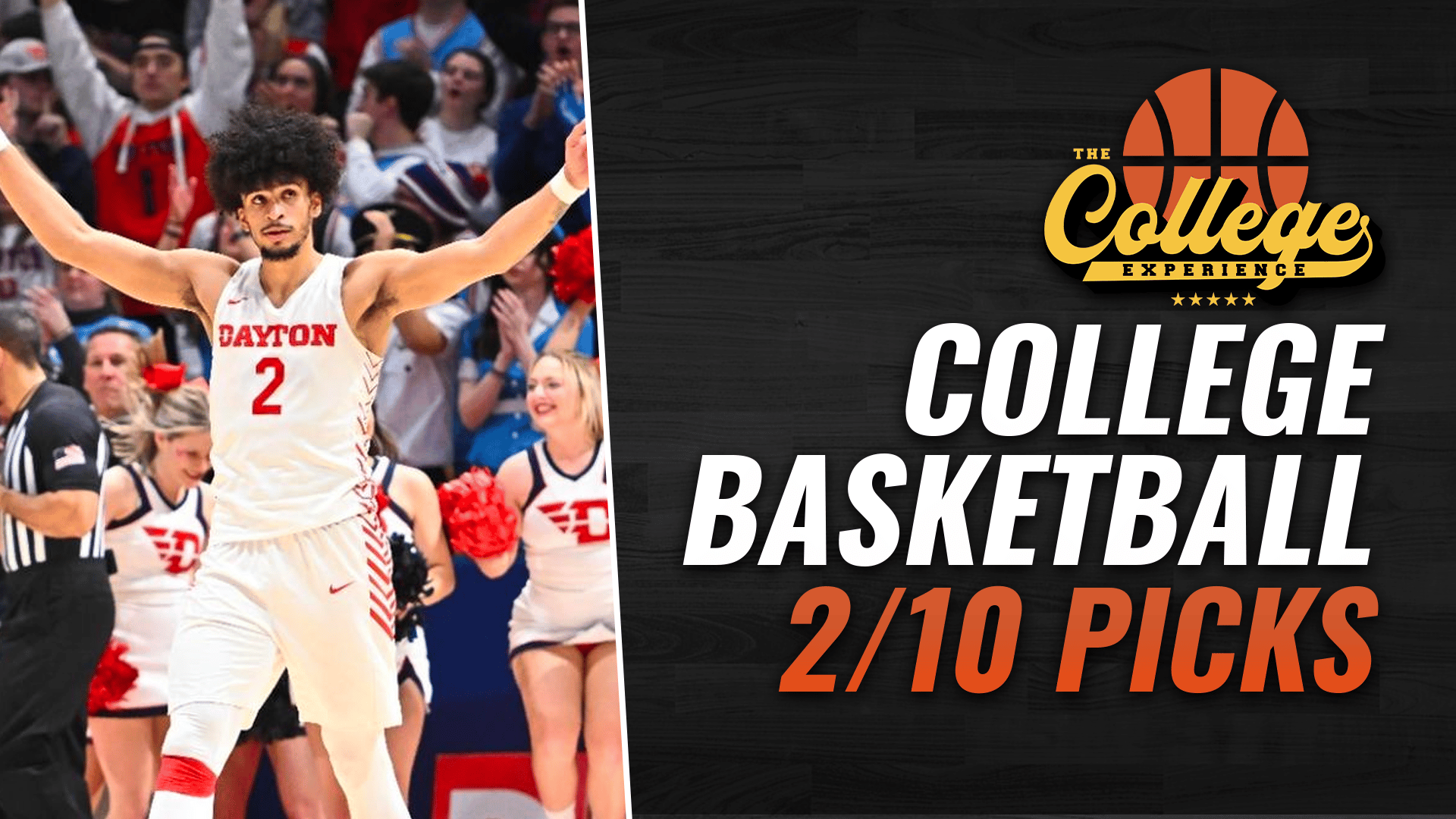 College Basketball Predictions 2/10/23
Thursday was a great night for mid-major college basketball! Loyola Marymount stunned Saint Mary's in the final minutes. Colby Dant (@TheColbyD) talks about taking in The College Experience at the UC Santa Barbara vs Long Beach State game. Plus important wins by Southern Miss, North Texas, Gardner Webb and more. Noah Bieniek (@Seventy7NB) joins Dant to talk about it and preview the Friday's games.
Is this a letdown spot for Xavier against Butler with Marquette on deck? Can Saint Louis continue to chase down VCU in the Atlantic 10 or will Dayton impose their will at home? Akron is in a three-way-tie in the Mid American Conference could their rival Ohio get in their way? Kent State who is also in the log jam atop the MAC plays at Buffalo, will they trip up? Can Chris Holtmann and the Ohio State Buckeyes right the ship back in Columbus against the Northwestern Wildcats? Are Bobby Hurley and the Arizona State Sun Devils in trouble at Stanford? We talk it all and more on this episode of The College Basketball Experience.