Are you looking to add a few more bets to your 2023 WM Phoenix Open betting card? You've come to the right place! Here are some of the best bets to make this weekend for the 2023 WM Phoenix Open!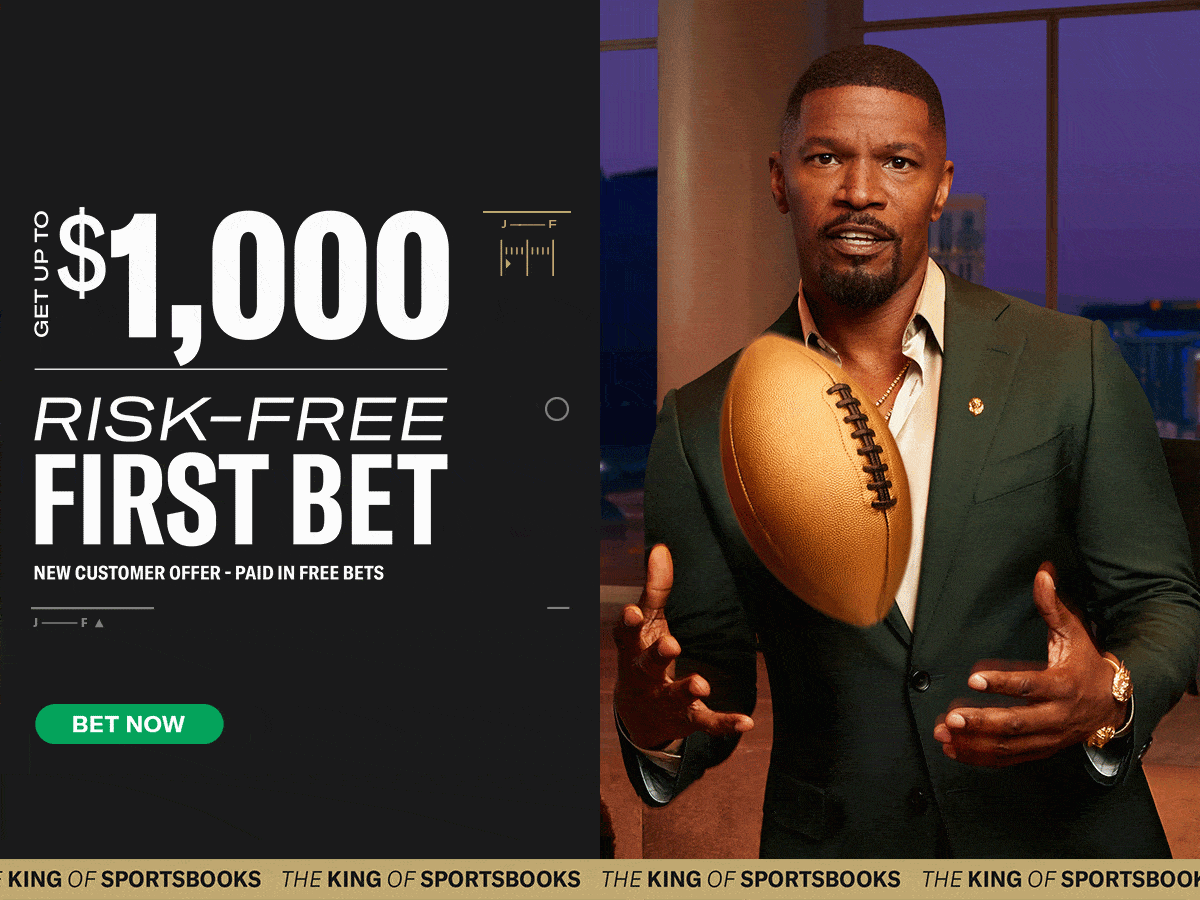 2023 WM Phoenix Open Bets
Viktor Hovland Top 10 +130
The way conditions were the first two rounds of the golf tournament, chipping was an extremely important asset to have at TPC Scottsdale. That is by far the weakest point in Hovland's game and it showed in the first two rounds. As the conditions lighten up over the weekend, however, greens will be easier to hold. That which means less chipping will be required. That will allow Hovland to rise up the leaderboard.
Hovland has been playing well these last two weeks. Expect that to continue here. Besides the around the green play, total driving is very important at TPC Scottsdale and Hovland is one of the best in that aspect. Hovland will be a factor this weekend as long as the weather remains calm. Add a Top 10 bet on Viktor Hovland at the 2023 WM Phoenix Open.
Max Homa Top 5 +600
Max Homa will once again be a factor this weekend. He was very impressive in Round 2. After starting his round +3 through three holes, he responded tremendously by birdieing five of his next 8 holes. And he missed a few great looks for birdie on the back nine. Those will fall for him if he keeps striking it like he did the second half of his round. Add a Top 5 bet on Max Homa at the 2023 WM Phoenix Open.

Xander Schauffele Top 5 -125
Xander Schauffele was a golfer I did not give much attention to before the 2023 WM Phoenix Open. But he has my attention now. Schauffele has been excellent so far tee-to-green and has the putter rolling to match that. It is no surprise to see him where he is on the leaderboard.
Schauffele is such a steady player and makes so few mistakes. That gives himself plenty of opportunities and converts on those opportunities often. One way or the other, Xander will be a factor on Sunday. Add a Top 5 bet on him at the 2023 WM Phoenix Open.
Related Content