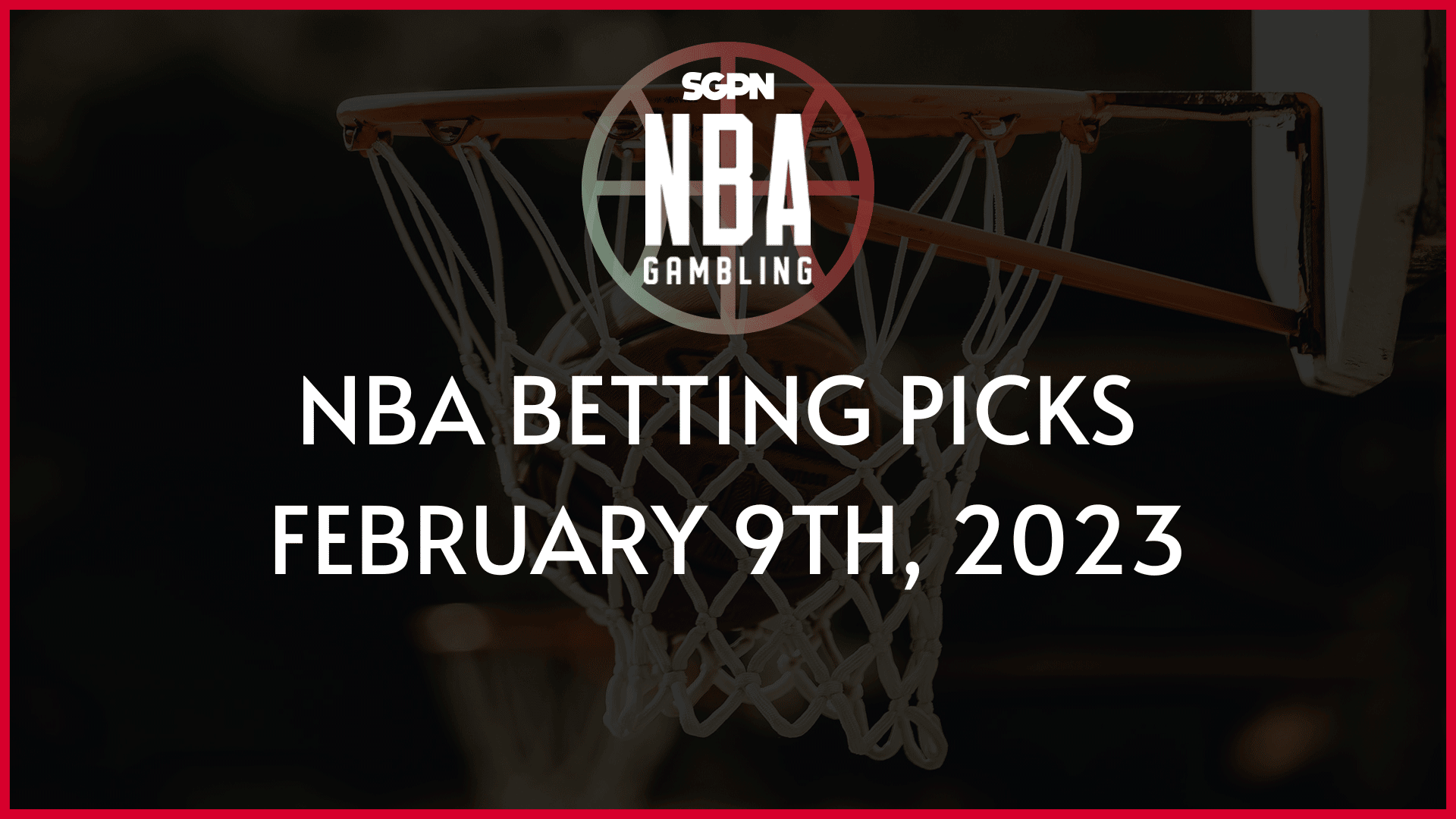 NBA Betting Picks + KD To The Suns + Lakers Trade Russ – 2/9/23 | NBA Gambling Podcast (Ep. 473)
The NBA Gambling Podcast drops its daily episode and it is a spicy one! Munaf Manji, Scott Reichel, and Delonte Smith recap the big trades that have transpired over the last 24 hours in the NBA. The guys discuss the three-team trade between the Lakers, Wolves, and Jazz. Which team made the guys scratch their heads and which team won the trade? Next, the guys discuss if this puts the Lakers in contention for the Western Conference title. Additionally, the guys discuss the trade that broke the internet late last night with the Suns acquiring Kevin Durant. Does this trade make the Suns the team to beat in the West?
Later in the podcast, the guys get into the four-game schedule in the NBA. The guys break down each game's side, total, and player props. As usual, the episode wraps up with their lock and dog for the night!