The Busch Light Clash at the Los Angeles Coliseum is in the books, and the countdown to Daytona has begun! NASCAR celebrates the diamond anniversary as it enters its 75th season in existence. 2022 brought the new generation car and the "level playing field" NASCAR was hoping for. 19 different winners graced victory lane in points-paying events. As the 2023 season kicks off the books are being kind enough to offer Nascar head-to-head season total bets and race win odds for a few drivers.
Keep in mind, only points-paying races count towards this win total. Races that do not count are Truex's win at the Clash, the Duels in Daytona, and the All-Star race at North Wilkesboro. Let's dive in and see which side is the better bet in each of these matchups.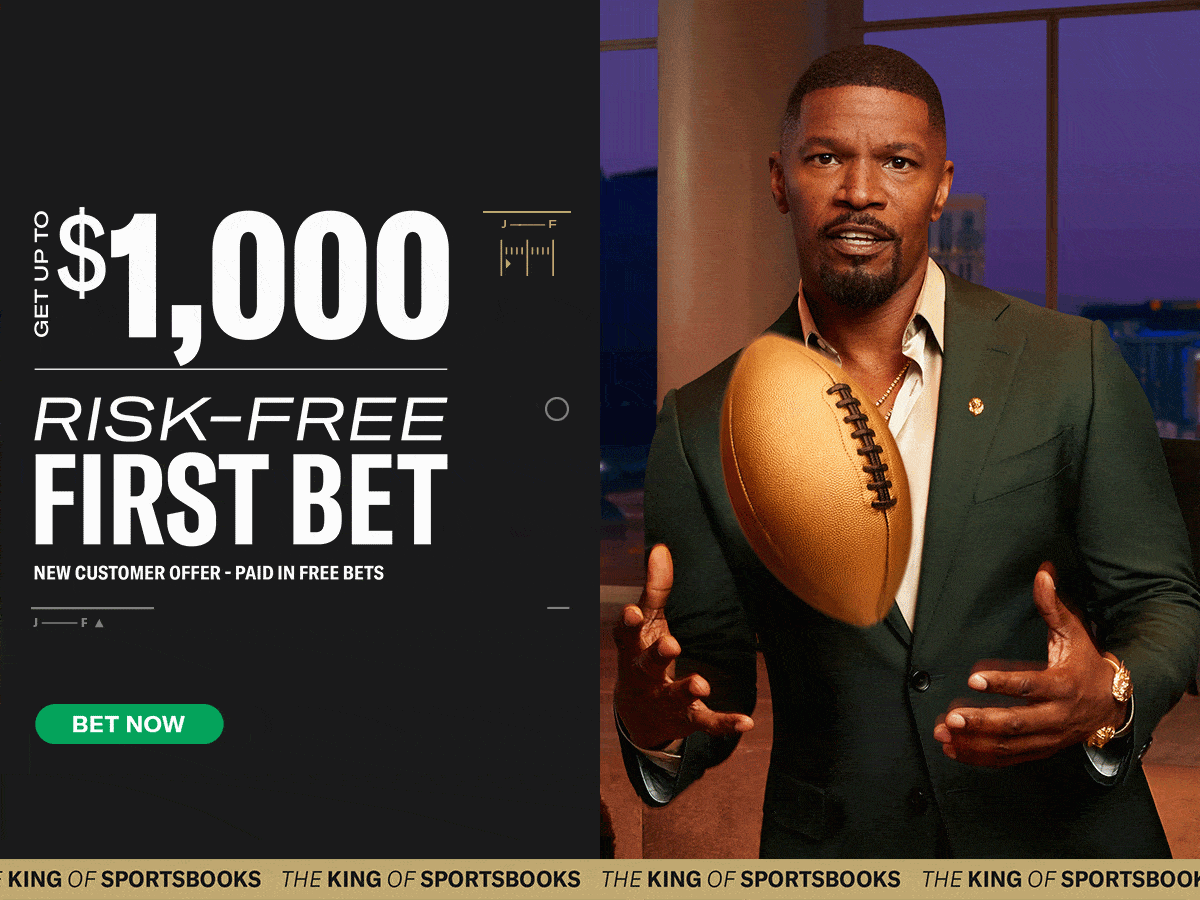 Exclusive SGPN Content
NASCAR Head-to-Head Season Total Bets And Race Wins Odds
Joey Logano (-139) vs Ryan Blaney (+105)
On the surface of the first Nascar head-to-head season total bets, this could look a little lopsided. Logano is the defending series champion who won four races last season. Blaney on the other hand was unable to find victory lane in 2022. Blaney won the All-Star race that doesn't count towards official wins.
However, the curse of the champion appears to be a real thing in NASCAR. Not since Jimmie Johnson won his third championship in 2008 has a champion won at least the same number of races the next season that they won in their championship season (Johnson won 7 in 2008 and 2009). Joey Logano also has a strange trend reminiscent of the San Francisco Giants winning the World Series every other season. Joey has more wins in even-numbered years (19) than he does in odd-numbered years (12).
Ryan Blaney's 2022 season didn't take him to victory lane, but it was still impressive in its own right. He won the most stages out of any driver (nine), scored 12 top-five finishes, 17 top-ten, and led 636 laps over the season. It seemed countless times that Blaney had the best car before trouble found him and cost him the win. Look for that to correct itself and for Blaney to return to his 2021 form where he finished with three victories. Considering the champion curse bestowed on Joey, and the positive odds on Ryan. Along with these drivers being in the same Team Penske equipment, give me Ryan Blaney to win more races in 2023 than Joey Logano.
Pick: Ryan Blaney (+105)
Well, that was fun. Watch as Ryan Blaney holds off a hard-charging Kyle Busch to win Stage 2 at Dover.

Stream it » https://t.co/U4a0xtukwL pic.twitter.com/rJWmHqRJTb

— FOX: NASCAR (@NASCARONFOX) May 2, 2022
Chase Elliott (-122) vs Kyle Larson (-109)
Another matchup of teammates here, and the two odds on favorites for the 2023 Cup Series championship. This Nascar head-to-head season total bet is a little closer to call. These are arguably the two best cars in the garage and two of the best drivers in the series. In 2022, Chase Elliott led the series with five victories and had a shot at a few more that were taken from his grasp late in races. Larson visited victory lane three times, a disappointment to many after his ten-win 2021 championship season.
Entering 2023, this is a battle that should remain close all season. Each of these drivers' win totals sits at 3.5 (-129) and I expect both of them to easily cover this total. Of all the head-to-head's available this one seems to be the most coin-flip of them. The slightly better odds, and the fact Kyle Larson is one of the greatest racers on the planet, will send favor his way just slightly. Though, you can't go wrong betting on either of these drivers in 2023.
Pick: Kyle Larson (-109)
Denny Hamlin (-122) vs Ross Chastain (-109)
The rivalry is renewed in this Nascar head-to-head season win totals bets! Denny and Ross had multiple run-ins in 2022, ending with Chastain eliminating Hamlin with his famous "hail melon" pass heard around the world in Martinsville. Fast forward to the Clash last weekend, and they were right back at it with Chastain spinning Denny Hamlin on the short track. Hamlin struggled early in the season but was able to find his way to victory lane twice in 2022. Chastain got his first career win at COTA and followed it up with a second win at Talladega.
2023 brings questions about whether Trackhouse Racing can keep up with the more established teams. They scored three wins in their second season in the sport, two of which came from Ross on his way to a final-four berth in the playoffs. Chastain established himself as a driver who can hold his own and compete week in and week out.
Denny Hamlin won six races in 2019 and seven more in 2020 before winning just two races in each of the 2021 and 2022 seasons. Arguably the greatest driver in NASCAR history who hasn't yet won a championship, Denny is a threat to win any week, anywhere. I think Chastain has to prove he can do it in more than one season. Denny has proven he will find victory lane year in and year out. With Kyle Busch out of Joe Gibbs Racing, Denny is set to be their top driver. At this close of odds that's too sweet to pass up.
Pick: Denny Hamlin (-122)

Tyler Reddick (-117) vs Christopher Bell (-114)
This Nascar head-to-head season totals bet is a battle of the top up-and-comers for Toyota Racing Development. Christopher Bell is fresh off a final-four appearance after winning three races in 2022. Tyler Reddick joins 23XI racing after departing from Richard Childress Racing and Team Chevrolet. Reddick visited victory lane for the first time in his Cup Series career and followed that up with two more victories, also giving him a total of three.
Similar to the Elliott/Larson matchup this one is very close and could go either way. Reddick has Kyle Larson-type qualities that lead me to believe he has a season similar to Larson's 2021 season where he won ten races, right around the corner. Both drivers should record multiple victories in 2023. I'm going to lean with the slightly more talented Reddick but expect this to be a bet that changes hands multiple times this season.
Pick: Tyler Reddick (-117)
RETWEET TO CONGRATULATE TYLER REDDICK ON HIS FIRST CAREER NASCAR CUP SERIES WIN!@TylerReddick | @RCRracing pic.twitter.com/oxqJaDSrwQ

— FOX: NASCAR (@NASCARONFOX) July 3, 2022
Chase Briscoe (-117) vs Daniel Suarez (-114)
Each of these drivers made it to victory lane for the first time in their careers in 2022. Chase Briscoe captured a win early in the season at Phoenix, in just his second season in the Cup Series. Suarez took a different route to get there, breaking out the piñata celebration at the Sonoma Road course in his sixth full-time Cup Series season.
The same questions abound for Suarez as his teammate Ross Chastain, can they keep up with the bigger-name teams? Suarez wasn't as impressive as Chastain and struggled in a lot more races in 2022. Briscoe got the win early, had a mid-season slump, and finished the season out with a stretch of top 10s.
After signing a multi-year contract extension and Kevin Harvick's announcement this will be his final season, Briscoe seems tapped to be Stewart-Haas Racing's top driver come 2024. I'm not as high on Briscoe as others, but I would be surprised to see Suarez in victory lane at all in 2023. Briscoe has a strong chance to at least get there once, and that's all you need.
Pick: Chase Briscoe (-117)
RELATED CONTENT