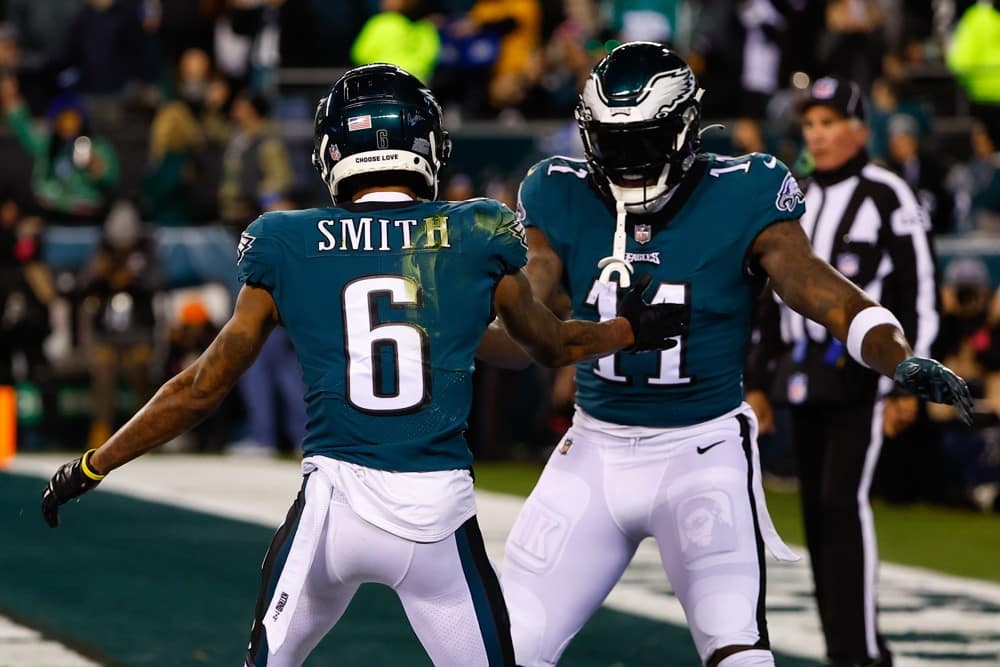 Super Bowl 57 is here so Kramer and Sean thought it would be a great idea to bust out the old Madden sim template and see what happens. As everyone knows, there is no higher honor for a game or team than receiving the support of an SGPN Madden Super Bowl Simulation Prediction. This time around the guys brought on the collegiate expert, and all-time "Domes Suck" guy, Colby Dant. Watch as the guys give their commentary and ultimately, their prediction about who will win Super Bowl 57 after a riveting Madden sim.
In honor of #SuperBowl57 we're giving out $570 cash and a $570 gift card for our 57 Bets Challenge.

Enter in the app https://t.co/6TVS0CRAja#NFL #SuperBowlLVII pic.twitter.com/o9l5o3OwG7

— Sports Gambling Podcast (@GamblingPodcast) February 4, 2023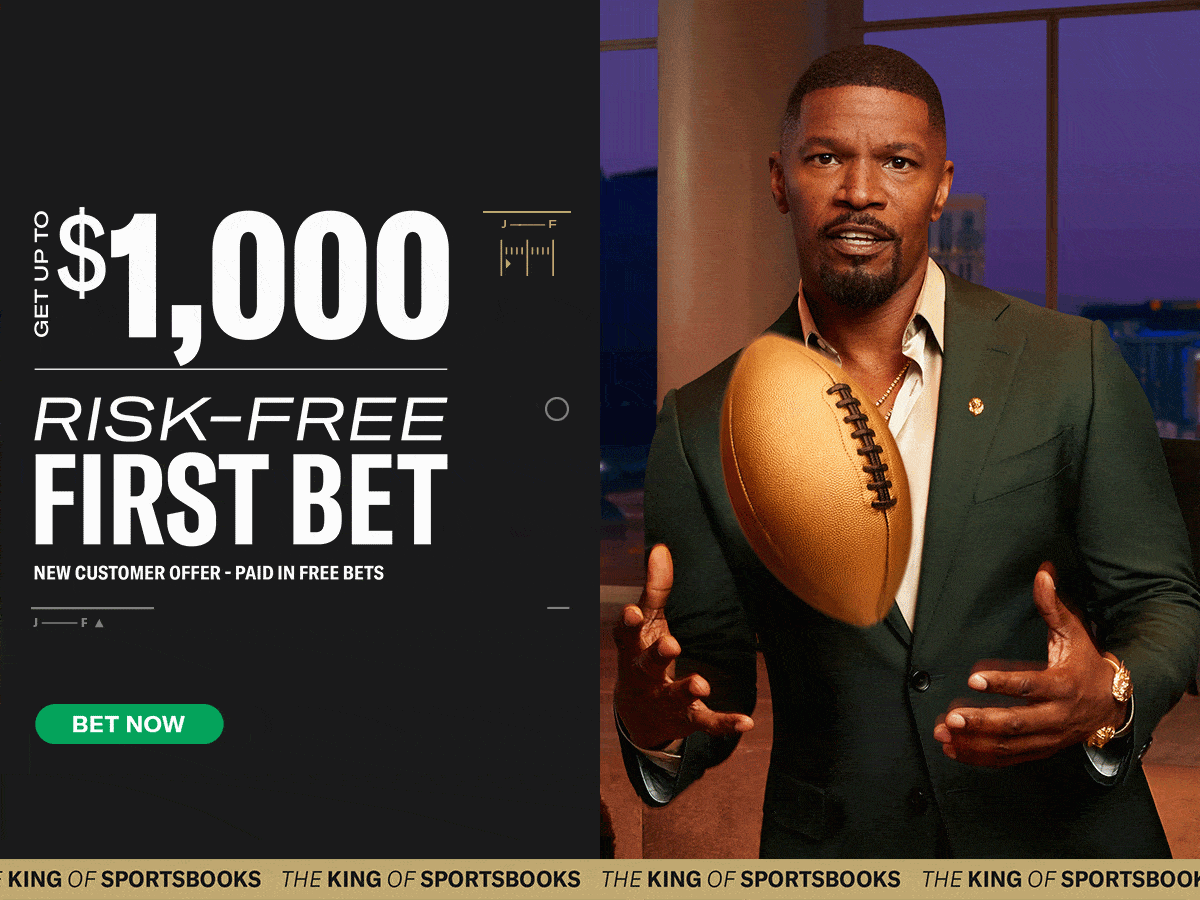 SGPN Super Bowl 57 Madden Sims: Simulation and Prediction
In the lead-up to Super Bowl 57 everyone has their theories about how the game will turn out. An Eagles' blowout? A Chiefs' date with dynasty? Perhaps a late squeaker decided by some Mahomes Magic!?!?
No matter what you think will happen, there is nothing like a Madden Sim to help clinch your argument, the folks at EA put so much effort into the game. Why wouldn't we trust the results of a simulation of the Big Game on their game?!?!?
As you can see it was quite a riveting affair!
Big hits? Check.
Colby complaining about domes? Check.
Sean's rampant homerisms? Check.
Be sure to stick with SGPN for all your entertainment and gambling needs as we lead into the Super Bowl? It's a busy week for us filled with all the prop picks, game analysis, and general degeneracy that you have come to expect from the crew.
Keep up to date with all the best Super Bowl content from the crew by subscribing to the Sports Gambling Podcast, NFL Gambling Podcast, and Fantasy Football Podcast.
And be sure to check out all our best written content on the SGPN NFL feed, and SGPN Fantasy Football feeds!