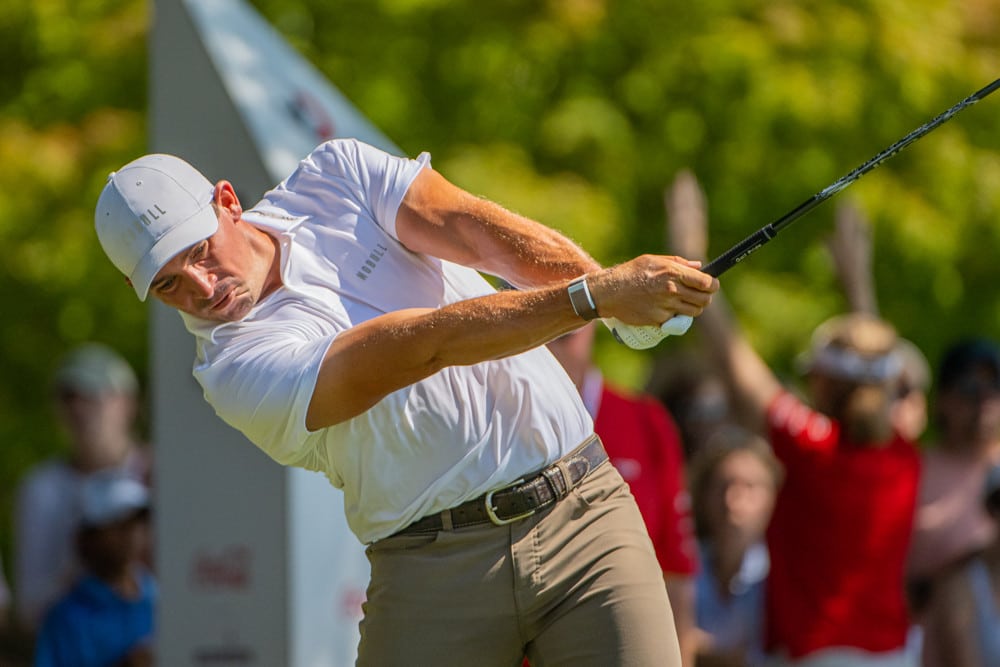 Are you looking to add a few more bets to your 2023 AT&T Pebble Beach Pro-Am betting card? You've come to the right place! Here are some of the best bets to make this weekend for the 2023 AT&T Pebble Beach Pro-Am!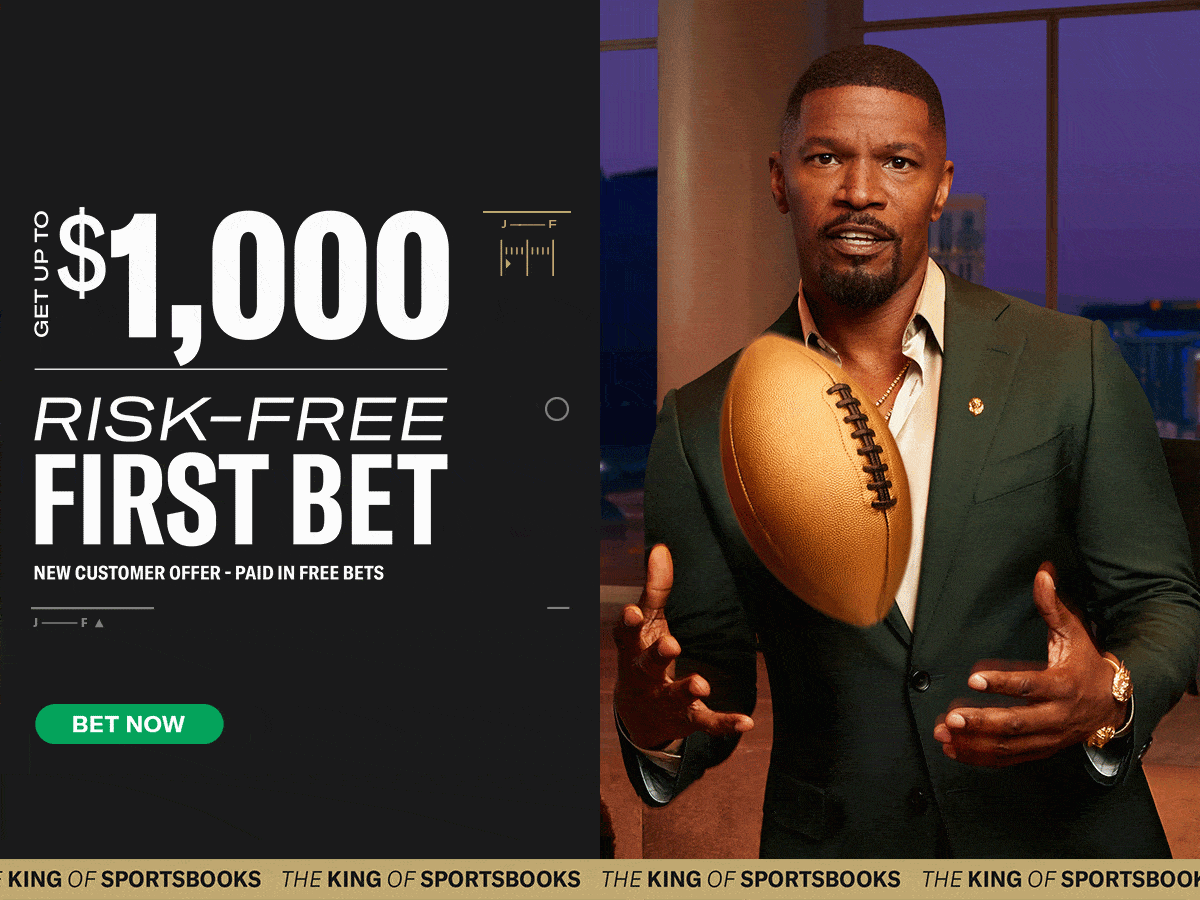 2023 AT&T Pebble Beach Pro-Am Bets – Outrights
Outright: Scott Stallings 10/1
Scott Stallings has been going along well thus far. He was -5 at Pebble Beach and followed that up with a nice round at Spyglass Hill. Stallings gained 3.01 strokes ball striking in his one round at Pebble Beach. He is hitting the ball well and is one of the more polished names on this leaderboard.
Tomorrow he will play at Monterey Peninsula, the easiest course in the rotation. With another day of poor weather conditions, Monterey should yield the lowest scores of the day. Look for Stallings to keep the scorecard as clean as possible and be in the mix at Pebble Beach on Sunday. Add a bet on Scott Stallings to win the 2023 AT&T Pebble Beach Pro-Am onto your betting card.
2023 AT&T Pebble Beach Pro-Am Bets – Other Props
Top 10: Jordan Spieth +190
Jordan is having a very roller coaster event. That's not unusual for him. Weirdly enough, he is not chipping the ball well, which is extremely unlike Jordan. Also, he has yet to play Pebble Beach, one of his best tracks on the PGA Tour. A return to comfy confines should get him going.
So far this tournament, he's hit the ball well. He hit 13 out 14 fairways in Round 2, which was extremely impressive in today's conditions. Jordan is notoriously one of the best chippers to ever walk this earth, so we know that aspect of the game will turn. He still has 36 holes to play at a course he has torn up in his career. This is a great spot to buy in on Spieth. Add a Top 10 bet on Jordan Spieth at the 2023 AT&T Pebble Beach Pro-Am.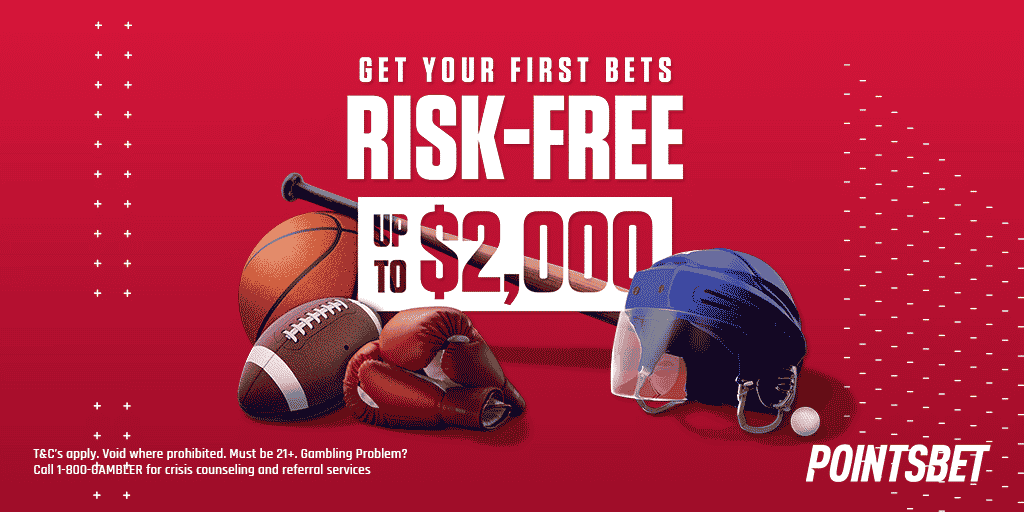 Top 5: Justin Rose +210
People may want to fade Justin Rose because most of his success today was from a hole-in-one. Plus, he lost half a stroke in his initial round at Pebble Beach and did not look good on the greens today at Spyglass Hill.
Nevertheless, anyone who shoots under par at Spyglass Hill is playing well, especially in these conditions. If Rose can get the putter going, he will be in the mix on Sunday afternoon. Add a bet on Justin Rose to finish inside the Top 5 at the 2023 AT&T Pebble Beach Pro-Am.
Related Content