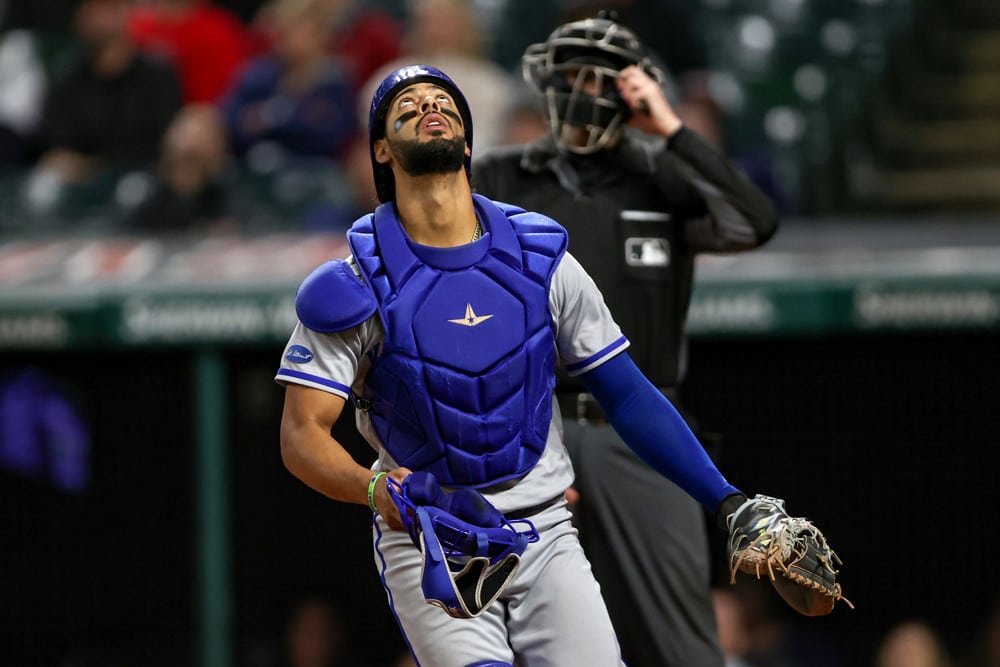 The catcher spot is perhaps the most hated spot in fantasy sports (perhaps outside of kickers in football). They drag batting averages down, have high injury rates, and even when healthy don't play full seasons. Rather than get frustrated with the guys behind the dish, we've got three strategies for you to try to make the position less of a headache.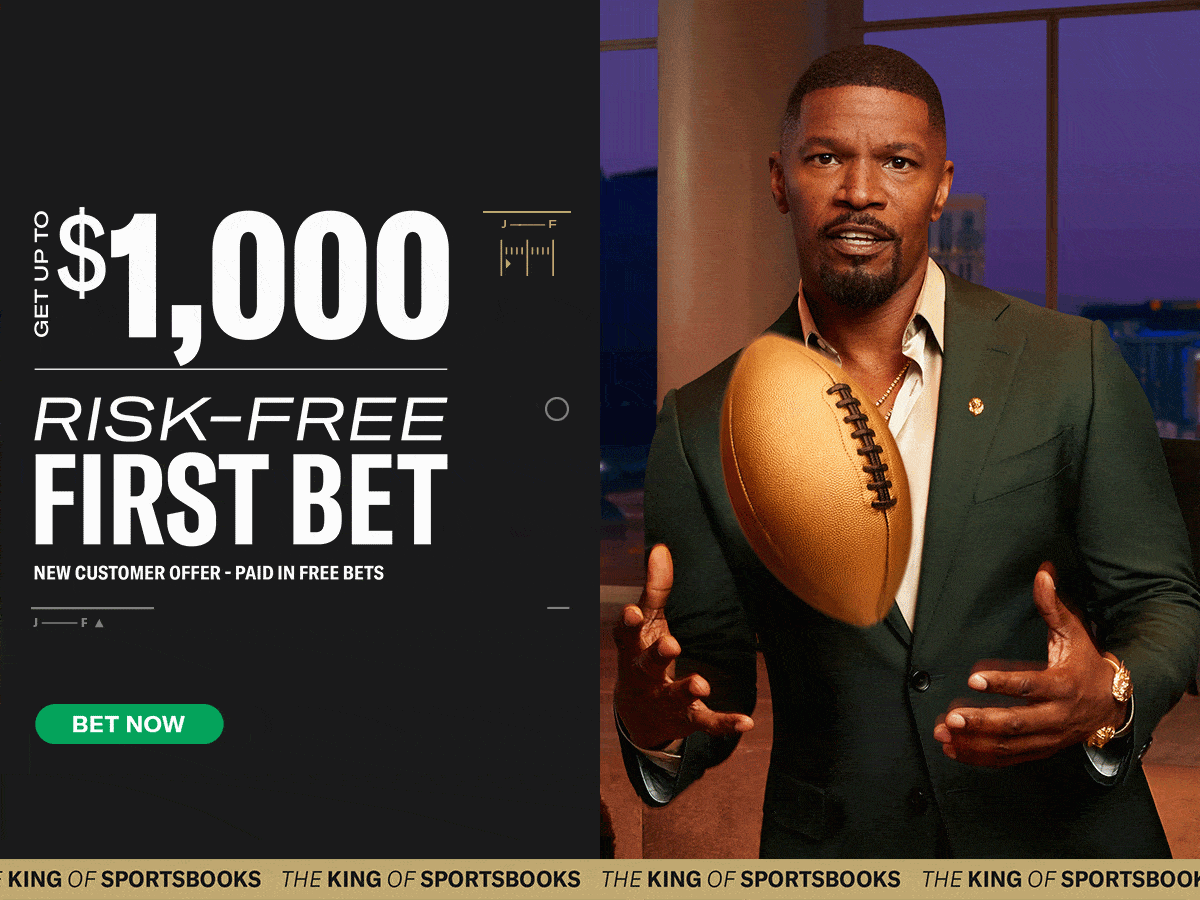 Fantasy Baseball: 3 Strategies for the Catcher Spot
Grab Volume with Catchers Who Won't Catch Much
One of the reasons that people hate the catcher position when it comes to fantasy is that you burn a draft pick with a guy who probably won't play 120 games. In fact, only seven catchers in 2022 played that many and only twenty-four played even 100. So one of the ways that we can maximize this less than desirable roster spot is by grabbing a catcher who is going to spend the bulk of his time doing something else.
Options
There's less of these guys than there has been in past years. For some reason, we don't have all that many this year taking their talents to first base in efforts to get more cuts and stay healthier. Furthermore many of the options we do have are already fairly coveted in the draft as is. However, I would suggest that reaching for an MJ Melendez or a Daulton Varsho makes a lot of sense.
Varsho is not only better than the bulk of catchers, but you're going to get an extra 30 games out of him minimally. Likewise for Melendez, who will likely get more time now that Salvador Perez is back and healthy.
Enjoy all 27 of Daulton Varsho's 2022 Home Runs 🤝 pic.twitter.com/9ifbl6oqHb

— Avery Chenier (@AveryChenier) December 24, 2022
An underrated option for this strategy could be Travis d'Arnaud. He already was productive last year, hitting .268 and belting eighteen dingers. While some might worry about his playing time with the Braves addition of Sean Murphy, the lack of a DH and Murphy's defensive prowess may mean that d'Arnaud plays far more often and is less worn out as the season progresses.
Forget Volume – Just Don't Knock Averages
Apart from the infrequent playing time, perhaps the most frustrating thing about the catcher position is how hard it can hit your batting average, slugging, and/or on-base stats. If you're playing a categories league, just having a catcher who doesn't actively hurt you in these areas is a big plus.
This next option is precisely the opposite of the last one. Rather than focusing down on volume, throw volume to the wolves and focus just on those who can help out your average. Being that you aren't going to get a ton of counting stats from any of these guys, you might as well boost the averages. The bonus of this option is that you can wait until the last pick of the draft or close to it for a lot of these guys.
Options
There aren't a ton of starters who this works with. Tyler Stephenson played only 50 games last year and hit .319. He should get the start for the Reds and isn't a bad option if he's available later and you like this option (although he is a projected 17th round pick and the 10th catcher off the board). However, like I said, grabbing a backup here and just riding with the less volume means you can wait until your last pick.
Some of those options I like with the last overall pick are Seby Zavala and Gabriel Moreno. In relatively small sample sizes last year, they hit .270 and .319 respectively. They'll both walk into this season in a better position than they did last year. Each will be their team's primary back-up, which should mean a little more time than last year.
They'll also have the upside of being the starter should either Carson Kelley or Yasmani Grandal go down with an injury.
Furthermore, they are the consensus 42nd and 59th catchers on the board, which means they may not even get drafted outside of deep leagues.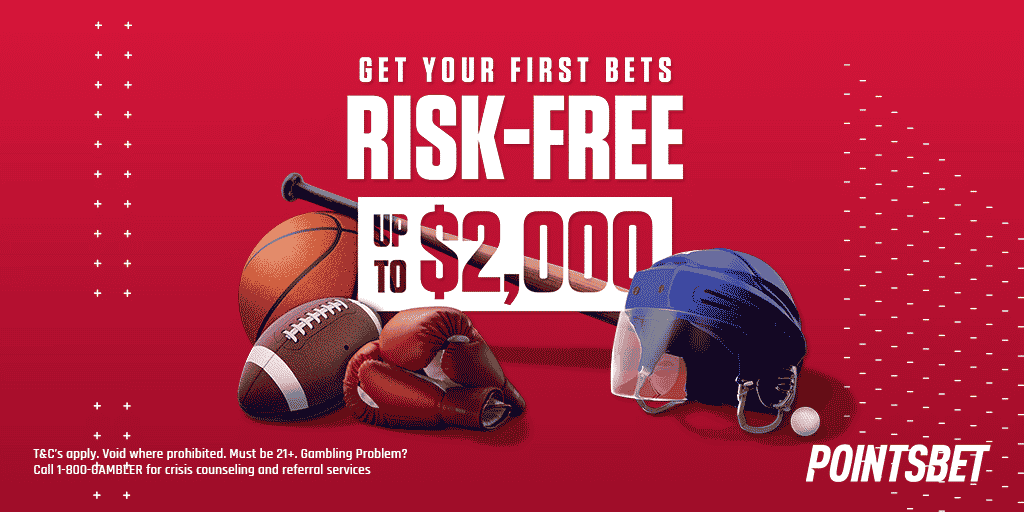 Looking for that Glow-Up
Maybe you're not quite willing to reach for a catcher. Maybe you're not quite willing to scrap the position's productivity altogether. If that's you, you may want to just search for the diamond in the rough. There are plenty of catchers out there who the advanced analytics might suggest that they are trending in the right direction. These guys are not exactly early picks, but do, in fact, have a starting position that can assure you of some playing time.
Options
One of my top options for this strategy is Jonah Heim (ranked the 21st catcher). Heim, in addition to being pretty durable, was about a league average hitter last year. However, the trends suggest that there's maybe some growth happening at the plate.
JONAH HEIM GRAND SLAM‼️ pic.twitter.com/BYrwcOmWIh

— Texas Rangers (@Rangers) April 15, 2022
He cut down on strikeouts last year, lowering his rate by 1%. Conversely, his walk rate went up by a whopping 3.8%. The way he did this was largely not by being patient, but by getting after the first good pitch. He swung at 6.8% more first pitches and made contact with 84.3% of pitches in the zone. That's over two percentage points above the league average.
Another catcher due for a glow-up is Joey Bart (ranked 36th catcher). Plenty will see his .215 average and be scared away. However, it was really a story of two seasons for the Giants backstop. Bart started the year with the big club and struggled hard. He hit .156 over 108 plate appearances. That earned him a trip to triple-A Sacramento.
After being called back up, he hit .246 in 183 plate appearances. Between that turn around and the fact that he ranked in the 95th percentile for exit velocity – he might have a far better year than people think.
If you'd like even more information on fantasy baseball, be sure to check out the Baseball Money is Fake Podcast. The guys are dropping episodes every week to make you the smartest guy at the bar.

Related Content