We're back for the second week in a row: PFL Challenger Series 2023: Week 2. While Week 1 gave us some fun welterweight action, we're dropping down a few classes this week. Women's featherweight is on the docket. Once again, we're seeing a slew of fighters with varying combat sports experiences. From high-level grapplers to fighters making their professional debuts – there's a little bit of everything.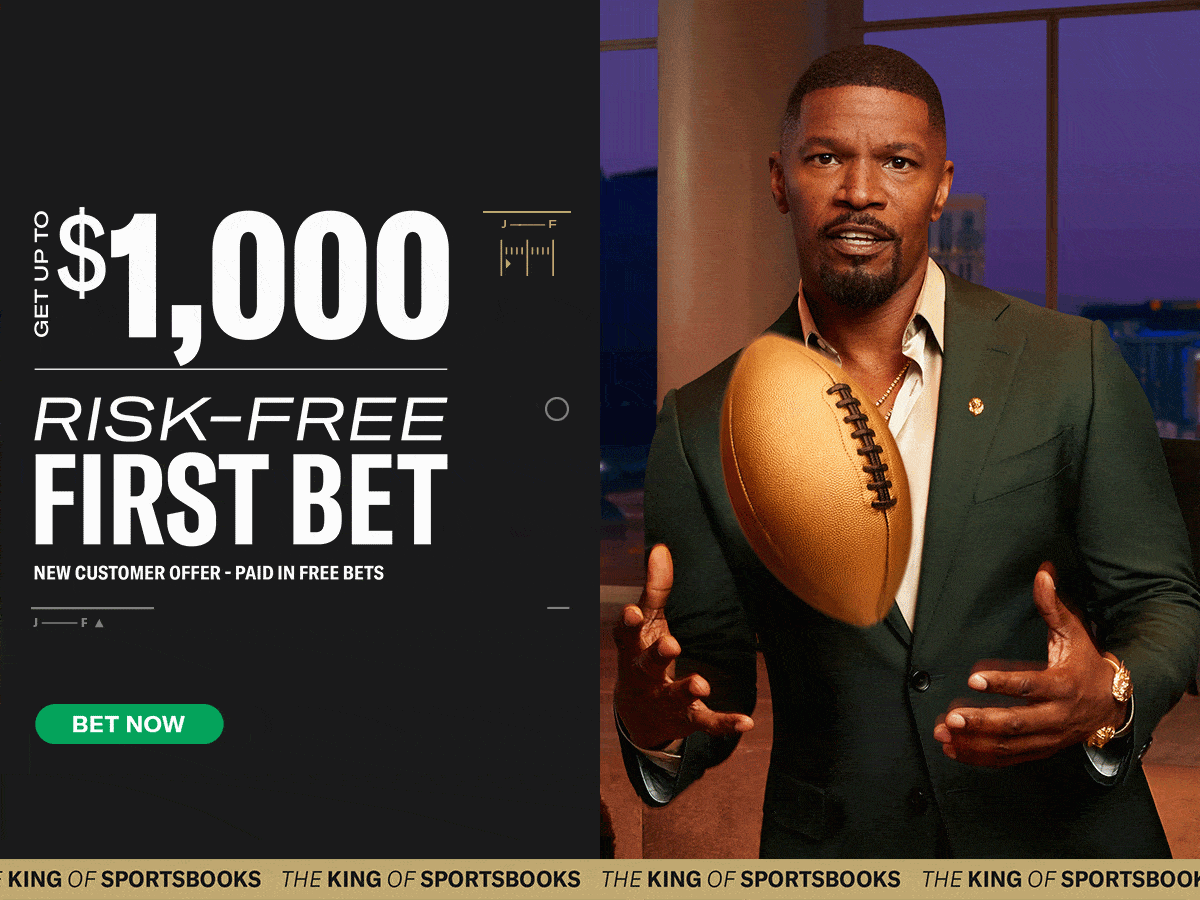 PFL Challenger Series 2023: Week 2 – Breakdown & Predictions
Amanda Leve (-160) vs Naranjargal Tsendayush
After last week's performance from 'Hulk' Barbosa, some might be hesitant to pull the trigger on another jiu-jitsu specialist during PFL Challenger Series 2023: Week 2. However, there are some key reasons why Amanda Leve is different than 'Hulk'. Firstly, the layoff from the sport isn't there. Barbosa had disappeared to be exclusively in the world of jiu-jitsu for a decade, whereas Leve has fought plenty in the last handful of years. Additionally, she has a much more well-rounded game. Striking may not be her forte, but she does have decent low kicks and solid feints, both of which help her get to where she wants to be.
I think all of these skills play well against Naranjargal Tsendayush, who has a little hype behind her coming off a big win at LFA 144. While Tsendayush is an Olympic judoka with real power in her hands, she actually has shown some holes in dealing with single and double leg takedowns (which is not always a shock when it comes to judoka). Pair this with being a bit less technical on the feet and I like Leve to dominate on the mat here.
Grappling ace Amanda Leve got the first-round submission in her pro MMA debut 💪 #PFLPlayoffs pic.twitter.com/RdubiAC6Hb

— ESPN MMA (@espnmma) August 19, 2021
Evelyn Martins (-120) vs Jeslen Mishelle
This fight is the closest line on the entire card, and for good reason. When you look at these two's skills on a surface level, they are pretty similar. Neither is going to starch someone emphatically on the feet. Both have very solid jiu-jitsu skills and have shown aggression in looking for a finish. However, the difference for me comes with the game planning and intent.
Although she may have slightly better jiu-jitsu, Jeslen Mishelle is often working from disadvantageous positions. This comes from her willingness to accept a takedown when her opponent attempts. I get why she does it – she prefers to work on the mat. The problem is that she's facing someone who should be able to thwart her attempts from her back. Combine that with Evelyn Martins having a slight speed advantage on the feet and Martins should take it on the cards.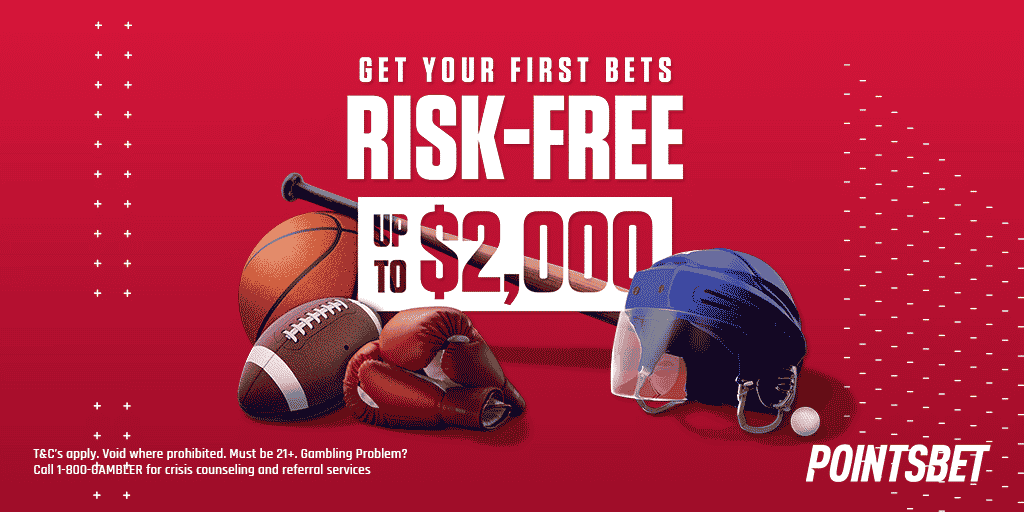 Karolina Sobek (-500) vs Senna van der Veerdonk
This is the first of two fights with really wide odds. Although I'm a sucker for finding big value on regional-level underdogs, I just have a tough time finding any path to victory here for Senna van der Veerdonk. Karolina Sobek is going to be in another class entirely with her boxing. She, unlike van der Veerdonk, puts together extended combinations and moves well in and out of the pocket. She also has the stamina to work at a high rate for a full fifteen minutes.
The Dutchwoman has a much tougher time in both of these aspects. She's shown signs of tiring early in fights when forced to work in the clinch too long. That's especially worrisome given that she needs those clinches to get the fight to the ground, which is where she's best. I think she'll especially have a tough time in those exchanges with Sobek, who has shown good takedown defense and a great head and arm throw. Expect Sobek to tire van der Veerdonk down and then overwhelm her with the hands. 
Michelle Montague (-500) vs Shaquita Amador Woods
It's sometimes difficult to handicap a fighter with no professional fights and no amateur fights listed on most databases. However, Shaquita Amador Woods fought one time as an amateur and it didn't take all that long. She rushed into an exchange haphazardly and got an early KO. While the power in her hands is a great sign and likely why PFL rushed her into this chance, it just won't be enough against someone as crafty as Michelle Montague.
Montague, despite not being the most accurate striker, does a great job at not getting hit herself. She moves in and out of range and isn't drawn into senseless exchanges. This is important for her as it helps keep her safe until she can get to what she really wants, which is grappling. She is very strong on the mat both technically and in terms of aggression. I imagine she'll snag a takedown with Woods's overaggressive nature and then finish this inside of one. She should justify that big price tag with a quick one here.
First round submission for Michelle Montague!#PFLonFuboTV LIVE NOW
🇺🇸 https://t.co/R67yD8VVFQ
🌍 https://t.co/StPf5kcxnW pic.twitter.com/Hmi9v5MTtG

— PFL (@PFLMMA) March 5, 2022
If you'd like even more information on PFL Challenger Series 2023: Week 2, be sure to check out the MMA Gambling Podcast. The guys are dropping episodes every week to make you the smartest guy at the bar. 
Related Content