The One and Done year rolls on at the 2023 AT&T Pebble Beach Pro-Am! Who should you take this week? Here's a list of candidates, plus our official pick for your One and Done contest at the 2023 AT&T Pebble Beach Pro-Am.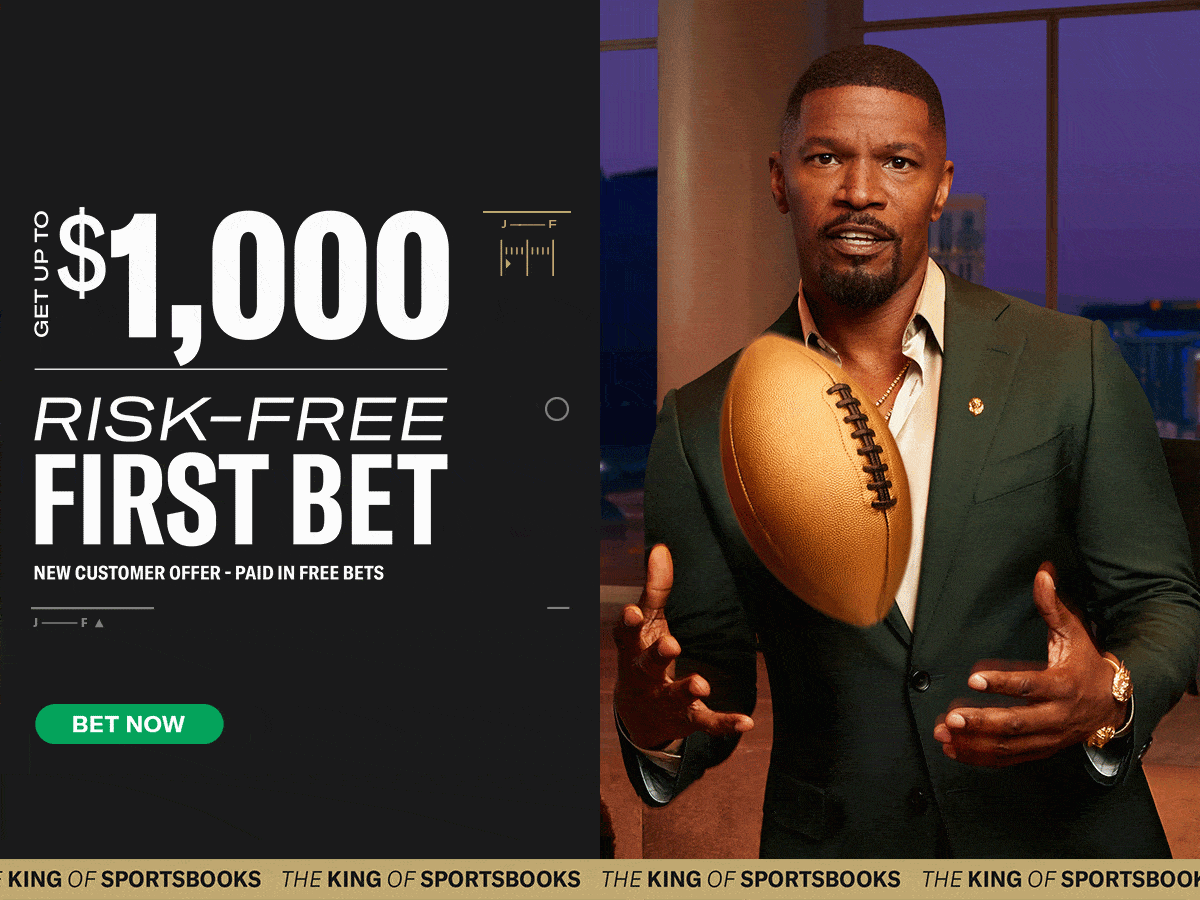 2023 AT&T Pebble Beach Pro-Am One and Done – Honorable Mention
Tom Hoge
Hoge comes into Pebble beach off three straight made cuts, which includes a third place finish in Hawaii. That form should treat him well. And combined with his great track record at this event, including a win last year, he should have a high floor this week.
If you're a casual golf fan, you may not realize how good of a wedge to middle iron player he has become. His strokes gained numbers match up with some names like Justin Thomas and Collin Morikawa. And his best putting surface is Poa Annua grass, which we will see at the Pebble Beach Pro-Am. Tom Hoge is a solid One and Done pick for the 2023 AT&T Pebble Beach Pro-Am.
Maverick McNealy
Maverick McNealy grew up around this area and played this track plenty of times in his career. He spoke about how much he liked this golf course and enjoyed this event. That might help explain why he has two Top 5 finishes in this tournament.
Looking into the statistical side of things, McNealy has made 7 straight PGA Tour cuts with five Top 20 finishes. So with his great form, his success at Pebble Beach and his ability to dominate poa annua greens, McNealy is a no-brainer pick. And there aren't a ton of events down the road you'd take him over someone else. Spending Maverick McNealy in your One and Done at the 2023 AT&T Pebble Beach Pro-Am is worth it.
Matt Kuchar
Matt Kuchar is on the back end of his career. But Pebble Beach is most definitely one of the courses where Kuchar can compete at. There are forced layups off the tee, wedges into greens, and the golf course isn't long. These are all conditions where Matt Kuchar can still thrive.
Kuchar is in the top third of the odds board, which shows the books are respecting him. He has shown that he has some game in him of late with a 7th place finish at the Sony Open. And he has done well at Pebble Beach, making five cuts in 8 trips. He's a boring name, but should earn decent money for your One and Done contest at the 2023 AT&T Pebble Beach Pro-Am.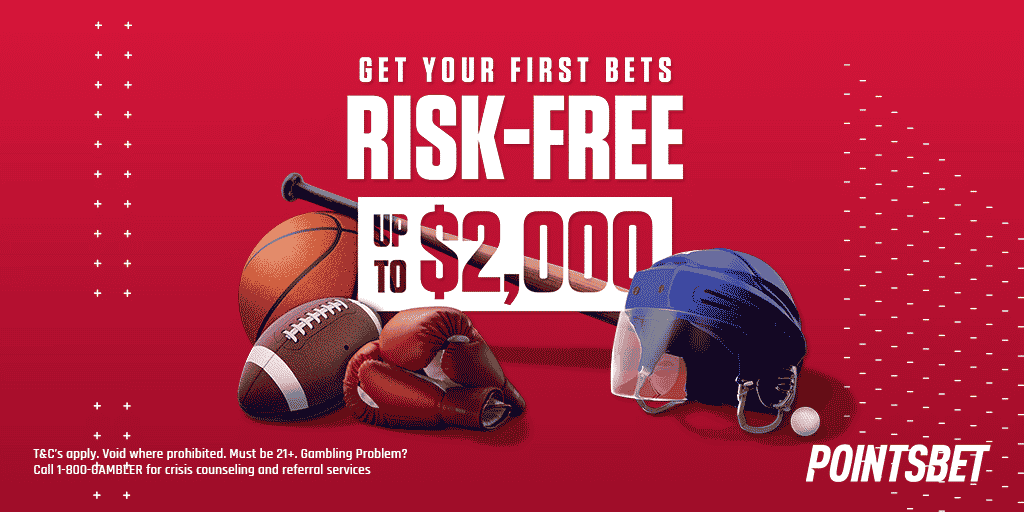 Jordan Spieth
You might be thinking "why not wait until a bigger event like the Masters or even run him out at Colonial?" Those are valid questions. But that is also what everyone else is doing. The majority of One and Done players will hesitate to burn Spieth this early in the season. That's not the right choice.
The trendy picks this week will be Seamus Power or Joel Dahmen, two middling players who fit a lot of models and won't be considered a lot down the line. But you should be running to use Spieth in this spot. It's a weak field. He is at the top of the odds board. He has amazing course history. And he will not be the highest owned. Jordan Spieth is our official One and Done pick for the 2023 AT&T Pebble Beach Pro-Am. It should be yours as well.
Year To Date Earnings – $535,150
Golfers Used: Sungjae Im (MC), Tom Kim (T6), Jason Day (T7)
Related Content