The World Constructors' Championship is presented by the FIA to the most successful F1 constructor over the course of the season through a points system based on individual Grand Prix results. Constructors' Championship points are calculated by adding points scored in each race by any driver for that constructor.
In 2022 the constructors' championship went to Red Bull Racing. Red Bull winning the title broke a streak of eight consecutive titles by Mercedes dating back to the 2014 season. Red Bull or Mercedes has won every title for thirteen consecutive seasons dating back to 2010.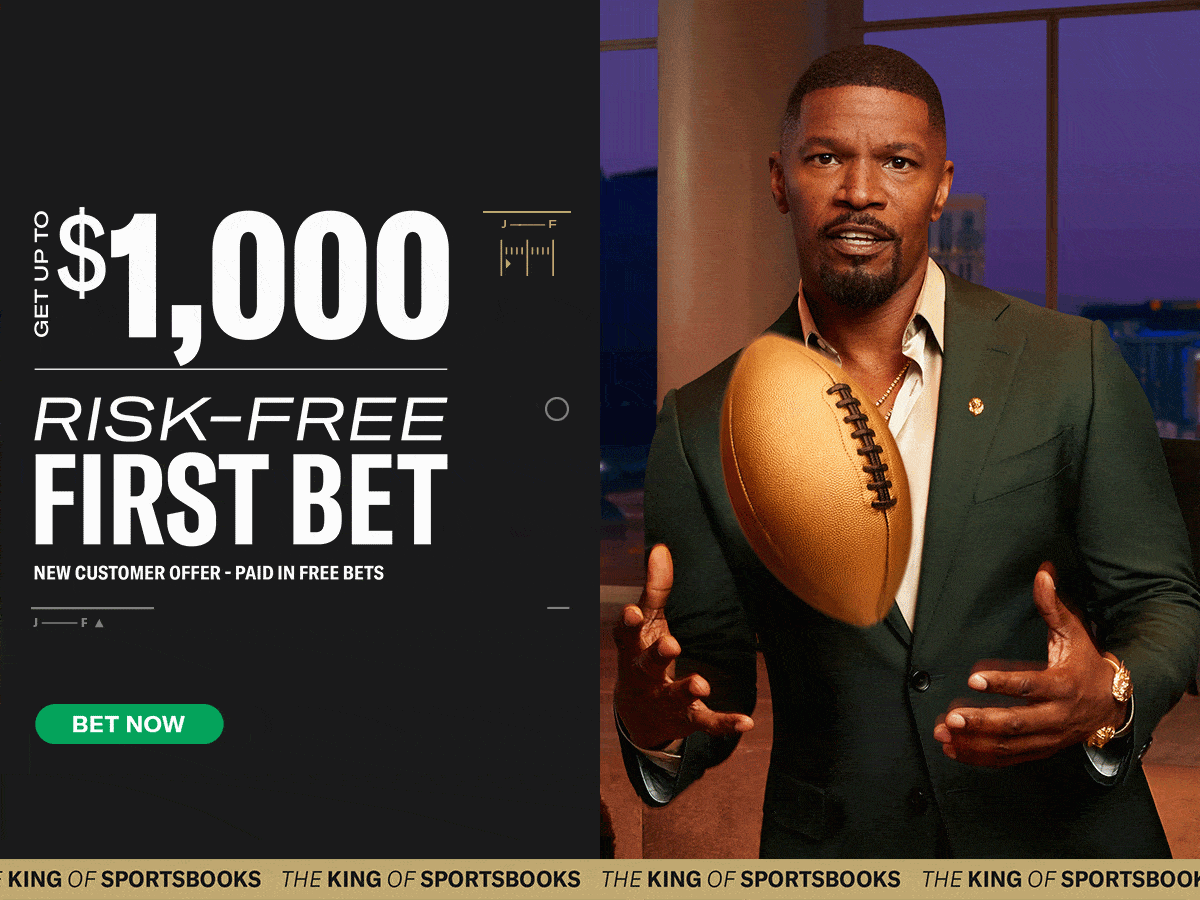 Ferrari holds the record for most constructors' titles with sixteen, winning their first in 1961. After an absolutely dominating performance by Max Verstappen in 2022, can Red Bull repeat? Will Mercedes take back the crown? Or, can Ferrari add to that record by winning their first since 2008?
The Odds
Red Bull -110
Mercedes +138
Ferrari +500
Alpine +8000
McLaren +8000
Aston Martin +15000
Alfa Romeo +30000
Haas +30000
Alpha Tauri +50000
Williams +50000
Does Red Bull Have Wings?
It wasn't even close in 2022. Red Bull scored 759 constructors' championship points while Ferrari scored just 554 for second place. Max Verstappen's dominance was the story of the season. The Belgian driver won a record-setting 15 races, scored 17 podiums, sat on the pole 7 times, and led 615 laps. All in just a 23-race season.
Nobody compared to Max, but Red Bull Racing teammate Sergio Perez also pulled his weight scoring two wins, which gave Red Bull 17 of the 23 victories on the season. Perez scored 11 podium finishes, and 148 laps led. All career highs for the Mexican-born driver.
Heading into 2023, the driver lineup stays the same for Red Bull. Fifteen wins had never been done before, and it will be hard for Verstappen to keep a pace like that going forward. Deservedly, Red Bull is the favorite, but laying -110 for a season-long bet that doesn't seem to be a sure thing, isn't the best play in my opinion.
https://twitter.com/TrungTPhan/status/1598733915740852225
Seven-time and His Protege
Mercedes won those eight titles in a row from 2014-2022. All with Lewis Hamilton, one of the most dominant drivers in Formula One history leading the charge. After winning a tight race over Red Bull by just 28 points in 2021, Mercedes and Valtteri Bottas parted ways. In stepped George Russell the 24-year-old British driver entering his fourth season in Formula One.
Lewis Hamilton
Lewis Hamilton failed to win a race for the first time in his 16-year career. Hamilton became the sixth member of the 300-start club, none of whom have yet won a race after that 300th start. Nine podiums were his worst since 2013. It was the first time in his career he didn't sit on a pole. He also led a dismal 46-laps all season, also a career low. Before a disappointing 18th place to end the season, Hamilton scored three second-place finishes in a row, keeping the hope alive.
George Russell
George Russell burst onto the scene in his first season with Mercedes. Scoring a top 5 finish in his first nine starts until the unfortunate incident in his home British Grand Prix where he wasn't allowed to finish the race. After that, Russell picked it right back up scoring six more tops 5's and only finishing outside of the top 5 in three races all season. He scored his first Formula One victory at the Brazil Grand Prix in the second-to-last race of the season.
Mercedes also brings back both drivers for the 2023 season. Hamilton will make his 312th career start in Bahrain to open the season. Mercedes showed a lot of speed and growth at the end of 2022. You have to figure you can't hold down Lewis very long.
Russell has already impressed and once you get that first win out of the way, watch out. Mercedes should make a solid run at their ninth constructors' title. Getting them at plus odds feels better than laying juice on Red Bull and is my favorite bet of the three.
More Racing Content
NASCAR Gambling Podcast
F1 Gambling Podcast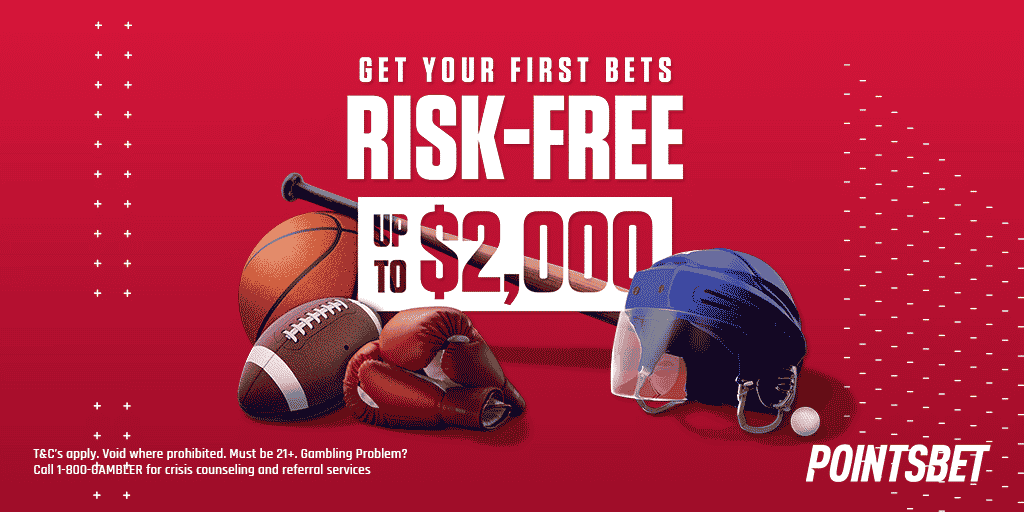 A Race Back to the Top?
Ferrari has set the standard over the years. Beginning in 1961 they won at least one constructors' championship in five consecutive decades. Since 2008 though, it's been six second-place finishes including 2022. Questionable in-race decisions plagued Ferrari in 2022 after winning two of the first three Grand Prix of the season. Mattia Binotto resigned as team principal following the season and Fred Vasseur will come over from Alfa Romeo to replace him.
Charles Leclerc
Charles Leclerc started the season off with a bang. Winning the season-opener in Bahrain, then two races later the Australian Grand Prix. Leclerc finished top two in four of the first five races of the season. It looked for a time like it would be himself and Max Verstappen battling it out all season. Some struggles came before a third win at the Austrian Grand Prix, but Charles finished the season out scoring a podium in six of the final eight races.
Carlos Sainz
Carlos Sainz also looked good to start the season coming in second to his teammate in Bahrain. He also scored a podium in the second race of the season in Saudi Arabia. It was also then up and down for the Spaniard the rest of the season. He scored his first career victory at the messy British Grand Prix and finished the season with ten podiums.
Charles Leclerc and Carlos Sainz now enter their third season together as teammates at Ferrari. With new leadership steering the ship, and the possibility of picking up some more wins they hope the Red Bulls drop. At 5/1 this one offers value. Red Bull is the favorite as they should be, and Mercedes probably has the best two-man lineup. Ferrari though has the history and the resources, and we saw glimpses last season. If they can put it all together they can challenge and throw punches with the other two heavyweights for this title. The 2023 season should be an exciting F1 season!
RELATED CONTENT