The smell of baseball is in the air. We are just 36 days away from the 2023 World Baseball Classic and I cannot wait. In this article, I will be breaking down each pool and giving out my favorite predictions for the 2023 World Baseball Classic.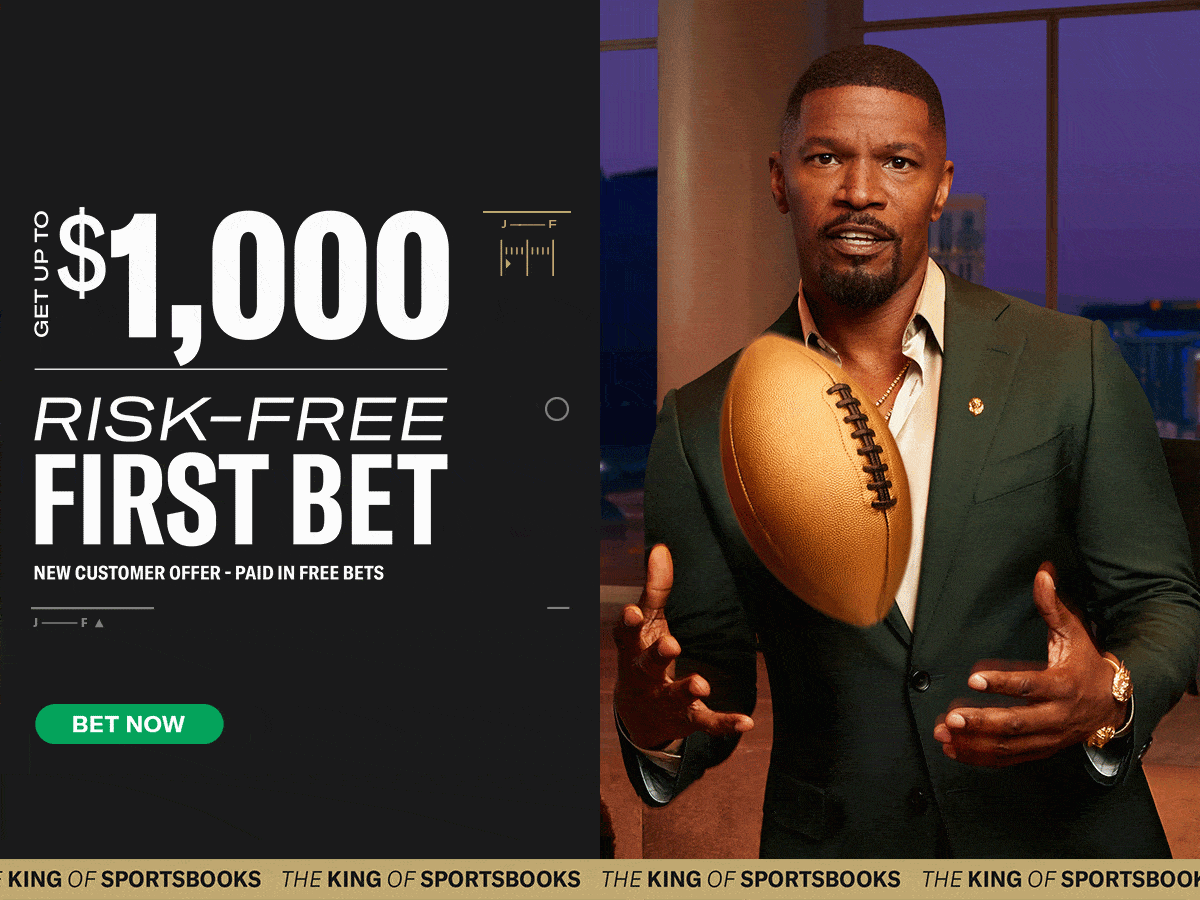 World Baseball Classic Breakdown
The Games begin March 8th and end on March 21st. There are 20 teams divided into four pools (groups) and the first round will take place in four different cities (Taichung, Japan, Phoenix, and Miami). The top two teams in each pool will advance to the quarterfinals. From there, four teams will remain where the championship game and the runner-up game will take place.
World Baseball Classic Team Pools
Pool A, Taiwan
Chinese Taipei
Netherlands
Cuba
Italy Panama
Not the most competitive pool in The World Baseball Classic. The first game of The World baseball Classic kicks off in Pool A on March 8th and ends March 11th. Cuba is the most talented team in this pool. Their current odds to win it all are at +1500 while the other remaining teams are far behind.
World Baseball Classic Pool A Predictions
Cuba is my pick to win Pool A. The two teams I think could fight for the second slot would be the Netherlands and Chinese Taipei. I would be careful betting on and or against any team in this pool besides Cuba.
Pool B, Tokyo
Japan
Korea
Australia
China
Czech Republic
This pool is a little more competitive. Action starts up in Pool B on March 9th and ends March 13th. Pool B has two really good teams that will be able to compete for the whole thing, Japan and Korea. Japan has the 3rd best odds to win it all at +350 while Korea is at +1200.
World Baseball Classic Pool B Predictions
I believe the two teams advancing to the quarterfinals from this pool will be Japan and Korea. I don't think they'll have any trouble against the other teams. Australia might be competitive, but they just don't have the talent to compete with Japan and Korea.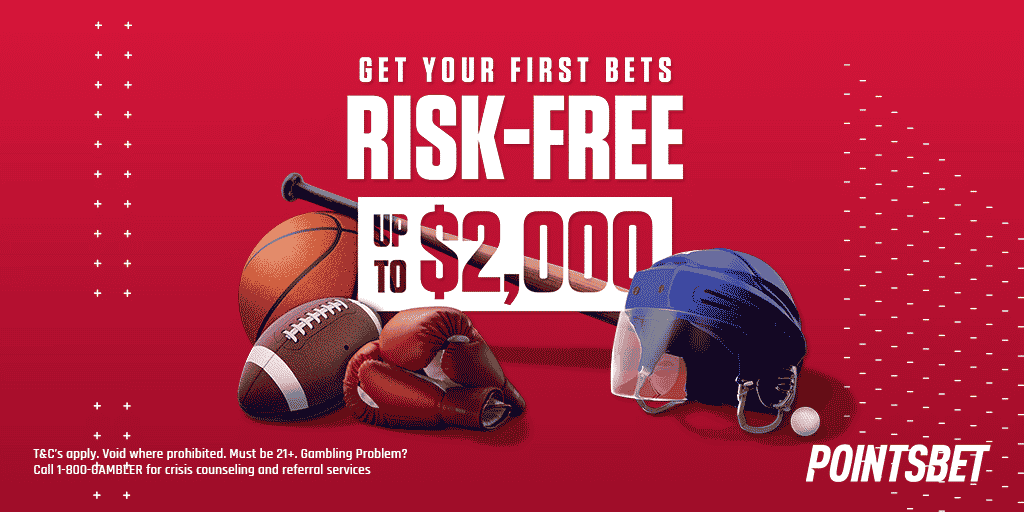 Pool C, Phoenix
USA
Mexico
Columbia
Canada
Great Britain
Back in the states, games for Pool C will begin March 11th and end on March 15th. Bias aside, the USA is the best team in this pool. They might be the best team in the World Baseball Classic. They currently have the second-best odds to win it all at +250 while the rest of the teams are in the bottom half.
World Baseball Classic Pool C Predictions
The USA should advance with the first seed with ease. Now, the difficult part was seeing who can compete for that second slot. As much as I wanted to take a flier on Great Britain for my good friend Malcolm, I just couldn't. Mexico is the only other possible contender to come out of this pool as their odds to win it all are at +3000.
Pool D, Miami
Puerto Rico
Venezuela
Dominican Republic
Israel
Nicaragua
This is by far the most competitive pool among the four pools. Games in this pool will take place in beautiful Miami on March 11th and end on March 15th. The Dominican Republic has the best odds to win it all at +200. Puerto Rico has the 4th best odds to win it all at +650 and Venezuela rounds it off with the 5th best odds to win it all at +1200.
World Baseball Classic Pool D Predictions
All three teams are serious contenders. I think the Dominican Republic will be able to grab either the one or two seed while Puerto Rico and Venezuela fight for the other top seed. Regardless of who makes it through to the quarterfinals, the games should be great to watch and extremely competitive. I don't believe Israel or Nicaragua have enough firepower to compete with the three big dogs.
Conclusion
March 8th cannot come quick enough. So many great teams this year and I love how some are taking it really seriously. I only see three possible winners to win The World Baseball Classic. The USA, Dominican Republic or Japan. I believe the USA is the most balanced team, but the Dominican Republic and Japan rosters are no joke.
This World Baseball Classic will be must-see TV. I am tempted to attend one of the games in Miami as tickets aren't too expensive. Nevertheless, I will be having a ton of action this entire World Baseball Classic. So, get ready and let's cash these tickets!
RELATED CONTENT