Are you looking to add a few more bets to your 2023 Farmers Insurance Open betting card? You've come to the right place! Here are some of the best bets to make this weekend for the 2023 Farmers Insurance Open!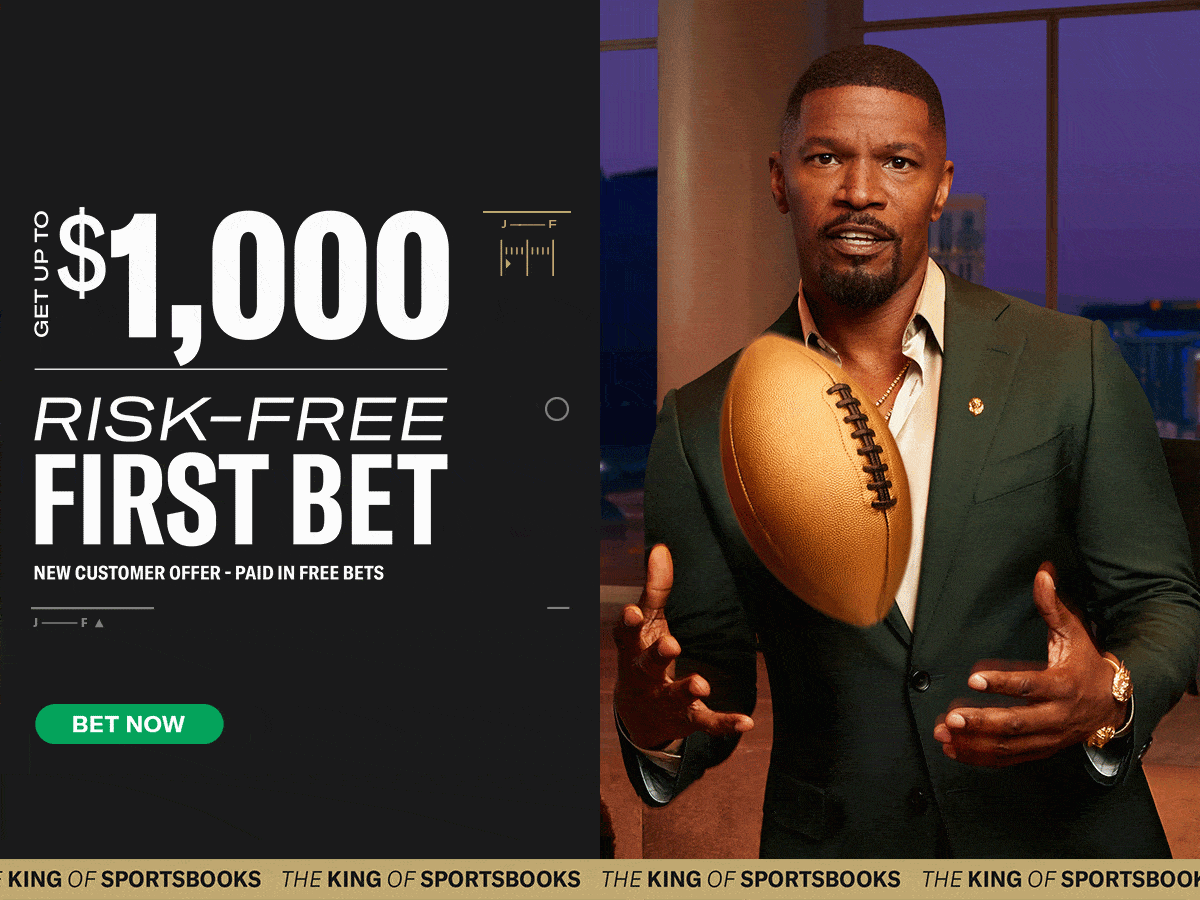 2023 Farmers Insurance Bets – Outrights
Outright: Justin Thomas 50/1
Justin Thomas was a guy who came into this week with some question marks. He made only one start in the fall and one more since the new year started. In both of those events, he lost strokes on approach. As one of the best iron players in the world, we knew it was just a matter of time before those numbers began to flip.
We only have data from the South Course, but Justin Thomas ranked 3rd out all the guys who played the South Course on Day 1. He is clearly hitting the ball well and it no surprise that we see him near the top of the leaderboard. This course is a steady grind. Ball striking will be rewarded in the end. He'll get rewarded for it.
He reeled off a bad run during his back nine today, but patience is key around here. As long as JT keeps hitting it like this we should see his name up top come Saturday afternoon. He will also head back to the south course for the weekend which he prefers much more than the north. This is a great time to add a bet on Justin Thomas to win the 2023 Farmers Insurance Open.
2023 Farmers Insurance Bets – Other Props
Top 10: Maverick McNealy +600
Maverick McNealy has been so consistent since the summer. He has missed only one cut since June and finishing no lower than 32nd in that stretch. You would not equate it to those results as he rarely gains in the ball striking categories. He has not gained a full stoke ball-striking in ANY of those events during that stretch. That is astonishing stuff.
case study: mav mcnealy

a great run of results since the summer, missing 1 cut in that stretch with no worse finish than 32nd

the most he has gained ball striking (off the tee PLUS approach) is a whopping 0.38 *in tracked events*

unreal run without hitting the ball well at all pic.twitter.com/Rkpd2B4YnV

— Matt Gannon (@matt_gannon_) January 26, 2023
Ignore the bad ball-striking. Play the narrative. McNealy is a California kid who always tends to play well in the state. The results are there, and he is on the path for another solid finish this week. Add a bet on Maverick McNealy to finish inside the Top 10 at the 2023 Farmers Insurance Open.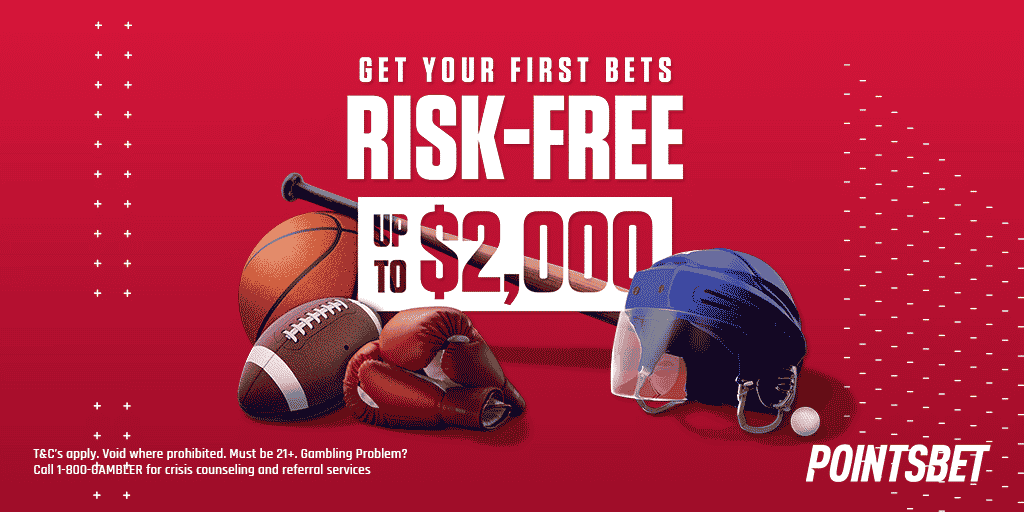 Top 20: Thomas Detry +330
Another weekend where Thomas Detry finds himself in a good spot to make a run up the leaderboard. He currently sits at -3, which is not a bad place to be. Detry is a guy who hits the ball a long way off the tee and is great with his long irons. That's a recipe for success at Torrey Pines.
Detry is a guy who you want to back when behind. He tends to give up leads more often than he closes them. But as a chaser with less pressure, he's exactly what you want in a longshot Top 20 on Friday night. Add a bet on Thomas Detry to finish inside the Top 20 at the 2023 Farmers Insurance Open.
Related Content