The One and Done year rolls on at the 2023 Farmers Insurance Open! Who should you take this week? Here's a list of candidates, plus our official pick from for your One and Done contest at the 2023 Farmers Insurance Open.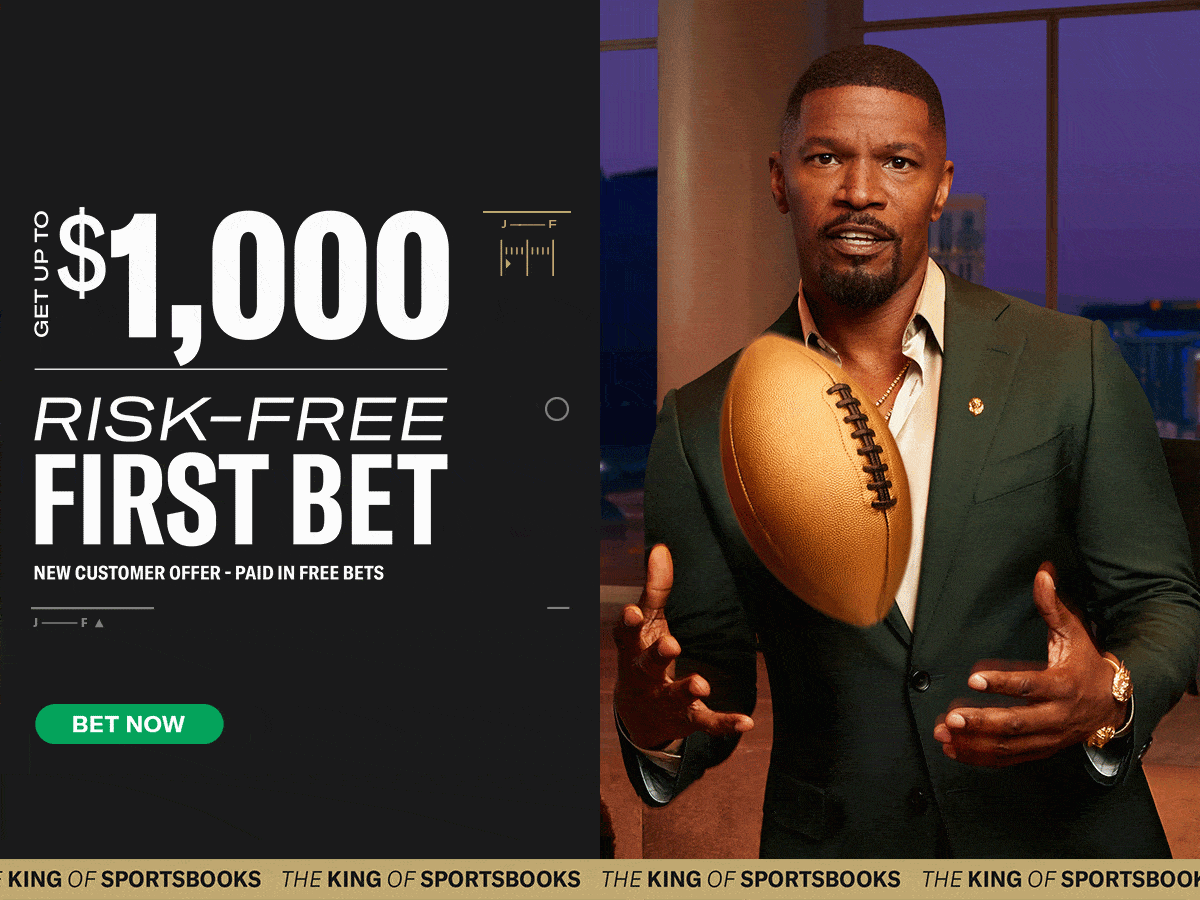 2023 Farmers Insurance Open One and Done – Past Results
Last Week's Pick – Tom Kim – T6 ($252,400)
Much better. After taking a goose egg at the Sony Open, Tom Kim yields a six figure pay day. While a win or a Top 3 finish would have been nice, a Top 10 after his slow start on Thursday got things back in track in the 2023 One and Done contests.
2023 Farmers Insurance Open One and Done – Honorable Mention
Jon Rahm
There's no need to try and convince you to take Jon Rahm in your One and Done contests at the 2023 Farmers Insurance Open. Just look at the results. He's won his first two starts in 2023 and has now won four of his last six worldwide starts.
The question is more about if you want to save Jon Rahm for a higher purse event. If he stays on this trajectory, he'll likely win a major and a few other tournaments with much more money on the line. Should he win at Torrey Pines, however, he'll only earn about $1.5 million. He can earn almost double if you hit Rahm on the right week in a big money tournament.
Plus, he'll be pretty popular this week. So even if he gets a Top 3 finish, many others in your pool will as well. So if you want to save Rahm for later in the season when less people will have him available, that's a fine strategy.
But if you want to burn him up now and strike while the iron's hot, by all means play Jon Rahm in your 2023 Farmers Insurance Open One and Done contests.
Collin Morikawa
Many might overlook Morikawa because he doesn't fit the bomber narrative that golf gamblers are obsessing over this week. Morikawa doesn't possess the elite length some see as a necessity to do well at Torrey Pines.
But just because Morikawa is short off the tee doesn't mean he's behind the eight ball at Torrey Pines. Morikawa hits the ball so straight that he'll find more fairways than most this week. And because he's arguably the best long iron player in the field, he'll be at a significant advantage over everyone else.
Morikawa has proven to be effective at Torrey Pines. He finished T21 in his first appearance there, and T4 at the 2021 U.S. Open. Another Top 5 is absolutely in the cards for him. Collin Morikawa is an excellent One and Done pick at the 2023 Farmers Insurance Open.
Kurt Kitayama
Here's an off the wall pick if you've done well in your first two weeks and don't want to burn up a top stud. Kurt Kitayama has the profile of a Luke List, who won this event last year. He's tremendous off the tee and possesses good length. He's an excellent long iron player. And he's very good around the green. And like Luke List, Kitayama is a dreadful putter. However, that combination has worked very well at Torrey Pines.
And while Kitayama is not a household name, he has shown a pretty high ceiling. He went toe-to-toe with Rory McIlroy at the CJ Cup, ultimately finishing 2nd. He finished 2nd at the Genesis Scottish Open, ultimately losing to Xander Schauffele. And he finished T2 to Jon Rahm at the Mexico Open.
He's performed well going mano y mano against some very elite competition. Maybe he'll find himself in a similar situation and finally prevail this weekend. For those feeling bold, Kurt Kitayama is a sneaky good One and Done pick at the 2023 Farmers Insurance Open.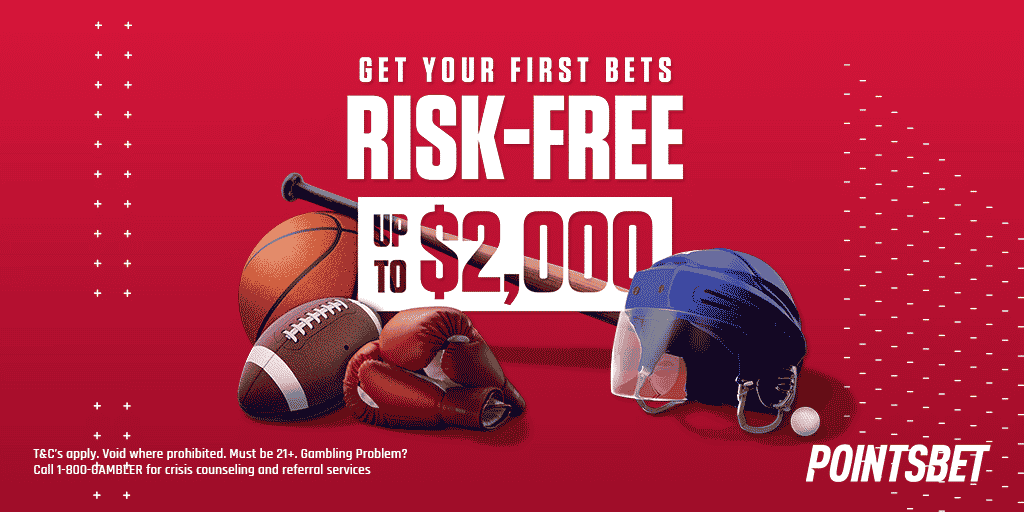 2023 Farmers Insurance Open One and Done – Official Pick
Jason Day
Jason Day's outright price is overinflated. While Jason Day has seen a resurgence in play over the last few months, laying 20/1 on him to actually win the tournament is a little too rich for my blood.
But with no odds to worry about in a One and Done contest, he's a good option this week. Not only has his form been excellent since last fall, he's typically very good in events in California, including Torrey Pines. He's an excellent putter on poa annua. He still has enough pop off the tee to take on the long and narrow Torrey Pines South. He's pretty good around the green. And now that he's hitting his irons well, he's playing like a poor man's Jon Rahm.
It's no wonder that when a player like Jason Day with three elite skillsets is firing on all cylinders, they're a threat to win Torrey Pines. That's why he's won there twice in his career. And because of his injury history, I want to strike on him while the iron's hot. Jason Day is my official One and Done Pick for the 2023 Farmers Insurance Open.
Year To Date Earnings – $252,400
Golfers Used: Sungjae Im (MC), Tom Kim (T6)
Related Content