Welcome to our weekly DFS article for the 2023 Farmers Insurance Open. Every week, we will look in each price tier to find some of the best plays in each range using stats, narratives, feel, and much more. Some weeks we will have more plays than other based on size of field and how much I like each guy.
Let's get to it! Here's who I like in DFS at the 2023 Farmers Insurance Open.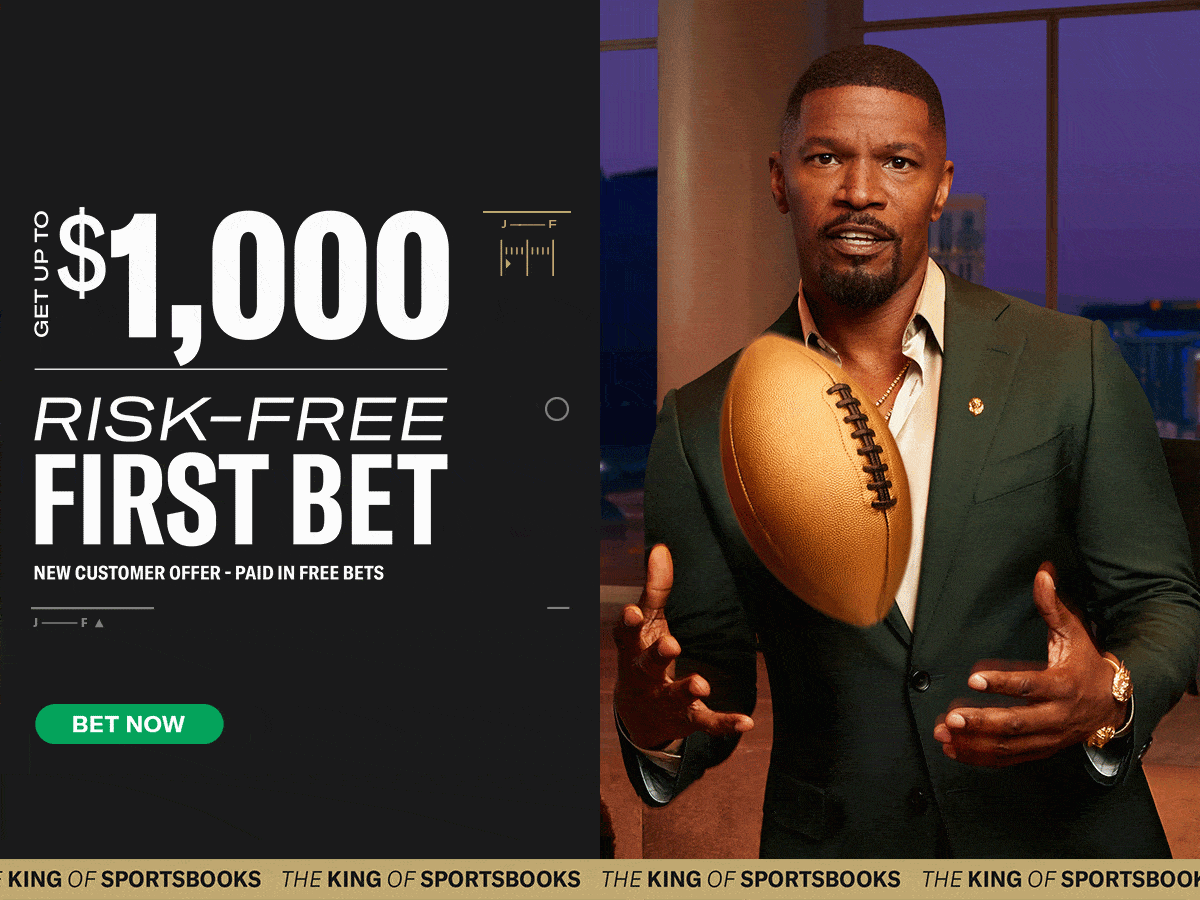 2023 Farmers Insurance Open DFS – $9,000+
Xander Schauffele – $10,300
Hand up. I was wrong. Fading Xander Schauffele at the American Express was not a good choice. Although it was a narrative fade more than anything else, I was still wrong. Based off his quotes, it seemed like he was just out there to get some reps in before playing his hometown event. Whether or not that was the case, the reps he put in were quality! And the San Diego State graduate is ready to tee it up at Torrey Pines.
After some early career struggles at Torrey Pines, he seems to have found his groove. And at this point, Xander is a different player. than he was when he struggled at Torrey Pines The spring and summer of 2022 was a massive launching pad for him. He was always an amazing golfer, but that added confidence from winning put him to another level. I think that will be the most important thing for him this week.
We know how well the golf course sets up for him, but the confidence factor will bring him to the top. Play Xander Schauffele in your 2023 Farmers Insurance Open DFS lineups.
Max Homa – $9,100
Max Homa has taken a few weeks off, but should be ready for this week's Farmers Insurance Open. In his one start of 2023 he tallied a third place finish in the star-studded Sentry TOC field. He'll be ready to roll this week. Max is becoming a more complete golfer over the last few seasons. And he has prior success at Torrey Pines. He finished 18th in 2021 and 9th in 2020.
Ball striking will be a must this week and Homa thrives in that category. Home has not lost strokes to field in combined ball-striking so far in the 2022-2023 season. Combine all that with his strong Strokes Gained – California statistics (Three career wins), Max Homa could be in for another great result. Add Max Homa to your DFS lineups at the 2023 Farmers Insurance Open.
2023 Farmers Insurance Open DFS – Middle Tier
Alex Smalley – $7,700
Alex Smalley is having a great start to his 2nd season on the PGA Tour. In eight starts, he has two Top 5's and two Top 25 finishes. Smalley is a guy who simply does not miss the center of the club face. That was proven again with his 22nd place finish at the American Express where he gained a whopping 8.22 strokes ball striking. Anytime you see a guy parlaying great ball striking with a few modest results, you know a super finish is near.
Like I said, we want to compile ball strikers this week at Torrey Pines. Alex Smalley is one that will be in a lot of our DFS lineups at the 2023 American Express.
Patrick Rodgers – $7,300
Patrick Rodgers is quietly having a really good 2022-2023 season. But after seven consecutive made cuts, out of nowhere Patrick Rodgers was dreadful last week at the American Express. The last time he lost strokes ball striking was in August at the FedEx St. Jude.
I am willing to write off the one bad start this past week because it was a very wonky event. It was a three course rotation with amateurs It is not everyone's favorite style of golf. And his results from last fall are too good to ignore:
Shriners Children's Open – T28
ZOZO Championship – T16
Bermuda Championship – T3
Worldwide Technologies Championship at Mayakoba – T27
Cadence Bank Houston Open – T16
RSM Classic – T10
Now Patrick Rodgers heads to California. He played his college golf at Stanford and has two Top 10 finishes at Torrey Pines. Look for Patrick Rodgers to have another strong showing at Torrey Pines. Play him in your 2023 Farmers Insurance Open DFS lineups.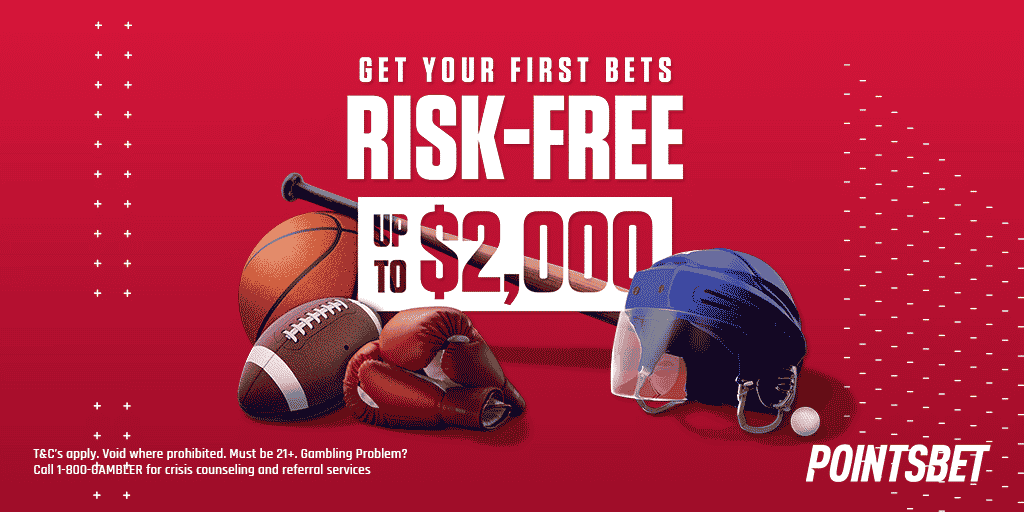 2023 Farmers Insurance Open – <$7,000
Doug Ghim – $6,800
The $6K range is brutal this week. So we will be going with a guy who I am sure will go extremely under the radar. Doug Ghim is coming off three straight missed cuts and has not tallied a finish better than 56th this season. Nobody will jump to play him in DFS this week at the 2023 Farmers Insurance Open.
So why should you play Doug Ghim? He does his best work in difficult conditions and has a great track record around Torrey Pines. He has made three out of 4 cuts and does not have a finish worse than 37th when he made the weekend.
It is going to be tough to find reasonable bullets in the $6k range. But Doug Ghim will get you through the cut and has shown in his career that he is not scared to creep up the leaderboards in elite events. Doug Ghim will be very valuable to your 2023 Farmers Insurance Open DFS lineups.

Related Content