Are you looking to add a few more bets to your 2023 American Express betting card? You've come to the right place! Here are some of the best bets to make this weekend for the 2023 American Express!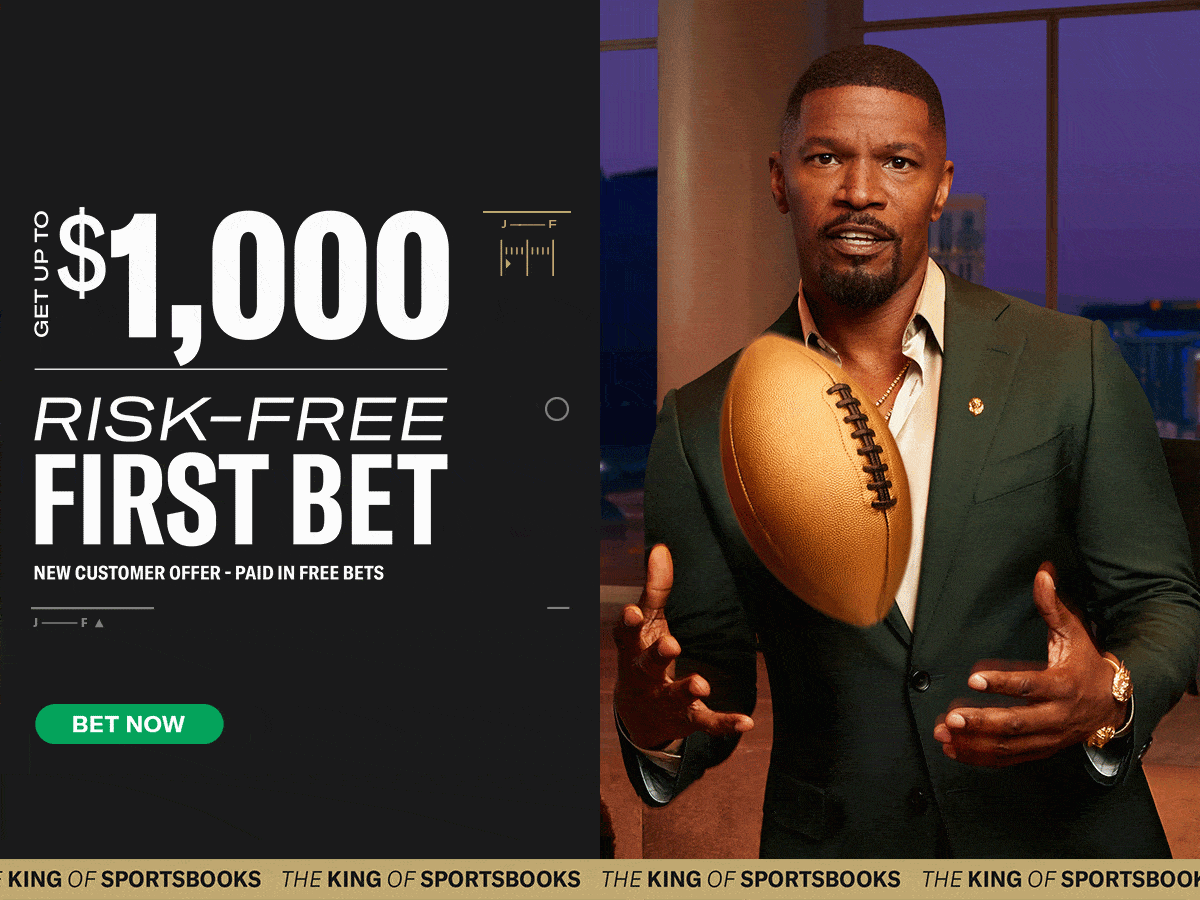 2023 American Express Bets – Outrights
Outright: JT Poston +2000
PGA Tour winner, JT Poston finds himself near the top of the leaderboard amongst some very recognizable names. The casual fan may not blink an eye when they see "JT Poston" but little do they know how talented he is. On top of that, this is an event with a lot of wedges and a low winning score. There is no surprise to see Poston near the top because that is his jam!
Earlier in the week, I spoke about how quickly JT Poston is to heat up once he starts playing the slightest bit well. He is coming off three consecutive 21st place finishes and now looks scorching hot. I wrote him up as one of my top mid-range DFS buys for a reason and it looks like we are going to see it pay off for us. On top of that, he will play at La Quinta, which has yielded an average score of 69.4.
The vibes are high and it is setting up well for him to be in the mix come Sunday. We are getting a decent number on him as well with a boost off of the big names at the top. Add a bet on JT Poston to win the 2023 American Express.
2023 American Express Bets – Other Props
Round 3 Matchup: Tony Finau -105 over Scottie Scheffler
By no means is the Stadium Course tremendously difficult. But it is the toughest of the three tracks. And since we do not have strokes gained data from either the Nicklaus Tournament or LA Quinta, I am going to give the nod to the golfer with more experience at the Stadium Course. That is Tony Finau.
Finau and Scheffler have been going back and forth the first two rounds and there has not been much to separate the two. Although they have both had success here, Finau has a few more rounds under his belt and is firing on all cylinders at the moment. Bet on Tony Finau to beat Scottie Scheffler in Round 3 at the 2023 American Express.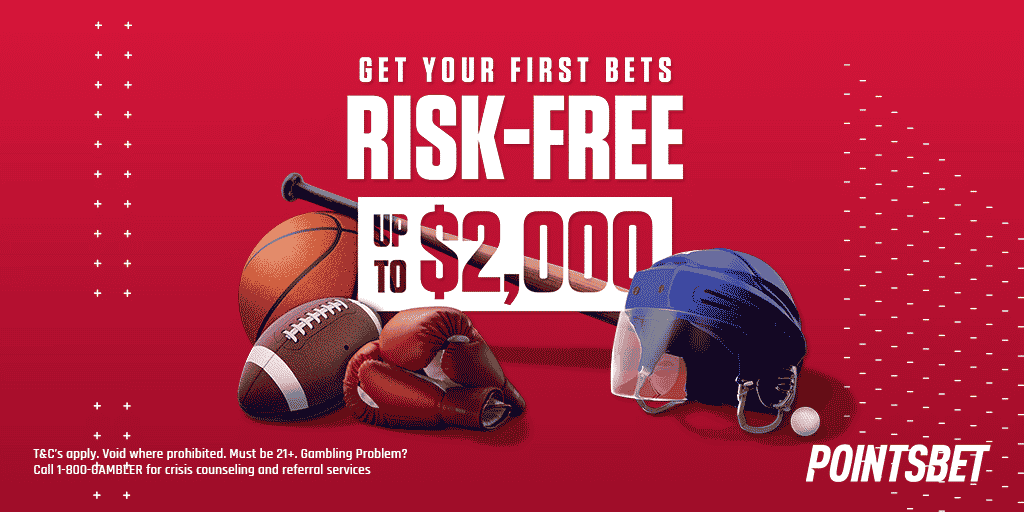 Tyler Duncan Top 10 +190
Sitting in a tie for third through 36 holes, it is a surprise we are getting such a good number on a Top 10 play. By no means is Tyler Duncan a world class player but I love the way he has gone about things thus far.
It is very easy for guys to go out and shoot one super low round around these tracks and surround them with average rounds. Duncan has been super steady through 36 holes with rounds of 64 and 67. It might not be a fluke. He specifically mentioned in his post-round interview on Thursday how great his game feels because he's been working with a statistician to improve his efficiency shot to shot.
Tyler Duncan does not have many opportunities to contend because of the limitations in his own game. But the American Express is a tournament where he actually can contend because of the short yardages and course set up. Duncan knows this, so expect him to be extremely dialed on Saturday. Add a bet on Tyler Duncan to finish inside the Top 10 at the 2023 American Express.
RELATED CONTENT