Welcome to our weekly DFS article for the 2023 American Express. Every week, we will look in each price tier to find some of the best plays in each range using stats, narratives, feel, and much more. Some weeks we will have more plays than other based on size of field and how much I like each guy.
Let's get to it! Here's who I like in DFS at the 2023 American Express.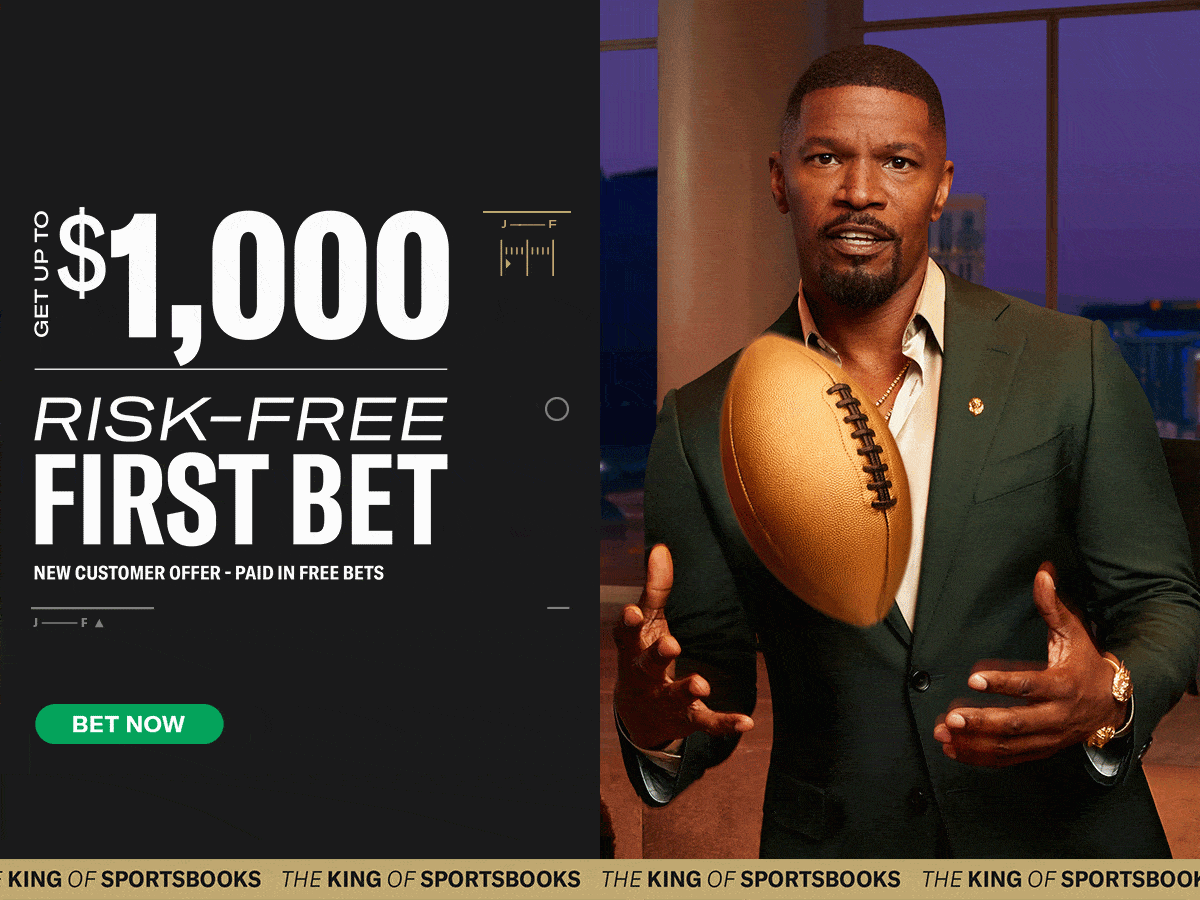 2023 American Express DFS – $9,000+
Scottie Scheffler – $10,500
Its early in the week, but I believe the most popular player at the top will be Patrick Cantlay. Rightfully so. He is a world class golfer with no worse finish than 9th in his last three starts here. If that is the case and the ownership is significantly in his favor, we will pivot to Scottie Scheffler.
The recent narrative around Scottie is that he has lost the hot putter. Putter stretches come and go and after losing strokes on the greens in seven of his last 8 measured events, he came out strong in 2023. Scheffler gained 2.95 strokes on the putting surface at the Sentry TOC.
It is no shock how he continues to be one of the best golfers in the world with continued excellence in ball-striking. If the putter comes back, look out for another Scottie run. Plus, he has had success at the AmEx, including a 3rd place finish in 2021. Look for Scottie to have a high finish for your DFS lineup at the 2023 American Express.
2023 American Express DFS – Middle Tier
Tom Hoge – $8,400
Tom Hoge will be popular this week. He has become one of the best wedge to mid-iron players in the entire world and is coming off another made cut in Hawaii. He did not have the best showing, but he gained a whopping 5.98 strokes ball striking.
What did him in was the horrendous around-the-green play. That is a major flaw in his game. But the name of the game at the American Express is birdies. If you are relying on your short game a ton, you have little to no chance to succeed.
Because Hoge is such an elite ball-striker, he'll limit the number of times the short game can hurt him. Look for Hoge to rely on his amazing approach play, recent form, and his multiple top 10 finishes at PGA West to lead him to the top in this event. Play Hoge in your DFS lineups at the 2023 American Express.
JT Poston – $8,000
JT Poston is coming off three consecutive 21st place finishes and the game looks like it is coming back into form. Last week, he was a gainer in all four strokes gained category, which is always an amazing feat.
When Poston gets hot, he stays hot. If this was NBA 2K, he would have the gold "microwave" badge. While he does not have the best success at PGA West, he does have a previous Top 10 to bank on. And he is a much more polished golfer at this point than he was before.
You want Poston on a course that requires a ton of wedges and requires a hot putter. That is exactly what you will need this week. Play JT Poston in DFS at the 2023 American Express.
Lee Hodges – $7,400
Lee Hodges makes his 2023 debut, and he must be licking his chops to get back to PGA West. He burst onto the scene with a 3rd place finish here last season. And coming off a solid fall, he's in great shape to pick up right where he left off.
Hodges has shown to be an excellent wedge to middle iron player. But has really struggled on the putting greens. But even though, on paper, he lost strokes putting in two rounds on the Stadium Course, he was able to overcome that because of how good he hit the ball. The course might just suit his eye, and that's enough to persevere through a so-so putting week.
Even if the putter proves to be a problem, you don't need him to reach the ceiling he obtained last year for him to be valuable. At $7,400, a solid Top 30 performance would do just fine. Play Lee Hodges in your DFS lineups at the 2023 American Express.
Nick Taylor – $7,000
Nick Taylor is a guy you want to play at the easiest of golf courses. This three course rotation at PGA West is one of the easiest on the PGA Tour. And Nick Taylor has found lots of success in this event. He has made five out of his last 6 cuts at the American Express and is coming off a 7th place finish at the Sony Open.
Nick Taylor is always tough to predict, which will keep his ownership extremely low. Hopefully we catch him on a good week and he can help boost our lineups to the top. Squeeze Nick Taylor into your 2023 American Express DFS lineups.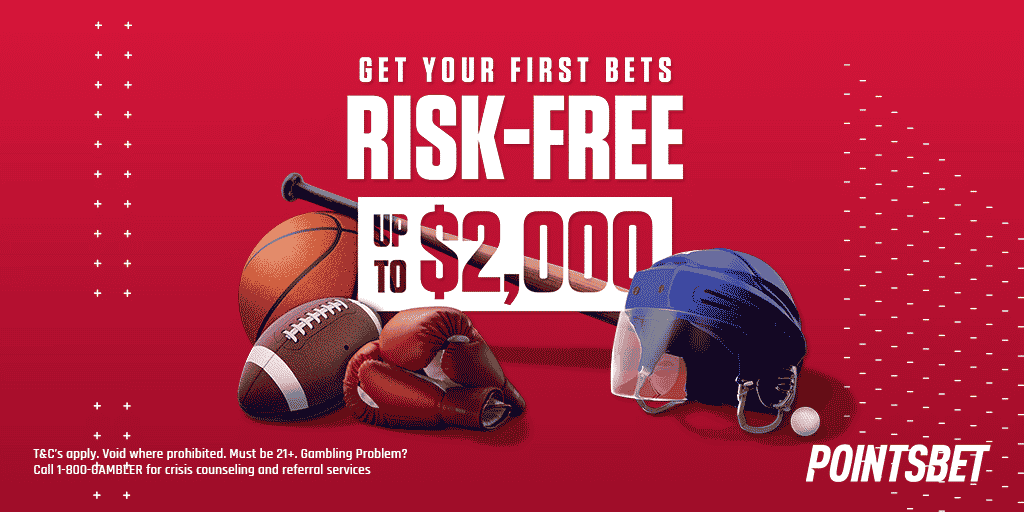 2023 American Express DFS – <$7,000
John Huh – $6,500
John Huh had a bit of a career resurgence in early 2022. He found success by relying on his accuracy off the tee and great wedge play. That is the recipe for success for the 2023 American Express.
The putter has been a bit of a question mark for Huh. But if he has a plus ball striking week, that should be enough to get him through the cut. And at $6,500, anything more than that is the cherry on top of the sundae.
Plus, he has played decent here. John Huh has made two of his last 3 cuts at the American Express. Expect another return to the Stadium Course on Sunday to add points to the lineup. John Huh should be in your DFS player pool for the 2023 American Express.
Related Content