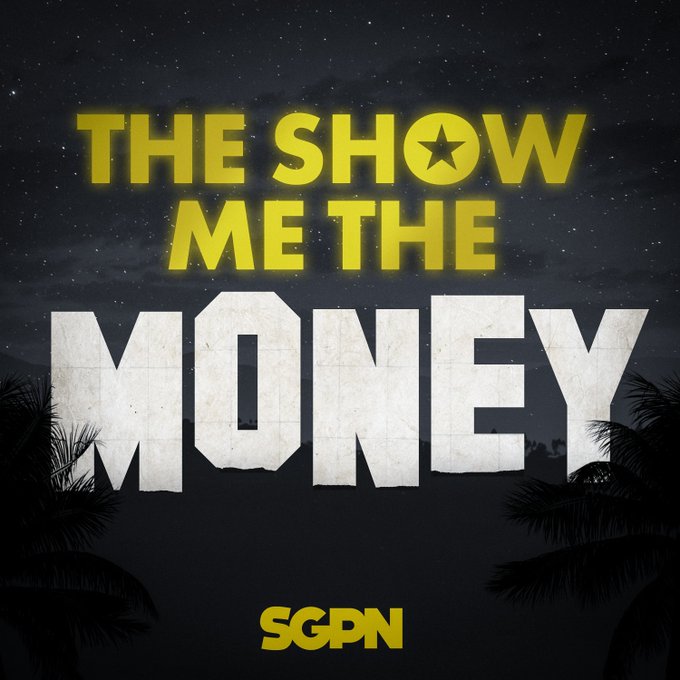 Nick gives a fiery speech about a +700 "sure thing." Nick and Pat break down all the wins and losses from the Critics Choice and bet each other on who is going to be nominated for the big Oscar categories.
Finding out how to bet on these award shows is not the easiest task, so we made this spreadsheet to help. Check out Our master spreadsheet where we detail all the award shows and how and where to bet on them
For all of the info and bonus materials, visit Patreon.com/GetRichNick.