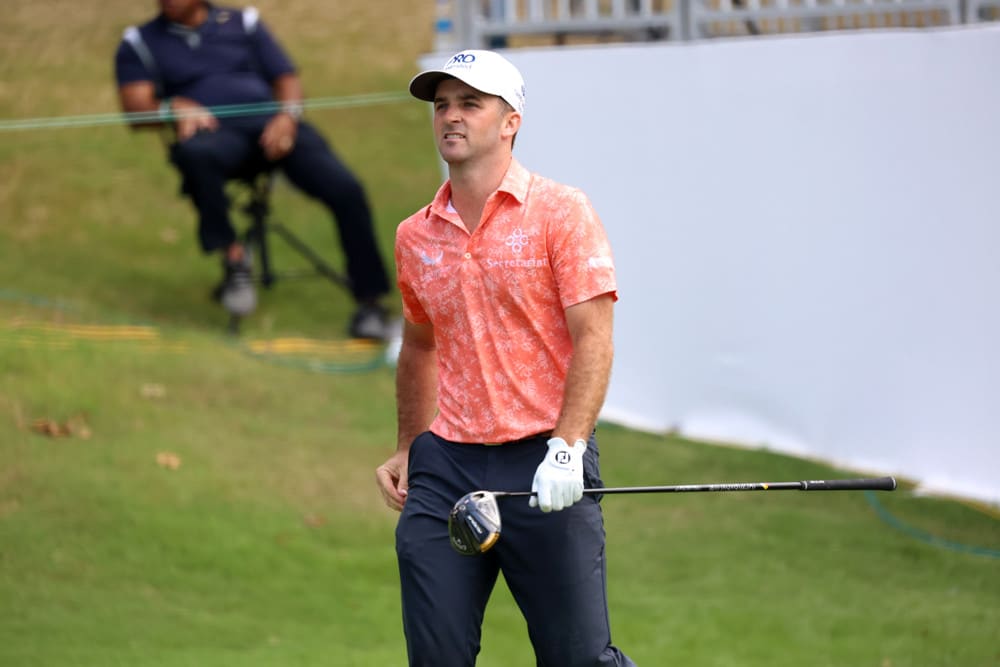 Each week, we will spread Five Grand across five of my favorite bets of the week. With that, here are my five best bets at the 2023 American Express.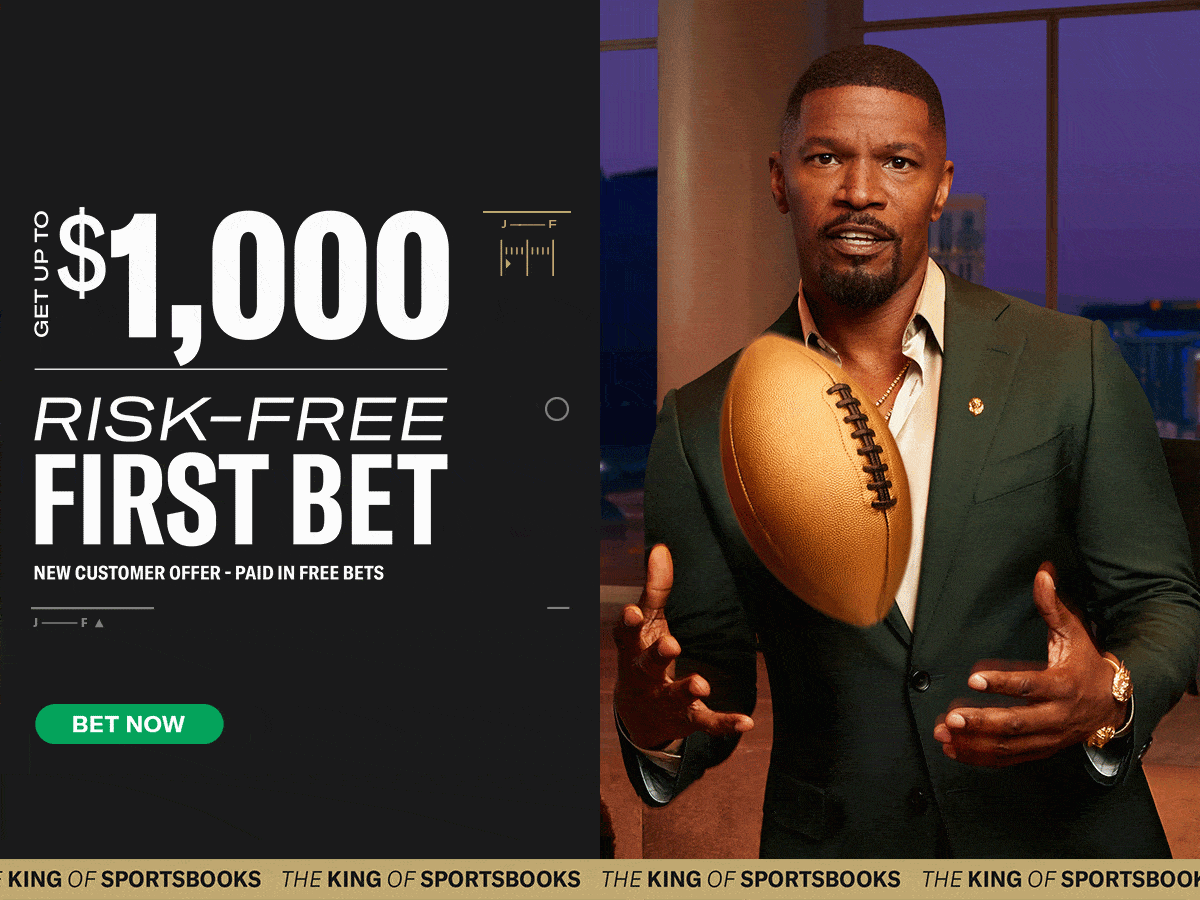 2023 American Express Bets
$250 – Denny McCarthy Outright 100/1
The American Express. It's the home of the long shot. You must play one this week, right? After all, three out of the last 4 winners of this event have been in the triple digits because the lack of resistance this course offers.
A reason why this event has lots of parity is that it demands players to hit lots of short irons into receptive greens and roll in a lot of putts. That shrinks the talent gap between the elite and bottom of the barrel player on the PGA Tour. And while Denny McCarthy is certainly not a bottom of the barrel player, he excels in these two categories.
He will be playing out of the fairway a majority of the time and has the ability to get scorching hot with the putter. At 100/1, no one will check every box. But Denny can have a good week with the wedges because we know the putter will be there. He finished 6th at the American Express last year and will look to do a little better in 2023. Add a bet on Denny McCarthy to win the 2023 American Express.
$500 – Tom Kim Top 10 +250
It will be interesting to see what the gambling community does with Tom Kim this week. He was mega chalk at the Sony Open and gave everyone a stomach punch last week. Now we get him off a missed cut where he hit the ball well and on a track that fits him very well. Will gamblers give him a second chance?
Quoting my good friend Adam Kirk (@DGBetting_), "If Tom doesn't play Sony and he shows up here 25/1, he's the most bet golfer in the history of the game right?" I would have to agree with that! We are getting a very appealing number on a course that rewards accuracy and a hot putter. That is exactly what Tom Kim. Go back to Tom Kim on your 2023 American Express betting card with a Top 10 at +250.
$750 – Tom Hoge Top 20 +180
Until Tom Hoge stops helping us DFS contests or cashing bet on our card, I will keep touting him. The numbers are what they are! And it is a long enough sample size to definitively state that Tom Hoge isn't a fluke.
Hoge is off back- to back weeks gaining 5+ strokes ball striking. That is extremely impressive. And PGA West plays right into Hoge's strengths. It will test the 100-125 wedge range and Hoge is a wizard from there.
The $1,000,000 question is can Tom Hoge make enough putts. He has great success here. He finished 2nd last year and 6th in 2020, so we know he is comfortable around La Quinta. Plus he already has a win on a multi-course rotational Pro-Am. We could be in for another big week for Tom Hoge! But because his Top 20 price is really good, we won't get too greedy here. Add a bet on Tom Hoge at the 2023 American Express.

$1500 – Tony Finau Top 10 +170
Tony Finau absolutely broke my model this week. He rated out 1.25x better than the next highest player in my numbers. The last time someone rated out that well was Jon Rahm at Kapalua. We know how that turned out!
Does that mean Finau is a lock to win this weekend? Not one bit. But does that mean we can find a way to squeeze Finau onto the 2023 American Express betting card? Yes! Make a big bet on Tony Finau to finish inside the Top 10 at the 2023 American Express.
$2000 – Patrick Cantlay Outright 11/1
40% of your bankroll on an outright is a huge bet to make. But I'm putting my money where my mouth is – Patrick Cantlay is winning the 2023 American Express. And if you want to single bullet him this week, by all means do it.
Patrick Cantlay has just about the best form at PGA West than anyone in the world. He has three appearances since 2019. He hasn't finished lower than 9th, including a runner up in 2021. Give Patrick Cantlay accessible pins and slow greens and you see what the result is. He absolutely feasts in these easy conditions.
And it's not just limited to the AmEx where he thrives in tournaments with lots of birdies:
TPC Summerlin: Five Events, -20 or better in 3 of 5, 1 Win, four runner up finishes, and a T8.
2022 Rocket Mortgage Classic: T2 @ -21
2021 BMW Championship @ Caves Valley: Win @ -27
2021 ZOZO @ Sherwood: Win @ -23
With calm and soft conditions at PGA West this week, the winning score will very likely be -20 or better. That's Patrick Cantlay's comfort zone. Make your biggest bet of the week on Patrick Cantlay to win the 2023 American Express at 11/1.
Related Content