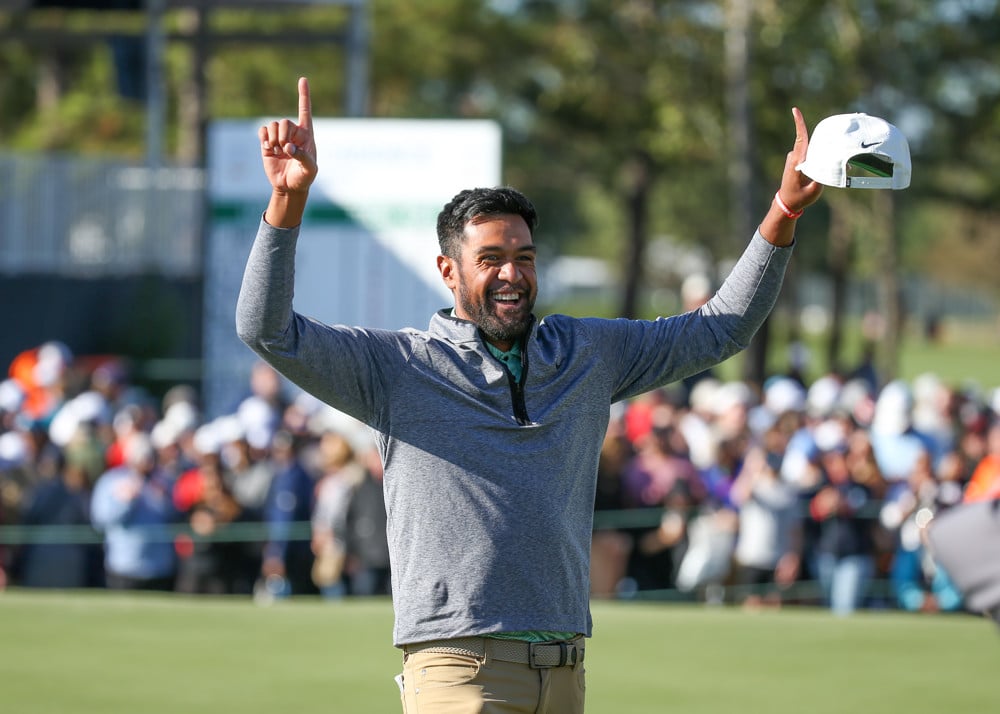 Not all golf handicapping can come from the databases. Often times, gamblers can get clued in on what shape a golfer's game is in simply by listening to them.
Here are some relevant quotes from top PGA Tour stars at the 2023 American Express, and how you may want to bet on or against them this week.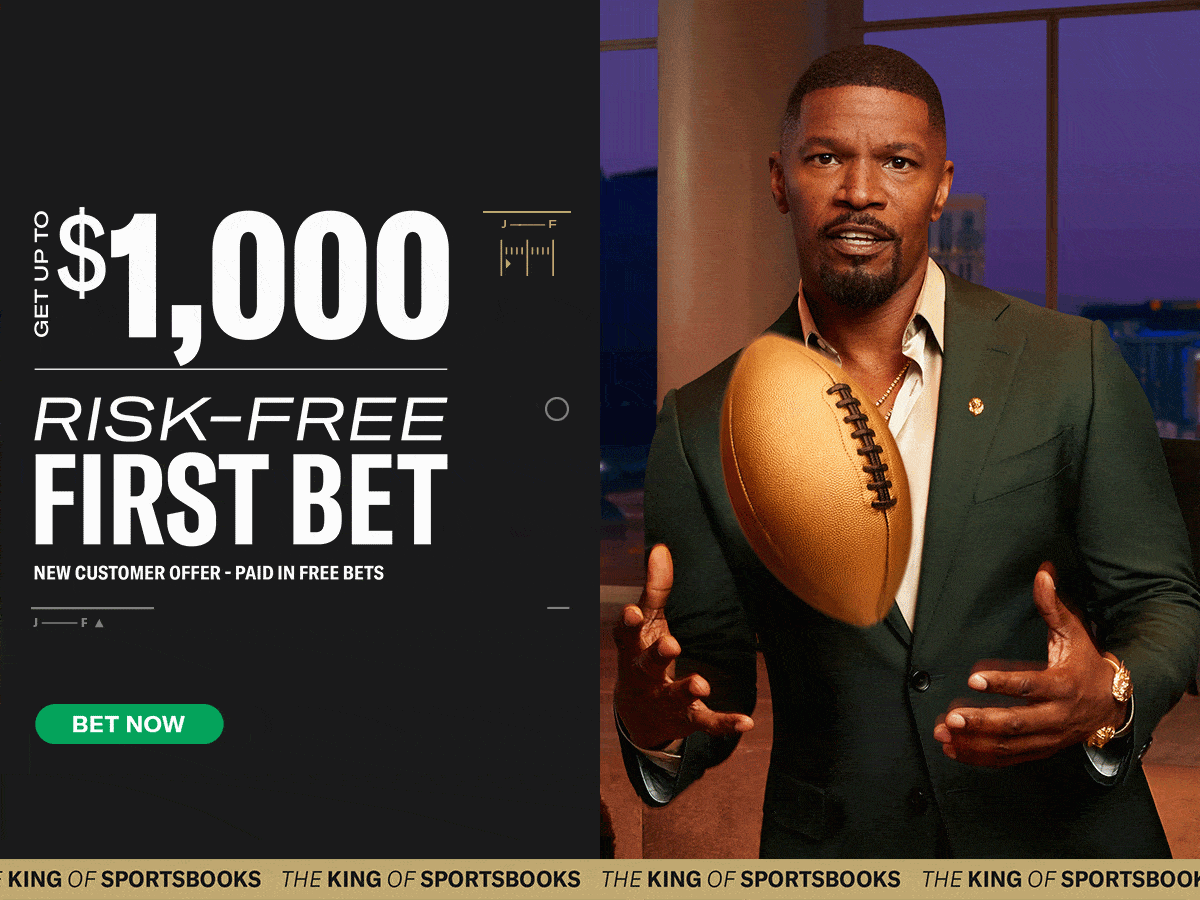 2023 American Express – Top Quotes
Tony Finau
Q: Dating back to last season, have six top 10s out of the last eight starts. So how is your game feeling entering the week?
TONY FINAU: Yeah, it feels pretty good. I had a nice practice week last week back home with my coach Boyd Summerhays. We were just in Scottsdale. The weather didn't cooperate over the last couple days, but overall had a nice practice week.
I feel like my game is in a pretty good place. It's early in the year, I don't know if you really can have a full grasp on where your game's at. But that's why tournament golf is important to play. I think I'm just looking forward to competing again and looking forward to starting the season.
Q: Given everything that's happened in the last six months does it feel different for you coming to a tournament now than it did maybe 7, 8 or 9 months ago?
TONY FINAU: Yeah, I think winning breeds confidence. There's no question. I feel that for the most part I've always been a pretty confident person. But winning breeds more confidence, I think.
I think I definitely — I think I just feel more comfortable with my game. My game's as good as it's been in my career. I think that's always the goal for me every year I play is to just try and get better. I feel like as a player I've gotten better through years. I definitely feel better approaching this year than I did last year.
Q: You talk about improving your accuracy with the driver. What goes into that? Is it just hitting balls day after day? Are there certain techniques or patterns that you're looking at? How does that work? Is it just hard work or anything else?
TONY FINAU: Yeah, just hard work. Digging in the dirt like they say and finding it. I think my coach, we have, I had a pattern that I wanted to get rid of that I knew wasn't great for driving the golf ball. It was good for iron play, but not for driving the golf ball. You don't really want to hit down on the golf ball when you're driving it. So I knew that that was just pattern I had to clean up.
It's just repetition. You have to have enough repetitions in practice to know that it's going to get better. But it took time. I wasn't a great driver the next year and I wasn't even a great driver the year after that. But through time I've become a great driver of the golf ball.
It just takes a lot of hard work to get to a point where the confidence is high enough in an area that I was very weak at. I had a lot of scar tissue growing up hitting a golf ball because I could hit it far, but I didn't really know where it was going. So having control over that is a lot better feeling these days than in the past.
My Thoughts:
Tony Is Confident! That is a very scary sight for the PGA Tour. And he is already off to a great start this season with a win in Houston. Although at first he spoke about how he doesn't have a "full grasp" of where his game is at but followed that up with saying his game is "as good as it's been in his career".
He ended by noting his recent gain in driving accuracy. That is massive for him. Finau has always been a guy to hit the ball a mile but sometimes struggled with accuracy. Although there is multiple ways to get the ball in the hole at PGA West, "Total Driving" is a stat that does correlate to success here.
With Finau's recent accuracy boost, his success around here, and confidence at an all time high, I am extremely bullish on Tony Finau's success at the 2023 American Express.
Jon Rahm
Q: I mentioned the win here. You actually had top-15 finishes I think in your last three starts here. So obviously a place that I would imagine you're glad to be back to. Just some thoughts on being back here this week.
JON RAHM: Yeah. I'm thinking that last year's comments might come bite me in the ass. Although it was more venting off on the golf course.
I think for me it's obviously a great event and it's got a lot of history with Arnie's legacy here as well. I've loved it every time I've come here, despite what I said on the golf course last year. That's just a player letting out some frustration.
My Thoughts:
Nothing really moved the needle for me on Jon Rahm in his presser. I just wanted to mention this one quote. I was hoping his comments from last year's American Express got brought up and they did. Everyone laughed it off and Rahm seems happy to be back at the 2023 American Express.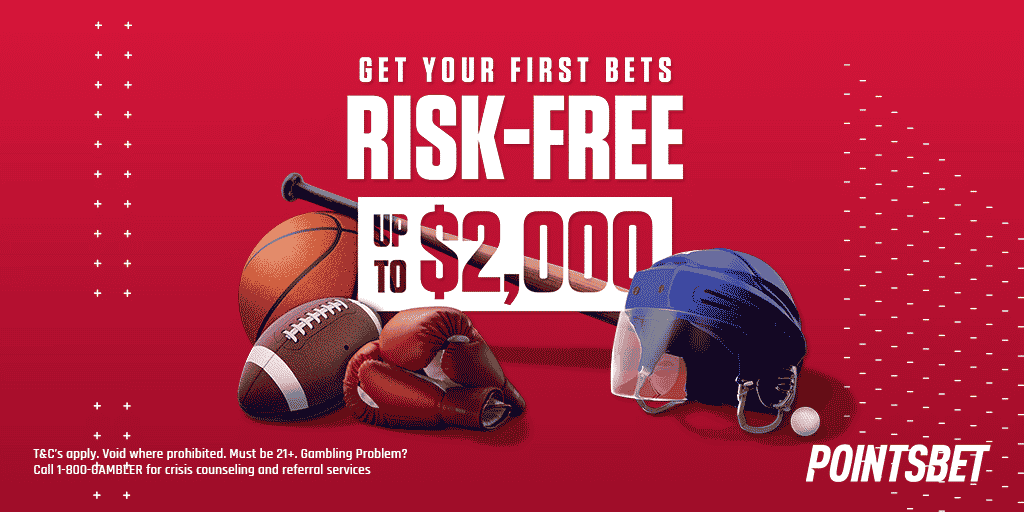 Patrick Cantlay
Q: What specifically about the multiple courses here do you like?
PATRICK CANTLAY: Yeah, I mean, I think obviously it's target golf this week. Starting off the year with great weather like this and not a lot of wind on a golf course that's for the most part target golf is a good way to start your year. I've enjoyed coming here the last few years and I'm just happy to be here starting the year on the West Coast.
Q: The last couple of years you've been the guy that everybody looks at and says, He's going to go low. 61 on Stadium, 62 last year to start at La Quinta. Is that the mindset that you have to have coming in here?
PATRICK CANTLAY: I think so. Everyone always gets into the mid 20s it seems like at this tournament, barring some big wind or something like that. Seems like this year we'll have basically no wind and perfect conditions. So I would expect a really low four-day total and you got to make a bunch of birdies at this tournament if you want to compete.
Q: You're on that rotation that starts at La Quinta. You've been on that rotation for a couple of years, I think. Is that the course you feel like you have to attack or can you afford to attack that course?
PATRICK CANTLAY: Yeah, I think La Quinta is probably the easiest of the three. Nicklaus Tournament can be pretty easy as well. Stadium's definitely the most difficult. La Quinta Country Club's in such good shape that it feels like you should make almost every putt you hit out there. If you drive your golf ball well this week, especially at La Quinta, you should have a birdie look on pretty much every hole.
Q: You do have three top 10s here. Even players that play well don't always put three top 10s together in three years. Is it just the conditions or is it the time of year where you're just ready to go play?
PATRICK CANTLAY: That's a good question. I think it's probably more predictable around these golf courses with not a lot of wind. As in, if you play well and hit good golf shots, you'll probably play well. There's not too many tricks or too many crazy things going on. You're not going to get the bad side of a draw or anything like that.
I've had a consistent last couple of years and so I try to every week I tee it up have a chance to win. I've had some chances here, but would like to get one here this week.
My Thoughts:
Wow, jaw to the floor after watching Patrick Cantlay's interview.
1. I spoke about this event being target golf with accessible pins. Patrick Cantlay confirmed that and basically stated he performs well in these conditions.
2. He stated this event is usually in the mid 20's which is a format of golf he performs extremely well in. I spoke about that in my "5 Grand Bets" Article.
3. He is starting on the course he called the easiest. This could be one of those events where a top player shoots an opening round 62 and hangs on till the end, Patrick Cantlay may be that guy.
You guys already know how I feel about Cantlay heading into this event. After these quotes, it makes we want to double my bet! (I'm joking do not do that, bankroll management is important dial 1-800-GAMBLER if you have a gambling problem).
All jokes aside, Patrick Cantlay thrives in these spots and is here to win the 2023 American Express.
One other note – Cantlay will be playing with his best friend Xander Schauffele to add to the narrative even more. Strokes Gained – Vibes are at an all time high. Strokes Gained – Slow Play is also at an all time high (with the pro-am set up). AND he definitely wants some revenge from the Travelers Championship where he and Xander went back and forth over the week. Patrick Cantlay will be your 2023 American Express Champion. BOOK IT!
The last time @Patrick_Cantlay and @XSchauffele were paired up was @BMWChamps.

They went on to finish 1st and T3.

The familiar pairing is back at it this week @TheAmExGolf 👀 pic.twitter.com/0i4IaXsu7K

— Shane Mularkey (@ShaneMularkey) January 19, 2023
Xander Schauffele
Q: Making your first start back this season since Sentry with a withdrawal. How's your back feeling?
XANDER SCHAUFFELE: Yeah, it's a little sore. Trying to be as patient as possible to take things as slow as possible in terms of getting too many reps in and I guess being stupid in that sense. But I'm known to try to practice too much at times. I'm trying to take this one slow so I don't hurt it again or do something of that nature.
I feel good. Obviously I wouldn't be here if I didn't feel solid. Looking forward to the week.
Q. It is your first start here since 2017. Was it just that this didn't work for the schedule or was this a change in the schedule because of the new designated events?
XANDER SCHAUFFELE: Yeah, it did fit better. I need to get on my horse too. It was a bummer to miss that event over in Hawaii. Didn't get any points there. So that's usually a staple for me to get my year started. So I'm just going to have to do it somewhere else.
My Thoughts:
Xander is making his first start here since 2017 and it kind of feels… forced. With his hometown event coming up next week and coming off a back injury, I feel like he is just getting these reps in so he doesn't embarrass himself in San Diego.
Hopefully this does not set him back any further and his back heals up soon. For now, though, fade Xander Schauffele at all costs at the 2023 American Express.
Related Content