The One and Done year rolls on at the 2023 American Express! Who should you take this week? Here's a list of candidates, plus our official pick from for your One and Done contest at the 2023 American Express.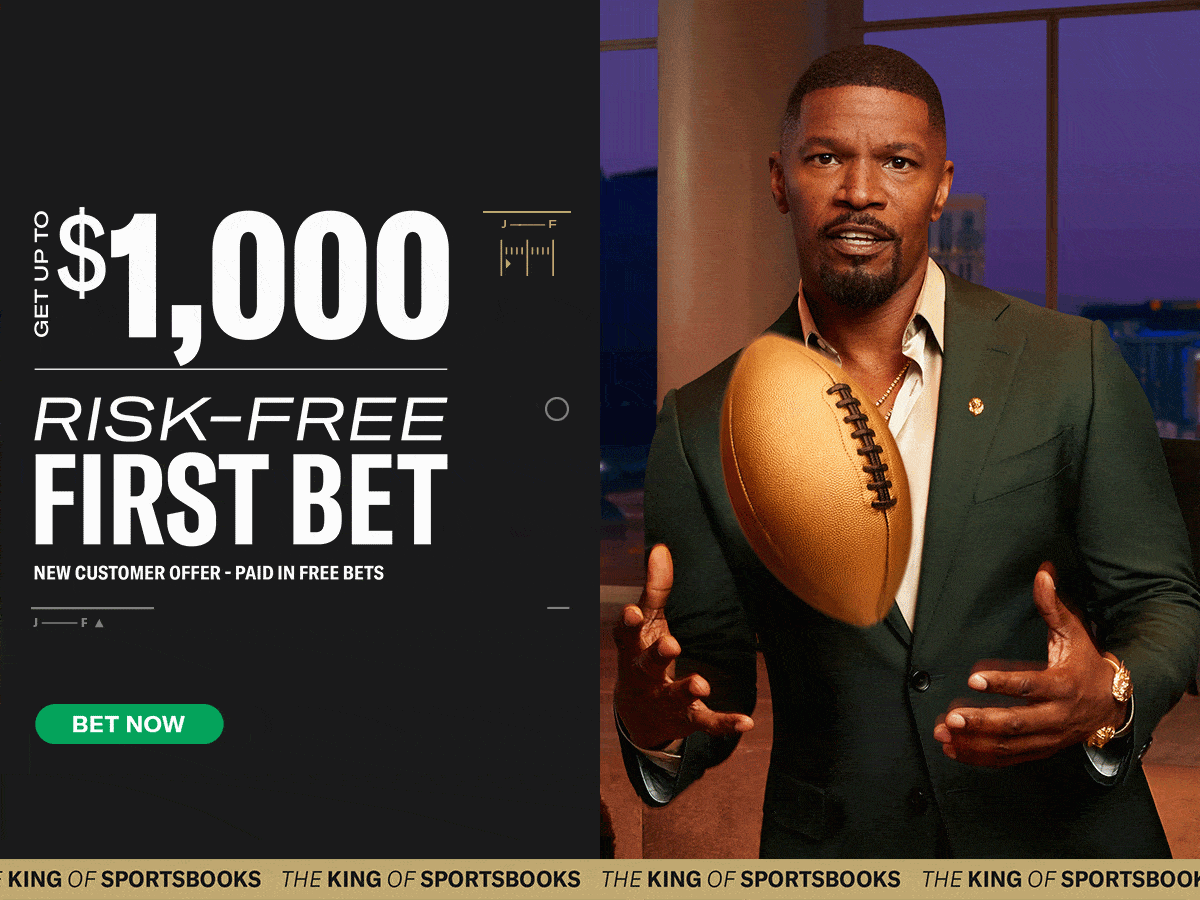 2023 American Express One and Done – Past Results
Last Week's Pick – Sungjae Im – MC ($0)
Bad start to the one and done year. Inexplicably, Sungjae Im drove the ball horribly at Waialae. And because of the thicker bermuda rough, he only compounded those errors with equally terrible approach shots. Painful to burn Sungjae Im only for him to take a big fat goose egg. But with other big names like Tom Kim and Jordan Spieth also missing the cut, we're not alone.
2023 American Express One and Done – Honorable Mention
Patrick Cantlay
If you're not jaded from last week and willing to go back to using a big name, Patrick Cantlay is a fantastic choice. In three tries at the American Express, Cantlay has never finished lower than T9 and owns a T2 in 2021. He should have won at least one of these by now.
And Cantlay has an awesome history in easier scoring conditions. He owns a win and multiple runner up finishes at the Shriners. He won the ZOZO @ Sherwood Country Club at -21. And he won the 2021 BMW Championship at -27. In addition, Cantlay is typically competitive at the AT&T Pebble Beach Pro-Am, a similar multi-course pro-am in California.
Cantlay is about as money in the bank as they come this week. The question is do you want to save him for a big money elevated event down the line? Or use him up for what most likely will be at worst a Top 10. If you got off to a fast start at the Sony, Cantlay is a great One and Done pick for the 2023 American Express. If not, saving him for a higher purse event at TPC Scottsdale, Harbour Town or Muirfield Village might be the better option.
Tom Hoge
No longer can we consider Tom Hoge a fluke. He might just be a late bloomer. There's a big enough sample size to conclude that Tom Hoge is one of the best players in the world with a shorter iron in hand. And at the 2023 American Express, that will be needed for those who want to win.
And that's why he's been very good in this event. He nearly won the tournament last year. And he also owns a T6 at this event too. Plus, he's already won on a multi-course Pro-Am format at the AT&T Pebble Beach Pro-Am. He can do it again.
Tom Hoge hasn't lost strokes to the field with his irons since last July. And he hit the ball just fine at Waialae. Expect that to show up this week, and maybe he can throw in some good putting with it for a great finish. Tom Hoge is a fine One and Done pick for the 2023 American Express.
Taylor Montgomery
At some point, the Taylor Montgomery Experience will come to a screeching halt. What he's doing on the PGA Tour in his young career is not sustainable. While he's a good driver, his strokes gained numbers aren't amazing. And his iron play certainly leaves much to be desired. But thanks to a combined 1.52 strokes gained per round on and around the green in 27 rounds on the PGA Tour, that's translated to lots of success for Taylor Montgomery.
Expect his success to go for at least one more week. None of the three golf courses at the 2023 American Express are all that difficult tee-to-green. And this event is one that can quickly devolve into a putting contest. If that's the case, then expect another very good showing for Taylor Montgomery for your 2023 American Express One and Done contests.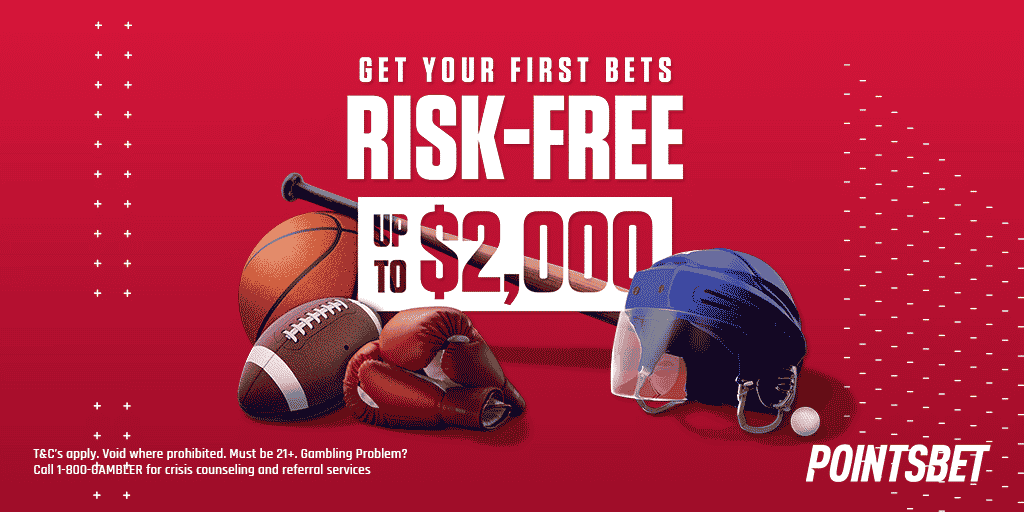 2023 American Express One and Done – Official Pick
Tom Kim
If you dodged the Tom Kim debacle last week, consider yourself lucky. But don't afraid to go back to him as your One and Done pick at the 2023 American Express. Tom Kim is a very good fit for all three golf courses in the American Express. He has demonstrated some of the best abilities on shorter approach shots on the PGA Tour since last summer. And his ball striking was not the problem last week at Waialae. Expect another strong showing at PGA West.
What was a problem, however, was his putting. Tom Kim lost almost 6.7 strokes putting. Abhorrently brutal. But this isn't unique to his past. Tom Kim has had plenty of horrible putting performances, only to bounce back relatively soon. For every awful Tom Kim putting performance, there's also very strong ones like at last year's Wyndham Championship or Shriners Children's Open waiting in the wings.
He also might see his ownership percentage slip a bit because of how publicly bad he was. Maybe that will earn you leverage on the contest. Tom Kim is my official One and Done pick for the 2023 American Express.
Year To Date Earnings – $0
Golfers Used:
Sony Open – Sungjae Im – $0
Related Content