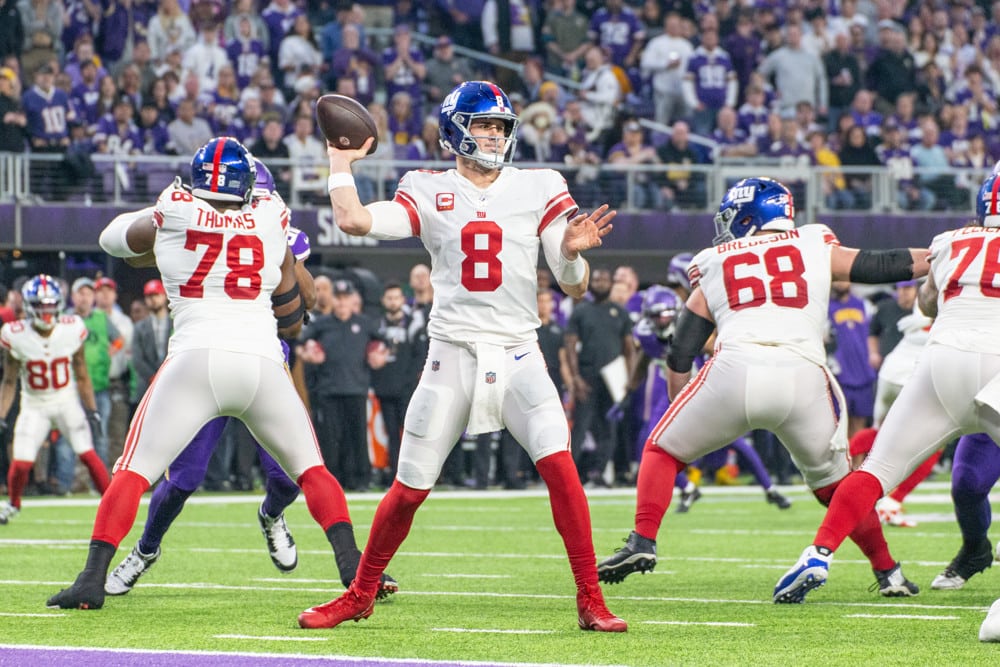 Super Wild Card Weekend Recap | NFL Gambling Podcast (Ep. 126)
The NFL Gambling Podcast recaps Super Wild Card weekend. Justin Mark and Ryan McIntyre recap the crazy weekend results and the unanswered questions left for the losing teams. What's next for Tom Brady now that he has faced his second playoff loss in two years? Is Brock Purdy the future of the San Francisco 49ers? Which will be the last of the NFC East teams to survive?
Ryan and Justin cover all this and more as they give their thoughts and impressions of the entire weekend. They also hand out some early leans for the upcoming week.